India vs West Indies: key player battles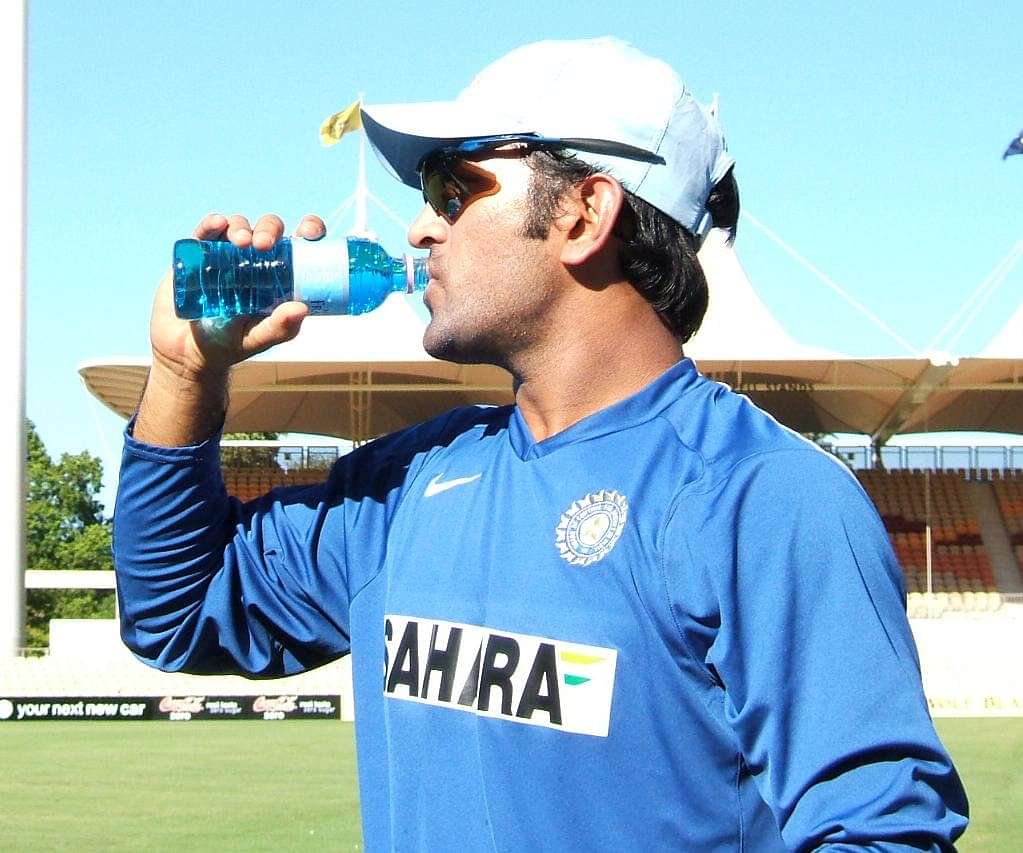 After a rather long break, helped by a near washed out test match, India and West Indies resume the action. This time the destination is Lauderhill in Florida, which is set to host consecutive T20 internationals over the weekend. Here are the India vs West Indies: key player battles to look out for.
1) Gayle vs Ashwin
The test series saw the absence of a number of Caribbean stars, who were instead committed to take part in the Caribbean Premier League. Chief amongst them was Chris Gayle. Gayle is not only the most experienced cricketer from both sides, he is also the single most destructive force in T20 cricket.
Also Read: 4 reasons why Mitchell Starc is the next big thing
However, R Ashwin has more than managed to hold his own against the Jamaican superstar. The two have squared off quite a few times, both in internationals as well as in the IPL. Taking the new ball on occasion, Ashwin has more often than not been able to keep Gayle quiet. This was a major factor in Royal Challengers Bangalore failing to win IPL 2011.
Gayle also had a mediocre IPL 2016 with just 227 runs in 10 innings. The duo renew hostilities two and a half months after the IPL. It will also be interesting to see how Dhoni utilizes his premier spinner. He had shown reluctance in giving Ashwin his full quota of overs in the IPL and the World T20 before.

2) Rahane vs Narine
Kolkata Knight Riders managed to win two IPLs in three years from 2012 to 2014. The key factor behind this success was Sunil Narine. Narine captured as many as 103 wickets in 75 matches till date. Narine led the franchisee to even more success in the 2014 Champions League T20.
Also Read: India's World Cup win 1983
However, things came crashing down when Narine was banned from bowling in the Final due to being called for a suspect action. Knight Riders went on to lose the final to Chennai Super Kings. Since then, Narine's effectiveness has been diluted although he is still extremely economical and can occasionally surprise the opposition batsmen.
Ajinkya Rahane has been India's most consistent test performer in overseas conditions over the last three seasons. However, he hasn't exactly set the ground on fire in T20 internationals. He has managed 364 runs in 18 innings with a single half century. in fact, he struggled to break into the Xi in the World T20.
It will be an interesting battle between two brilliant individuals who are trying to regain their prominence and establish their worth respectively.

3) Kohli vs Pollard/Russell
Virat Kohli is the face of Indian cricket. The anointed successor to Dhoni's hallowed crown has been the most consistent Indian (arguably worldwide) cricketer in the last four seasons. Kohli scaled different peaks in the 2016 IPL season.
Also Read: 5 Reasons why TNPL will be a roaring success
In an action packed tournament, Kohli's astonishing form saw him garner 973 runs in 16 innings. Not only that, he scored a mind boggling four centuries and had seven further scores above 50. Never had any batsman, in the history of the tournament, displayed such monumental feats of run scoring.
West Indies may not boast as consistent a performer as Kohli, but they have an array of world class all-rounders, who are especially adept in this format. A couple of seasons ago, Kieron Pollard could have rivalled Chris Gayle as the MVP of West Indies cricket.
Now that tag belongs to Andre Russell. The 28 year old Jamaican has gallivanted over the world winning tournament after tournament. At the same time, he has dazzled with his hard hitting, deadly bowling and electrifying fielding.
In the past West Indies have tried to intimidate Kohli by pitting their gigantic figures against the Delhi boy. However, Kohli isn't one to back down and lets his willow do his talking. It remains to be seen who gets one over whom this time.
---