Indian Badminton at Olympics 2016 : All You Need to Know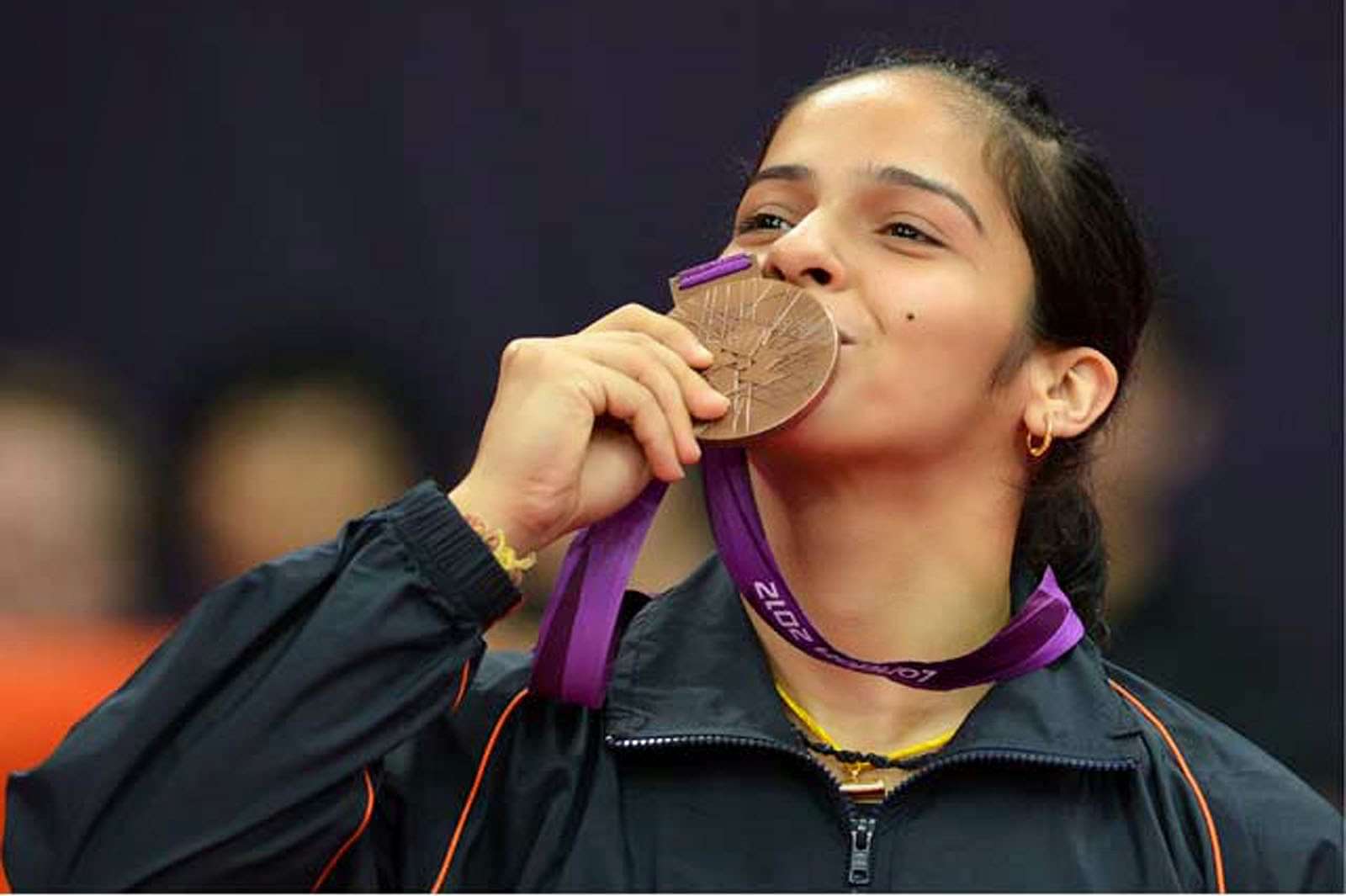 Badminton has seen resurgence in India in last couple of years. With some good players in the contingent this year, India has high hopes from the game to bag a medal or two at Rio this time. Here we preview the chances of Indian Badminton at Olympics 2016.
India at Olympics
Prakash Padukone and Pullela Gopichand, these two are the names which are surface when talk about Indian badminton takes place. Although both of these gentlemen have won the All England Championship, they were not able to replicate their performance at summer Olympics. Although they were not successful in Olympics, Padukone won gold medal at commonwealth games and Gopichand won Silver medal at the same tournament. Current coach of Saina Nehwal, Vimal Kumar participated in 92′ Barcelona Olympics, but was not able to make a dent in the tournament.
Before 2012, the Indian women contingent at summer Olympics hadn't achieved anything substantial. Aparna Popat, was once considered to be one of the greatest Indian female shuttlers, but she was not able to justify her talent at the summer Olympics. The farthest she reached was pre-quarters in Athens in 2004.But, the glory for India in badminton was brought by Saina Nehwal. Saina won the bronze medal at London Olympics, and brought the only medal in Badminton for India.
Previewing the chances
Men's
Parupalli Kashyap created history at London by reaching the quarter finals stage. India got a huge blow when Kashyap was ruled out due to a knee injury for Rio. The mantle now is on the shoulders of Srikanth Kadambi, the 23 year old from Guntur. He hasn't done any ground breaking stuff at International level , but recently shook everyone up when he defeated Lin Dan. The chances are slim, but stranger things have happened in sports. Manu Attri & B.Sumeeth Reddy form the doubles pair. Manu Attri reached quarters finals of Asian games in 2014, with the experience of Reddy to his side, although the chances are slim, we hope they make it to the penultimate stages.
Women's
Saina Nehwal and PV Sindhu are both seeded in top 10 for the Olympics. Nehwal is seeded 5th and Sindhu 9th. Nehwal is in good form and major hopes of India for a medal are pinned on her. She lost the semi-finals at London although winning the Bronze, she would be hoping to go one step further this time and bring back the other metals. PV Sindhu on the other hand has risen a lot in last 4 years. Being in the top 10 is a big boost for her and for India, and if she could produce a performance to her full potential, an outside chance for a medal persists.
Jwala Gutta and Ashwini Ponappa form the doubles pair in women's category. Ranked 21st in world, the chances of them grabbing the medal are slim and far-fetched.
Format of the tournament
Introduced in 2010 in summer youth Olympics, the format now consists of Group stage and Knock-out stages.A total of 172 athletes are expected to participate in the tournament across 5 events. Each group will be divided into 3 players in singles categories with a total of 13 groups.A total of 16 players will go through to next round which will be a knock-out round.  Changes have been made to doubles format, with top players from each group will have a designated position in the knock out round, the second player will go through another round of draw to determine who they will play. A total of 4 groups with 4 teams in each group are slotted, with top 2 teams going through to the next round.
Trivia
Denmark's Poul-Erik Høyer is the only non-Asian badminton player ever to win an Olympic gold medal. He won the men's singles event in 1996.
A shuttlecock (sometimes called a bird or birdie) must have 14-16 feathers and are usually from a goose or duck and from the left wing of the bird only.
The weight of the shuttlecock is about 17-19 ounces. It usually lasts for no more than two games. The heavier the shuttlecock, the faster it flies. They also fly faster in higher temperatures and at higher altitudes.
---