Who are in the Indian Contingent for Rio Paralympics 2016 ?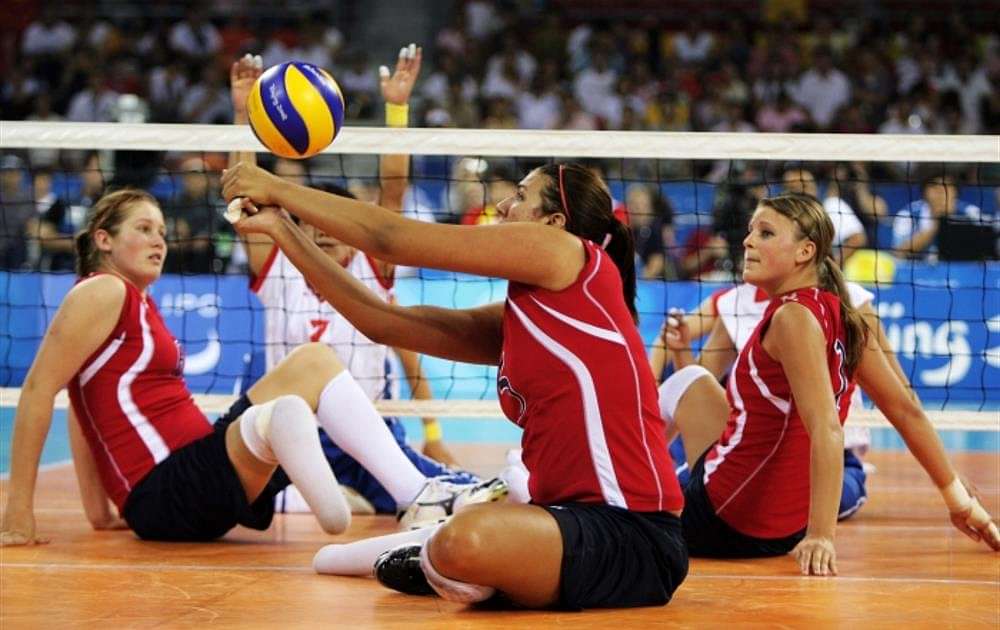 The Paralympics will take place in Rio from September 7th and end on 18th September. The Paralympics always follows the Summer Olympics and this year is anticipated to be the biggest and grandest Paralympics of all time. (Indian Contingent for Rio Paralympics 2016)
Bad Summer !
After a disappointing Olympic campaign, India will be looking to have a much better campaign this time around. India has always gone under the radar when it comes to Paralympic sports but this year things are changing with more focus given to the athletes representing the nation.
After sending their largest ever contingent to Rio for the Summer Olympics, India will send their largest team to the Paralympics. (Indian Contingent for Rio Paralympics 2016)
But who are these guys? Let us find out !
Amit Kumar Saroha – Club throw
Devendra Jhajaria – Javelin throw
Mariyappan Thangavelu – High jump
Sundar Singh Gurjar – Javelin throw
Dharambir – Club throw
Deepa Malik – Shot put
Karamjyoti Dalal – Discus throw
Ankur Dhama – 1500m
Basha Farman – Powerlifting
Rinku – Javelin Throw
Narendra Ranbir – Javelin Throw
Suyash Narayan Jadhav – Swimming
Virender Dhankar – Shotput, Javelin throw
Rampal Chahar – High jump
Sandeep – Javelin throw
Sharad Kumar – High jump
Pooja Rani – Archery
Naresh Kumar Sharma – Shooting
Varun Singh Bhati – High Jump
Hopeful again ?
India's chances of winning medals are pretty high considering that the 2004 Athens gold medallist Devendra Jhajaria will be in action. Other than Jhajaria, Amit Kumar Saroha will also be pivotal in India's medal hunt at the Paralympics. (Indian Contingent for Rio Paralympics 2016)
Talking about prospects, high jumper Mariyappan Thangavelu's record of 1.78m is slightly lesser than Egyptian record holder Hammad Hassan's 1.81.
After a lot of negative press during the summer, the Indian sports administrators will be hoping to put on a good show. Their management and actions will be under the spotlight just as much as the athletes. (Indian Contingent for Rio Paralympics 2016)
India will be hoping that this is the year when they come back home with many medals to their name. It did not happen in the summer but it may right now !
---