IPL 2018 eyes 'Mid-Season' Transfer Window as per reports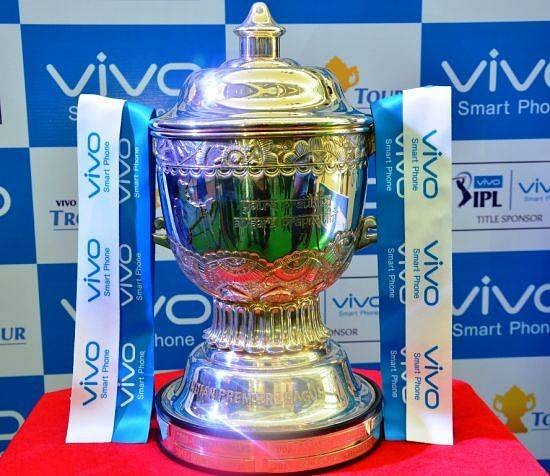 The Indian Premier League is drifting towards the start of the next decade. Potential reports are being generated in the build-up to the next IPL and there were so much of talks about the key propositions that are going to be implemented this time around.
Player retention policy, Right To Match cards policy are the two key things that are discussed in the meeting. Now Mid-season transfer window is the latest one to have caused a buzz around the IPL fraternity if sources are to believed.
Though there hasn't been frim conclusion taken in the IPL Governing Council meeting between the BCCI and IPL franchise owners, IPL Chairman Rajeev Shukla told that every detail will be announced in the fortnight and that might give us a clear picture.
It has been reported that the mid-season transfer window might come into play in this IPL. This will help the team find the perfect balance should they miss out on options.
"There have been instances where a player gets only a few games and that too towards the business end of the tournament or warms the bench throughout the season.
A team buys a certain player in the auction but later finds it difficult to accommodate him in the playing XI due to their combination or team balance," BCCI source told according to Mid-Day.
The mid-season transfer window is one of the key points that were also discussed at the meeting. The introduction of this concept will benefit the players as well as the teams.
"This proposal is a win-win situation for players and teams. The idea was discussed at the meeting and all owners/team representatives seemed convinced about it. The modalities will be worked out as soon as the IPL body accepts the proposal," the source added.
---