IPL decides its Title Sponsor for the next 5 Seasons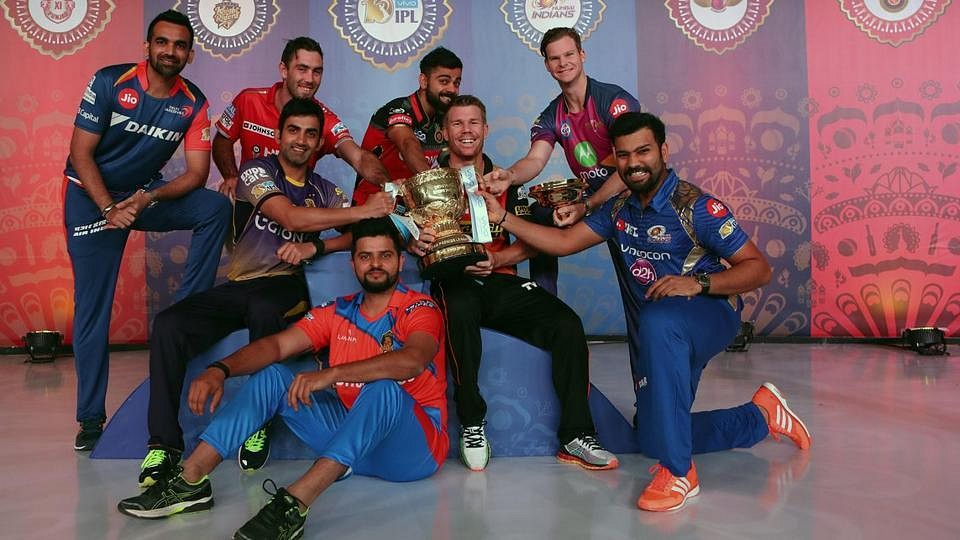 The biggest T20 League in the world has completed its title sponsor bidding with VIVO India retaining the Title rights for the next 5 seasons, after the IPL had invited bids for the Title sponsor.
Vivo was the title sponsor for the previous edition as well, but its contract had terminated in 2017 and hence had to re enter the bidding process.
Also Read: Virat Kohli reveals one big change for the 3rd ODI
Vivo sealed the deal with a whopping 2199 crore bid for the next 5 years, warding off stiff competition from the current sponsors of the Indian team, OPPO, who had bid 1430 crores for the same time span.
Vivo now finds itself amongst some very elite brands that have already been the Title sponsors of the IPL. The tournament started off with DLF owning the title rights, then shifting to Pepsi and now Vivo.
"VIVO retains title sponsorship for IPL 2018-22. They bid Rs.2,199 Crores, 554 per cent increase over the previous contract," said IPL's official twitter handle.
Vivo had been the title sponsors for the past two seasons, taking over from Pepsi, which had bid Rs 396 crore for 5 seasons. It ultimately gave up its title rights due to the dark corruption clouds over the IPL.
The bidding was scheduled earlier than normal this time, so as to attract more bidders, in order to retain the value that the BCCI had received for the 2017 season.
"I'm pleased that both the governing council and CoA members have finalized the timelines for the next rights period. If the success of 2017 season is an indication, I believe we will be able to get the best value and service for the world's premier Twenty20 extravaganza. The early announcement will also help the prospective bidders/service providers to prepare well," Rajeev Shukla had said before announcing the bidding.
---