Kabaddi World Cup-2016: India Makes a Strong Comeback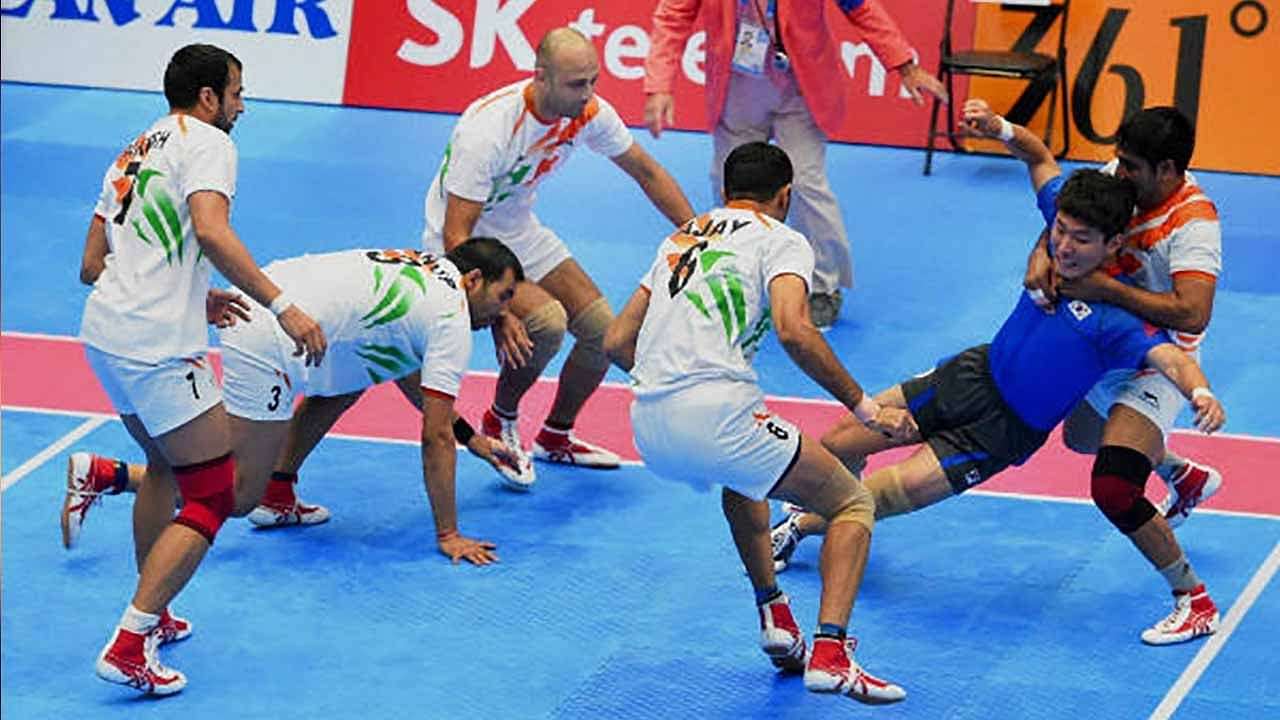 India has made a strong comeback in the Kabaddi World Cup-2016 in their second game against Australia. The Indian team dominated throughout the game. They crushed the opposition with the scorecard reading 54-20 at the end of the game. This is a really good comeback by the Indians after the shocking loss in the first game against the Koreans.
First Game Loss
Indian captain Anup Kumar after the first game loss said: "Our raiders weren't at their best today, we also made some mistakes at the end and that's why we lost. But nothing's lost yet. We will get back and correct our mistakes."
Read Also: http://thesportsrush.com/huge-upset-kabaddi-world-cup/
Game against Australians
The Indians bettered their game today with raiders and defenders looking more agile and avoiding mistakes committed in the past. However it is commendable that the Australian team managed to score 20 points against the formidable Indian Team in their first ever competitive encounter.
Indian Captain Anup Kumar won the toss and went in for a raid. The first two raids by the Indians indicated how the things would proceed. The Indians managed 3 points in the first two games along with managing to put the Australian captain out of the game. This continued and Rampant India enforced first all out on the Australian team with the score reading 10-0.
After the first half India dominated most part of the game apart from some instances on which the Australians broke through the Indian defense and managing some bonus points. The second half saw the Australians giving a tough fight to the defending champions managing to score 13 points.
Such was India's dominance throughout the game that Australia were not able to get a tackle point. Deepak Hooda, at the end of the game, said this win was important to get the confidence levels up.
For India, it was a clinical raiding game and Manjeet Chhillar was on top of his game with the defense. The defender had another high five as he continues to accumulate defense points in the Kabaddi World Cup.
Coming Games
Next for India is Bangladesh on Tuesday. The team needs to win all their remaining matches to advance to the semis. of the Kabaddi World Cup-2016.
The highlight of the game was that the Indian Kabaddi heroes dedicated their win to the real heroes, Indian Jawans who dedicate their life to serve nation.
---