Kieren Dsouza makes it big in Spartathalon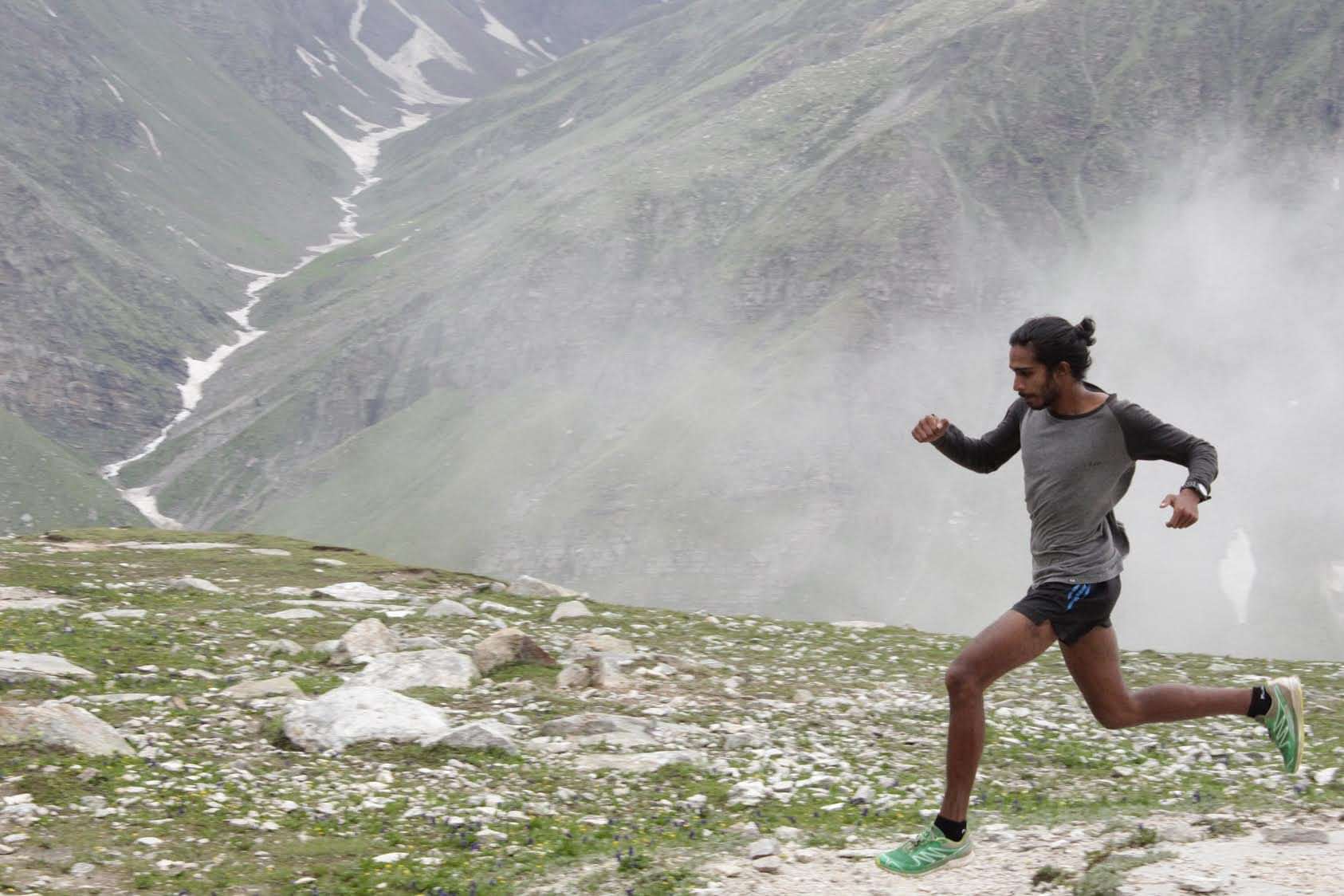 Spartathalon is a 246 km ultramarathon race and is considered to be the toughest race in the world. The event is held annually in Greece between Athens and Sparta. Only 50% of the runners who have participated in this race have managed to make it to the finish line. India has had little to no success in this event. However, Bengaluru's Kieren Dsouza has made the country proud by finishing the race in 33 hours three minutes and 25 seconds. The 23- years old fought against all odds to become the first Indian to make it to the finish line.
Stringent qualification
The rules for qualification for this event are very stringent and it takes a lot of effort to just qualify. In order to run in this event the participant must meet at least one of the following requirement:
The individual has finished a 100 km race in less than 10 hours 30 minutes.
The participant should have completed a 200 km race in less than 29 hours 30 minutes
The individual has already competed in Spartathlon. He should have also reached the checkpoint "Nestani" (172 km) in less than 24 hours, 30 minutes.
Kieren Dsouza has been training for this particular race since 2012 and he managed to get a qualification this year. Before this event he was a designated Ultra Marathoner, who ran 160 km events. In fact, last year, he became the fastest Indian to run above 100 miles by winning the Salomon Bhatti Lakes Ultra Marathon.
Kieren Dsouza has been a decorated runner even before he finished the spartathalon. D'Souza recently ran the 111 km La Ultra, the toughest ultramarathon in India, in Leh, where he had been training for a month before the event. Held in August, that event saw young D'Souza set a course record of 15 hours 30 minutes; the time was2 hours 27 minutes faster than the previous one.
Read Also: PV Sindhu performs ceremonial kickoff at ISL opener
Kieren's Take on the Sport
Running has not been his first choice. Before leaving for the event when speaking to the reporters he said "To be honest I didn't know what marathon running was till college. I was always heavily into sport, but my choice was never running. I signed up for a half marathon and found myself to be decent and also able to push my body. Since then, I've just tried to be a better runner."
The young runner uses the sport as a tool to meditate. He added, "For me it's more like breathing, one can only run more than 100 km, if they are not as comfortable with it as living one's everyday life. That's always the target to be comfortable with it. If I'm not running on the road, I'm questioning my own existence."
Kieren Dsouza when talking to the reporters said that running is the easier part of his sport but finding sponsors is the most difficult part for him. He said  "As with many sports, one must find sponsors. And as running is not as heavily noticed in India as so many other sports, they are not as easy to come by. It is definitely challenging to locate those sponsors, but many people in India are now waking up to ultramarathons, not only in terms of participation but also noticing the marathons themselves."
Equipment can also be expensive, something D'Souza has experienced firsthand. "Yes, you need a good pair of shoes to give you support, to fit you properly so you can optimize your run. Those can be quite expensive, and I started off with a less than ideal pair myself, but I managed. The apparatus you use is important, yes, but your will is what is paramount."
However he believes that the situation is only going to improve after his impressive run in Spartathalon. Kieren is all set to return India in two days' time after recording his name in sporting history books.
---