Mahela Jayawardene appointed as new Mumbai Indians Head Coach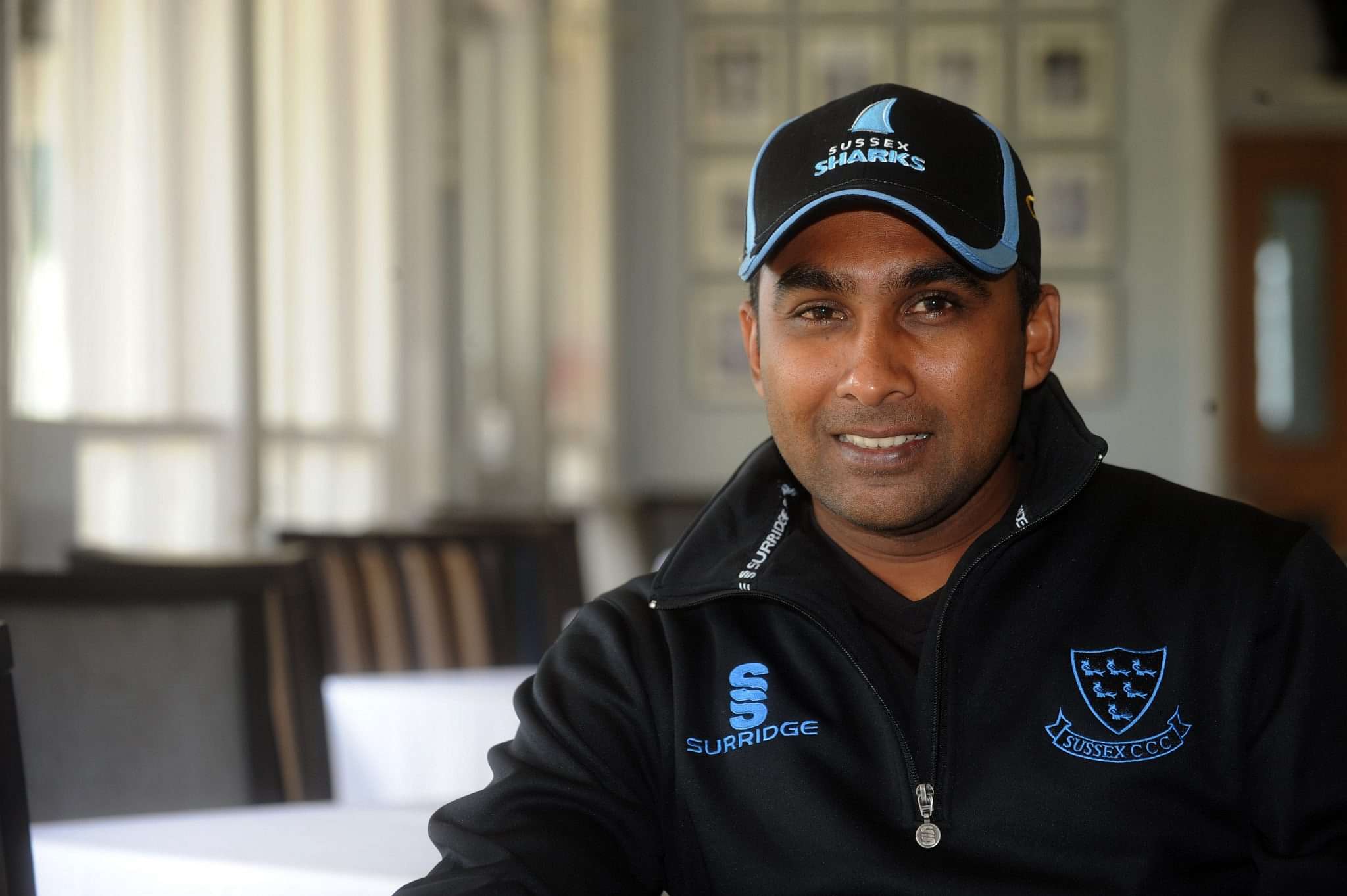 Mahela Jayawardene, the Sri Lankan legend has been appointed as the Head Coach of Mumbai Indians. He replaces Ricky Ponting for the position at the upcoming Indian Premier League (IPL). The Australian's contract is coming to an end.
Former captain of Australia was the coach of Mumbai Indians for the last 2 seasons. He was preceded by former India Coach John Wright.
Talking about his decision, Mumbai Indians owner Nita Ambani said, "Mahela Jayawardene is an astute figure in the modern era of cricket. He is the perfect role-model for the young squad. I am sure that our global fans, who have always believed in the team and expect the best, will welcome Mahela to the family."
Jayawardene undoubtedly possesses huge experience of 20 over cricket. He was the part of the World Cup winning T20 team of Sri Lanka in 2014. He lead the country to the finals of 2007 ICC Cricket World Cup also. His attitude and appetite for a new role in his perfect career is unmatchable.
Also Read
5 dream WWE matches yet to Happen
While accepting the offer, Mahela termed his new challenge as the "start of a new chapter". He is looking forward to bringing the best of his life learning on the field.
"I am excited by the appointment. Glad that the Mumbai Indians management appreciated my presentation and ideas," said Jayawardene. He added, "I am looking forward to working with this really talented squad, all the support staff and the team owners to help strengthen the 2-time IPL champions.
"Mumbai Indians have one of the most passionate fan-base in the IPL. I have always been wowed by the support the team gets at Wankhede Stadium and I will be striving hard to bring them more on-field success and joy."
Jayawardene will soon have a detailed meeting with the management when he travels to Mumbai soon.
---