ToonRush: Maria Sharapova has a piece of advise for the banned Russian Olympians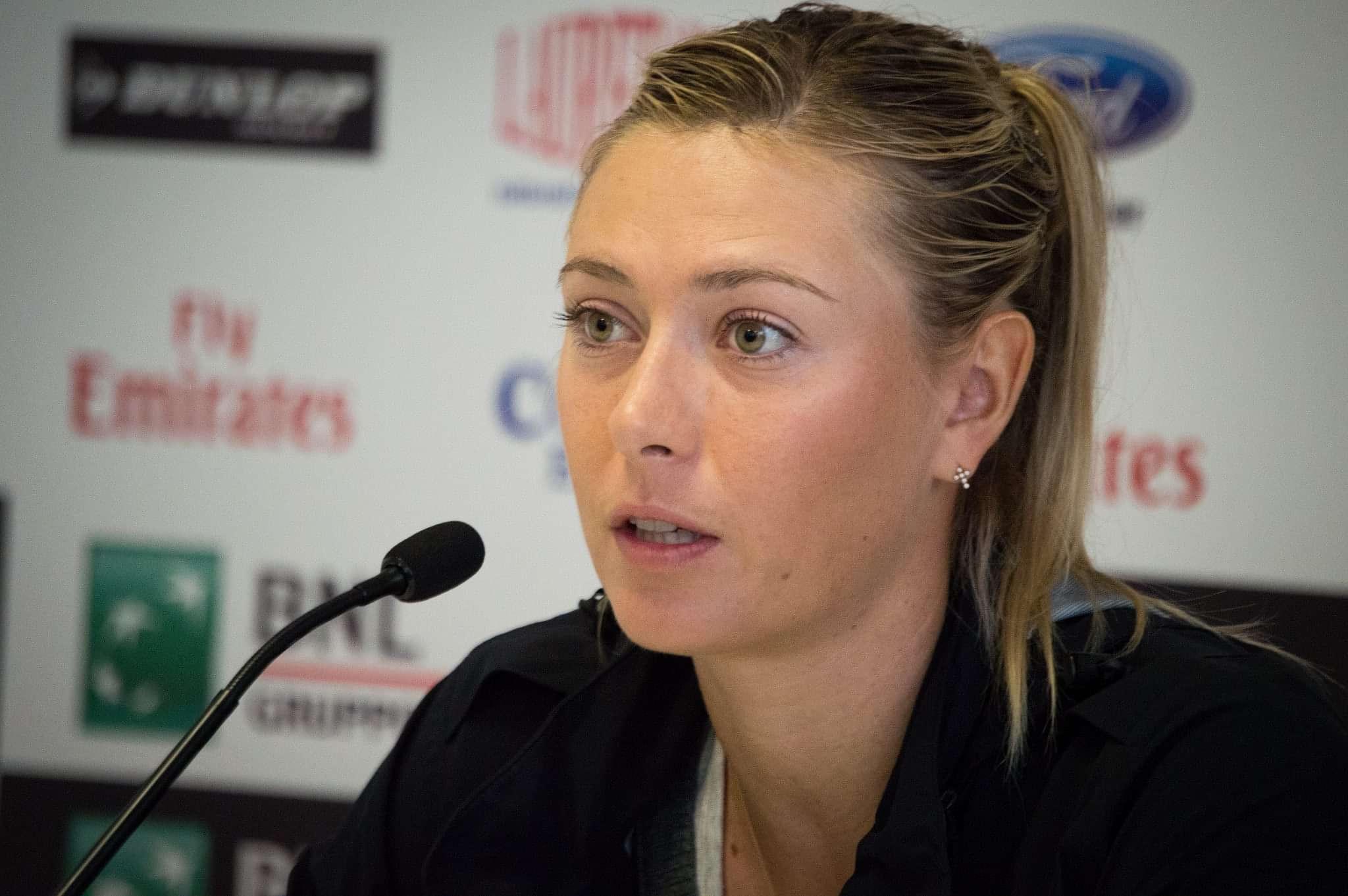 A total of more than 100 Russian athletes have been banned because of state-sponsored doping. Maria Sharapova who was banned earlier this year for consuming 'Meldonium'.
Since her ban, Sharapova has been taking management lessons at Harvard Business School. She advises the banned Russian athletes to do the same.
---