Mark Wood has an injury scare just before the Test series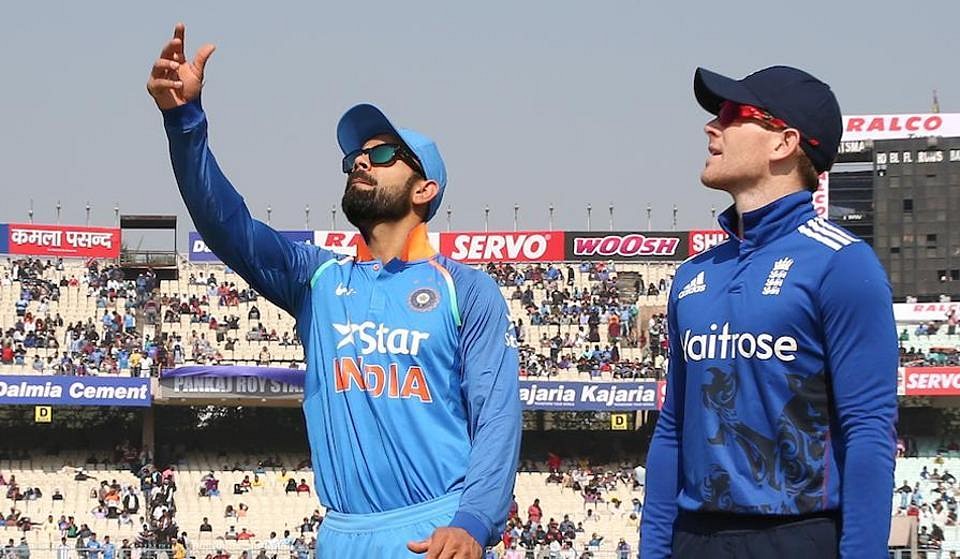 28-year-old English pacer, Mark Wood, is reported to have suffered an injury scare just a week before the start of England's 1st Test match against India at Edgbaston. Wood had to leave the field on the first day of the County Championship game for Durham at Cheltenham.
Mark Wood, who is competing for his place in the playing XI against Chris Woakes, would feel discomfort in his heel after bowling a six-over opening stint during the match against Gloucestershire, forcing him to leave the field.
The Daily Mail reports that the 28-year-old went through diagnosis, which clarified that it was a trapped nerve. Despite Wood returning to the field later that day, he was not called to bowl again. He was expected to bowl on Monday, if he was required.
Also Read: Ambati Rayudu left out of India A after skipping Yo-Yo test
Mark Wood has featured in 12 Test matches picking up 30 wickets following his Test debut against New Zealand at home back in 2015.
On the other hand, other English pacers also tried to prove their worth via the county games as the squad announcement for the opening Test is due on Thursday.
All-rounder Ben Stokes grabbed 3 wickets for 40 runs while Chris Woakes went wicket-less at Lord's during the Division Two clash between Warwickshire and Middlesex. Veteran seamer Stuart Broad also went wicket-less while representing Nottinghamshire against Surrey. His bowling partner for England, James Anderson, could take a solitary wicket only for 38 runs at the Old Trafford.
Spin bowling all-rounder Moeen Ali, who was replaced by Jack Leach for the New Zealand tour, grabbed three scalps for 56 runs, as Worcestershire restricted the visitors to 324 for nine.
Jack Leach was chosen over recent debutante Dominic Bess, as Somerset played a single spinner for their clash against New Road.
India began their tour positively, taking the T20I series 2-1, before England bounced back to capture the ODI series by the same margin. This makes for an interesting 5-match Test series, with all eyes on how the two teams fare against each other in the toughest format of the game.
---