Mike Dean Controversy : Premier League Referee Pulls Out Of League Fixtures After Receiving Death Threats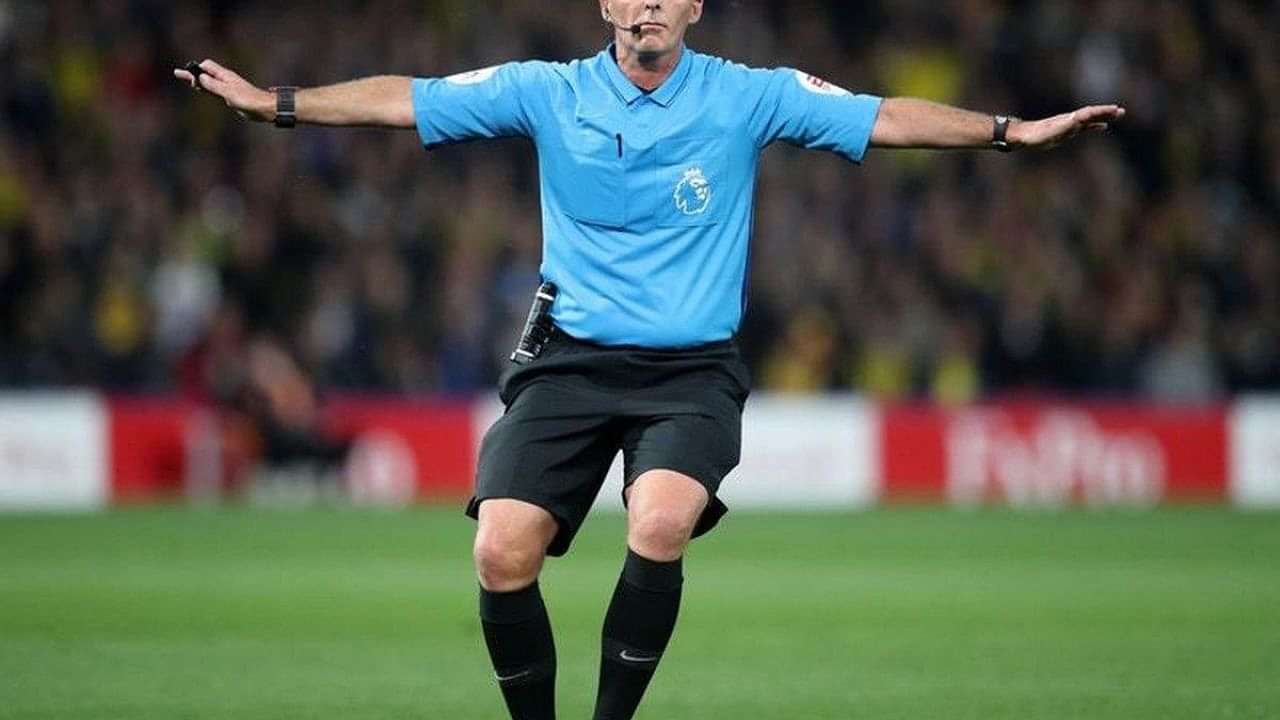 Mike Dean Controversy : The referee is set to miss out on the weekend clashes in the league
The foregone matches in the Premier League saw Mike Dean once again successfully manage to take all the limelight in the league. The referee was at the centrestage of Fulham and West Ham's matchup as he ended up making a horrendous decision once again.
Ruling Tomas Soucek's inadvertent contact with Mitrovic as a red card, Dean decided to hand out the marching orders for the West Ham midfielder. It was a howler of a call, one given birth to by him and Lee Mason.
The call saw the league go berserk as many slandered Mike Dean and his complete incompetence as a referee. The appalling red card joined a lengthy pile of abysmal calls by Dean with many bemused as to how he continues to officiate in the league.
Dean Cites Death Threats To Skip Matches
In a bid to evade the fingers being pointed his way, Mike Dean has now decided to excuse himself from his officiating duties at the weekend. As per reports emanating from England, the referee has refused to officiate in the Premier League encounters this weekend citing death threats to him.
Dean is stipulated to fulfil his FA Cup obligations in the middle of the week.
West Ham Get Soucek Red Card Dispelled
While Dean decides to play the victim in a bid to run away from questions, his antics can not disguise his failure as a referee. The biggest testament to his ineptness was the fact that the FA decided to repeal the red card he showed to Soucek on Monday.
Winning their appeal against the suspension, West Ham will now have their top scorer at their disposal for their impending fifth round match in the FA Cup.
Earlier last week, Southampton had also managed to successfully appeal against the red card Mike Dean had dished out to Jan Bednarek. The two decisions do more than enough to underline how abject Mike Dean and his brand of referring is.
Also Read: Burnley Vs Bournemouth FA Cup
---