MS Dhoni reacts to Suresh Raina's claims about his on field behaviour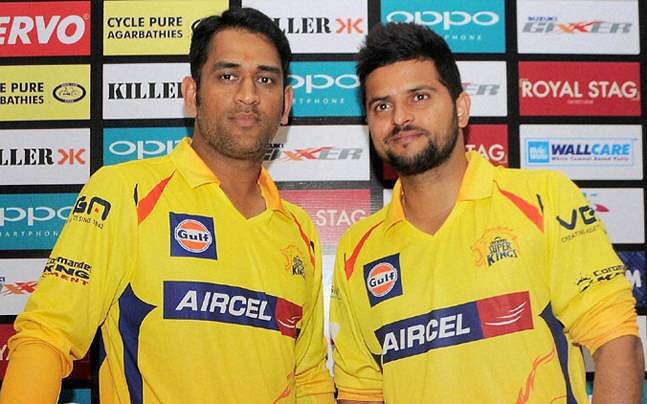 When MS Dhoni was handed the captaincy in 2007, no one could have predicted the success that was to follow the Ranchi man. Dhoni was not groomed to be a skipper like Kohli for example, which is why he was a complete wild card at the beginning.
Ten years later, Dhoni became the most successful skipper that India ever had after winning every trophy that he could possibly win. Now back to being just a player in the side, Dhoni still holds a mythical place in the heart of every cricket fan.
Possibly Dhoni's greatest strength was his ability to remain calm under pressure which explains the 'Captain Cool' moniker.
In a recent interview, Suresh Raina revealed that Dhoni does get angry and makes his feelings clear to the players in between overs.
Dhoni has replied to Raina's recent comments as the former skipper did not seem too happy with his comments.
"There are many zones in the middle of it where you enjoy and make fun. Once (I am playing) in the ground, I do not joke around, but inside the dressing room, I enjoy a lot. I conduct myself according to how I think I should conduct myself in different areas."
Dhoni also spoke about the possibility of playing future matches between India and Pakistan.
"When it comes to India-Pakistan cricket, it is not just sports, but becomes much bigger than that. It is not a simple decision, but a diplomatic and a political decision," said Dhoni,
"So, it is a big decision and I think we should leave it to the government to decide. If the government decides, we will go and play and if they decide against it, we will play some other series," he said.
---