NBA 2017 Finals Preview: Cleveland Cavaliers vs Golden State Warriors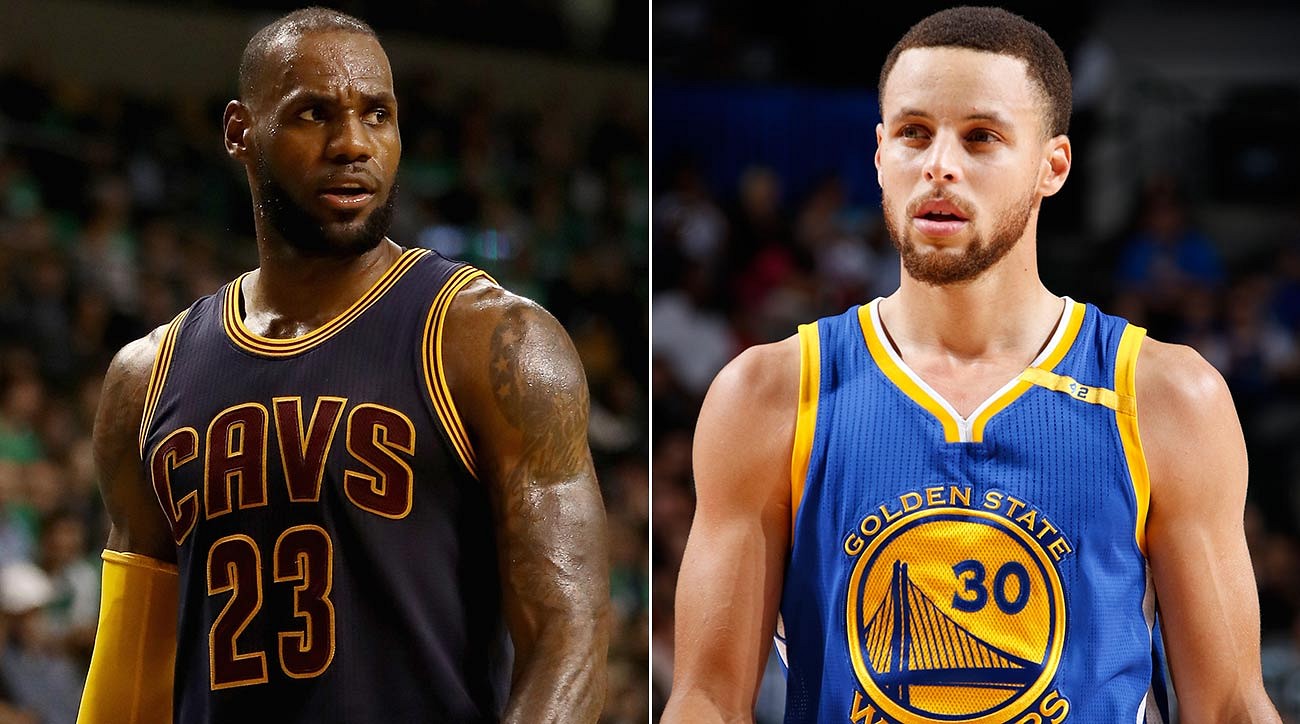 History is being made this year in the NBA Finals. For the first time, the same two teams have been clashing for the trophy for three consecutive years. The Golden State Warriors are also looking to break the record for most consecutive playoff games won, already having won 12.
From the Western Conference, after the Warriors' record-breaking season last year, they have held up their standards. The Warriors and the Cavs have both been sweeping their series in this year's playoffs. After the Warriors' Zaza Pachulia injured the Spurs' Kawhi Leonard in game 1 of the conference finals, the Spurs had a hard time coming up with a comeback for the Warrior's defense. The Warriors' acting head coach, Mike Brown, had been confident in his team's ability. So far Stephen Curry and Kevin Durant have the most points per game.
In the Eastern Conference, the Cleveland Cavaliers had an exhilarating season, but LeBron James has been snubbed from becoming the new MVP. The Cavs could have a complete sweep and become the first team to have gone 14-0 in the playoffs, but in the last 0.1 second of Game 3, Avery Bradley shot a 3 pointer which caused Boston's win.
The Warriors blew the 3-1 lead they had in last year's finals and the Cavs went on to win the title by winning Game 7 in the last minute. Kyrie Irving's 3 pointer in the last minute stole the game for the Cavs and won them the title.
This year, with Kevin Durant playing for the Warriors, the Warriors will have an advantage, as Durant is a great all-around player. Stephen Curry, Klay Thompson, Draymond Green, and Andre Iguodala have also had great plays this season. LeBron James has been doing great this season along with his teammates Kyrie Irving and Kevin Love, and has been the key to most of the Cavs success this season.
This year's finals will be intense, as both teams have been fiercely fighting this season. Both teams have players will different skill sets, and any player striking at the right time could be the key to their team winning the title.
---