"Michael Jordan is turning into Oprah": NBA legend donates $10 million for 2 new health clinics in his hometown of Wilmington, North Carolina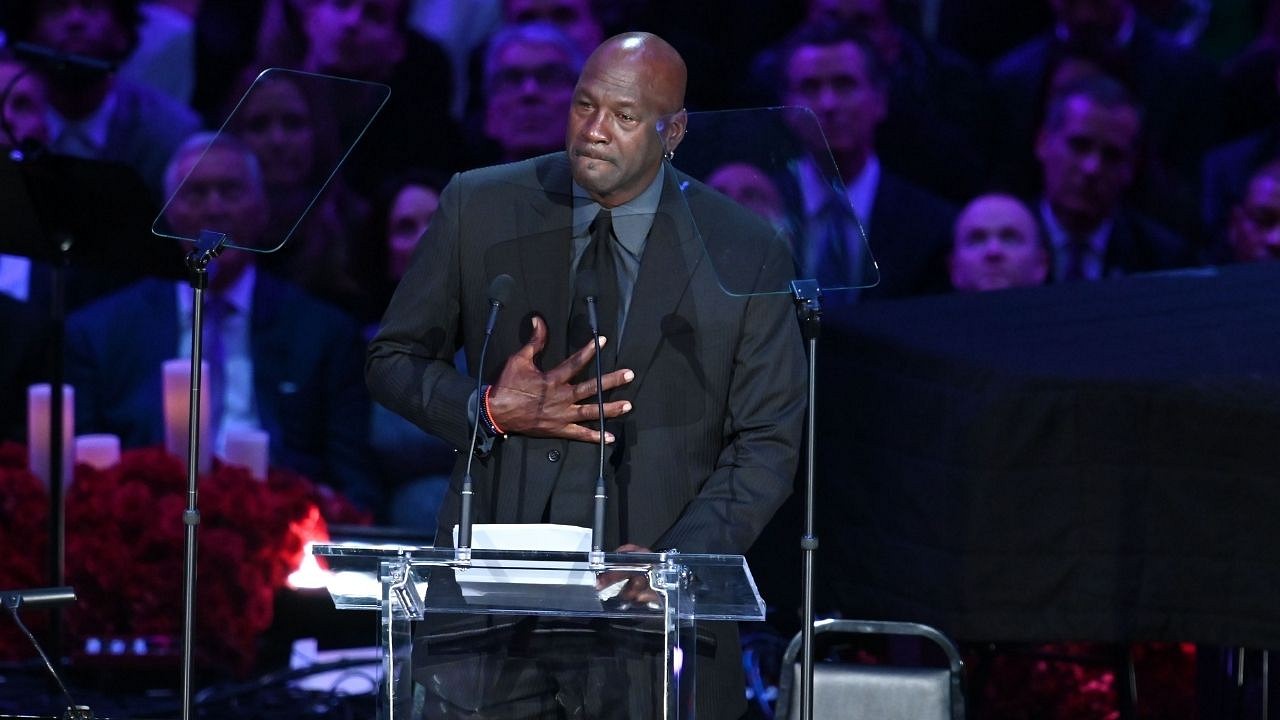 CBS News reports that Michael Jordan has donated $10 million for the opening of 2 new health clinics in his hometown – Wilmington, North Carolina.
MJ has been involved in a wide range of philanthropic causes over the years. He was a vocal leader in the NBA's recent governors' meeting regarding the players' strike.
Also Read: "Michael Jordan wanted the game delayed till it was found": When the Bulls legend's jersey was stolen pre-game in Orlando
Jordan's intervention was instrumental in winning players over for the resumption of the playoffs. He achieved this by driving his co-owners to establish a lobby for social justice causes.
Born in Brooklyn, New York, Michael moved with his parents to Wilmington at the age of 5. He completed high school in his new home before heading for the Tar Heels' college program. Since retirement from the NBA, Jordan has become a majority owner of the Charlotte Hornets.
Michael Jordan donates $10 million for the opening of 2 new health clinics in Wilmington
CBS Sports reported about Jordan's latest charitable endeavor in the healthcare domain this morning. The NBA legend is working with Novant Health — a non-profit health care group with hospitals and medical centers throughout North Carolina.
JUST ANNOUNCED: @NBA superstar Michael Jordan says he's making a $10M donation to @NovantHealth — to open new health clinics in his hometown of Wilmington, NC.

This comes after @Jumpman23 donated $7M in 2017 to open two clinics in Charlotte. pic.twitter.com/IoWWTQCv0l

— CBS This Morning (@CBSThisMorning) February 15, 2021
Also Read: 'Shaquille O'Neal is a hater of modern big men': Former Nets star Deron Williams talks about Lakers legend's criticism of current players
This follows Michael Jordan donating $7 million for 2 such centers in the capital city of Charlotte in 2017. He spoke about how much pride he takes in this initiative to help the underprivileged and poor:
"Everyone should have access to quality health care, no matter where they live, or whether or not they have insurance. Wilmington holds a special place in my heart and it's truly gratifying to be able to give back to the community that supported me throughout my life."
Novant says the 2 existing clinics have already treated more than 4,500 patients, in addition to providing critical COVID-19 response.
---
Share this article