Michael Jordan and his trash talk is not a new thing. Top-rated high school star O. J. Mayo learned this the hard way in one of Jordan's camps.
The Last Dance was an amazing documentary. It gave fans a glimpse of who Michael Jordan really was. The documentary took viewers through the rise and rise of Jordan. From winning multiple championships to elevating the popularity of the NBA all around the globe.
Moreover, one common instance in the documentary was Jordan's insane trash-talking skills. In fact, along with being the GOAT of basketball for many, MJ also wore the tag of being the GOAT of trash talking as well.
Also read – "I'm Michael Jordan, don't talk about me ever again": Charles Barkley narrates amazing story of how MJ trash talked a Puerto Rico guard at the Tournament of the Americas
While there are many wild stories about Jordan's trash-talking with NBA stars, the story with O. J. Mayo is a bit different.
When Michael Jordan taught a young O. J. Mayo to never mess with His Highness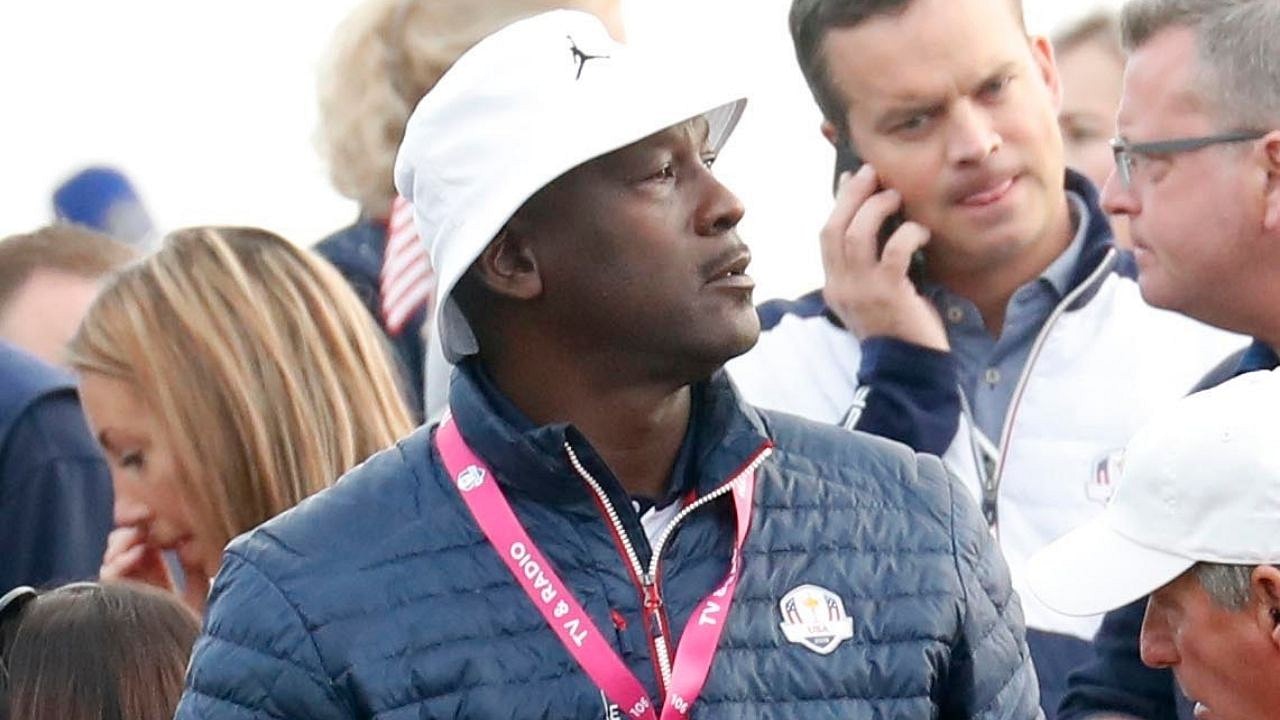 After retiring from the league, Jordan used to hold famous summer camps known as "Flight School". Mayo, when he was in 11th grade was part of one of these camps and unsurprisingly a big MJ fan. However, the only mistake on his part? He tried to trash talk, Michael!
Apparently, Mayo was showing off and calling out Jordan. You can probably see where this is heading. The trash talk didn't end well for Mayo as MJ cleared the gym and went to full god mode against the high school sensation. The basketball GOAT capped off his performance by saying:
"You may be the best high school player but I'm the best player in the world. So from this point on, it's a lesson and from that point on it was personal."
Also Read – "Kobe Bryant, you can put my shoes on, but never fill them": How Michael Jordan's trash talk inspired the Black Mamba's 55 point performance over His Airness in 2003
This was arguably one of the best trash-talking stories about Michael Jordan. Additionally, it proved another point that the level of skill between high school players and NBA players is quite a lot!