All you need to know about Premier Futsal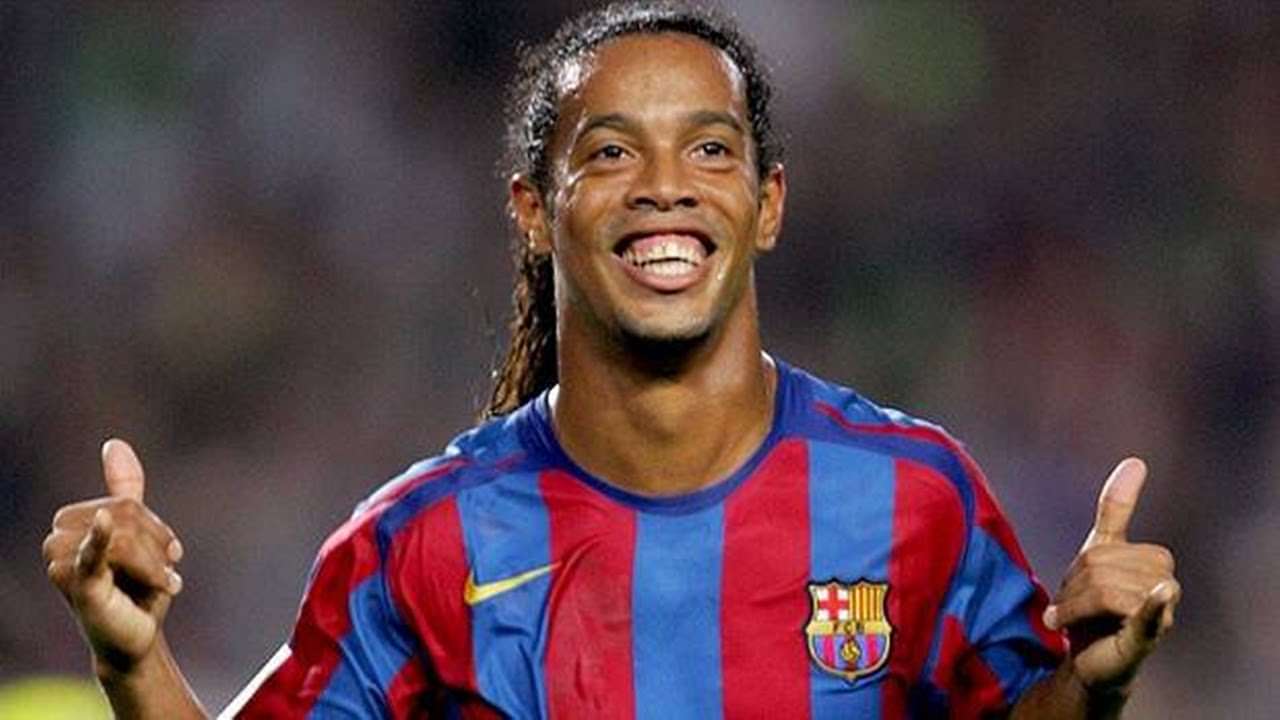 We are all set to witness the inaugural tournament of the Premier Futsal from 15th July. While Indian football has seen a surge in its popularity and following, since the inception of the Indian Super League, futsal in itself remains an unknown entity. However, with the inclusion of some of the greatest football players of the modern generation, it has certainly gathered the imagination of the public.
What is futsal?
Futsal is a variant of football, which is mainly played indoors and on smaller fields. Both teams have 5 players each, one of whom is the goalkeeper. Also, unlike association football, unlimited substitutions are allowed in futsal.
The length of the field can range between 2516 to 4225 metres. There are 2 halves of 20 minutes each, with a 15 minute break in between. Both teams are allowed a time out per half. In case of a tie, there is extra time of 5 minutes each, followed by penalties in case of further deadlock.
Premier Futsal
Premier Futsal is the first ever multinational Futsal league. It is governed by the Futsal Association of India (FAI), with accreditation from the international governing body, Associacion Mundial de Futsal (AMF). Portuguese football legend, Luis Figo, is the president and Indian cricketer, Virat Kohli, is the brand ambassador.
Teams
There are 6 franchisee teams taking part: Bengaluru 5's, Chennai 5's, Goa 5's, Kochi 5's, Kolkata 5's and Mumbai 5's. Each team has a 12 member squad with 2 goalkeepers. Also, each team has been designated a marquee player.
Format and venues
The teams have been divided into 2 groups with Chennai, Mumbai and Kochi making up group A while Goa, Kolkata and Bengaluru have been drawn in group B. The tournament will be played in Chennai and Goa.
It will be played in a double round robin format. The inaugural matches are in Chennai, with teams playing everyone in their group once. The action then moves to Goa, where there will be another set of round robin matches as well as the knock outs.
The winners of both groups will face the runners up of the other group in the semi-finals on 23rd July. This will lead to the grand finale on 24th July.
Read on for more information about the squads, coach and marquee players.

Bengaluru 5's
Marquee player: Paul Scholes
Squad– Paul Scholes (Marquee), Elias (GK), Romulo, Maxi, Nabil, Anatoliy, Easy Man, Zaib, Anto Rushith S, Jonathan, Abhishek R (GK), Sathya Kumar
Coach: Juan Jose Bernal Cierre

Chennai 5's
Marquee player: Falcao
Squad– Falcao, Espindola (GK), Vampeta, Pula, Hemni, Manel Rion, Sean, Faraz Abdul Azzez, Yash,  Younus Pasha, Rohit Suresh (GK), Anupam
Coach: Ney Feriera

Goa 5's
Marquee player: Ronaldinho
Squad– Ronaldinho (Marquee), Bebe (GK), Camilo, Vander Carioca, Burrito, Georgievsky, Adonias, Michael Silva, Fredsan Marshall, Caitano, Vatsal (GK), Praveendran
Coach: Octavio Gomes De Oliveira Junior

Kochi 5's
Marquee player: Michel Salgado
Squad– Michel Salgado (Marquee), Casalone (GK), Neto, Chaguinha, Deives Moraes, Gekabert, Emil, Muhammed Ameer, Basil, Yashwant Kumar (GK), Ansh, Stalin Daniel
Coach: Segio Sapo

Kolkata 5's
Marquee player: Hernan Crespo
Squad– Hernán Crespo (Marquee), Cidao (GK), Saad, Gabriel, Cirilo, Majdoub, Dida, Mohammed Islam, Amit Pal (GK), Subrata Dey, Pradeep Shaw, Akshay Nair
Coach: Christian Roldan

Mumbai 5's
Marquee player: Ryan Giggs
Squad– Ryan Giggs (Marquee), Luis Amado (GK), Foglia, Angellot, Kevin, Federico Perez, Pablo, Sai Nikhil, Jo Paul Bence (GK), Mohammed Ahtesham Ali, Shubham Mane, Chanpreet
Coach: Felice Mastropierro
---