Newcastle United: Premier League becomes new zone for tussle between Saudi Arabia and Qatar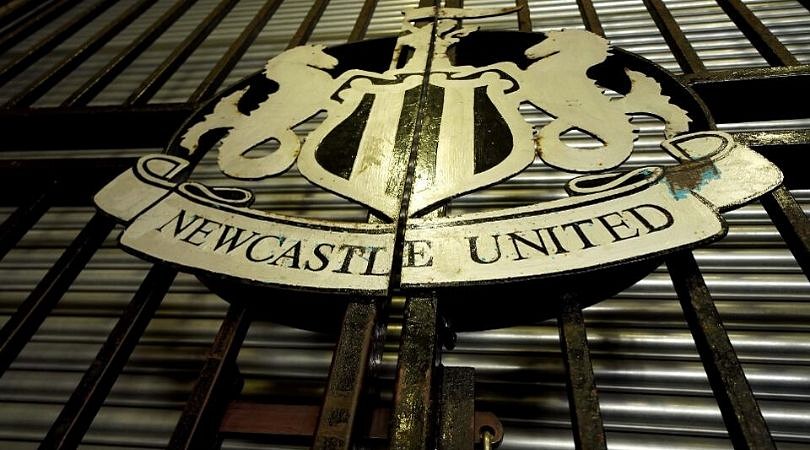 Newcastle United: Premier League becomes the newest ground for Saudi Arabia and Qatar, as the latter forces to interrupt the sale of Toons.
The proxy war between Saudi Arabia and Qatar has reached England with a Qatari broadcast company seeking to block a Saudi Arabia-backed takeover of the Newcastle United.
beIN Media Group, a Qatari company owning the rights to broadcast the Premier League in the middle east has sent a letter to all 20 teams in the league and to its chief executive, discouraging them from allowing any sale to go through.
The beIN group with the support of sports organizations from around the world has accused Saudi Arabia of backing a sophisticated piracy operation, undermining its telecast value by leeching off its broadcast signal.
Its three-year contract, worth $500 million, is the Premier League's second-largest overseas agreement. The two middle-eastern countries are locked in political and economic tensions since a while.
Relations soured between them in 2017 when Saudi Arabia led a regional boycott of Qatar, accusing the gas-rich emirate of supporting terrorism and criticizing its friendly relationship with Iran
The letters sent by the beIN media group can further escalate the issue between the two countries. The piracy operation, known as beoutQ, which independent investigators have tied to Saudi Arabia, is the largest in sports history, with the biggest athletic events around the world targeted, most of which were sold to beIN, the world's largest buyer of sports rights.
Under the operation, beIN's broadcasts were transmitted via Arabsat, a regional satellite operator in which Saudi Arabia is the biggest investor, and the beIN feed was identified with a beoutQ logo.
"Why is this important? Not only has the potential acquirer of Newcastle United caused huge damage to your club's and the Premier League's commercial revenues, but the legacy of the illegal service will continue to impact you going forward," Al-Obaidly wrote in the letter to the clubs.
"When the Premier League season recommences in the coming months, all of the league's broadcasters' content will continue to be readily and illegally available."
In September, an investigation financed by FIFA, two of its confederations and a group of top European soccer leagues, including the Premier League, concluded "without question" that Arabsat had played a vital role in the piracy operation
---
Share this article