Pankaj Advani Does It Again !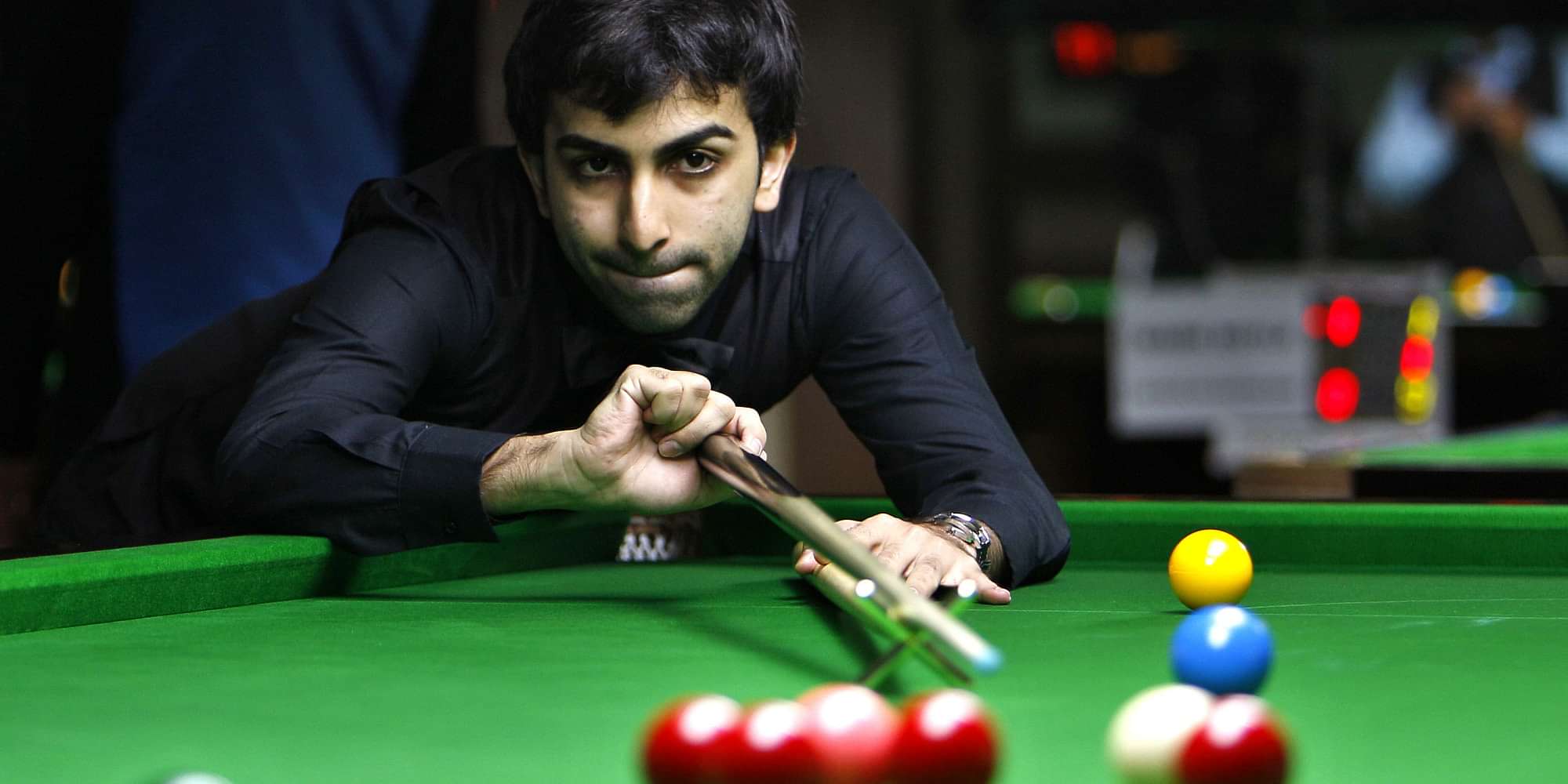 Pankaj Advani has entered the semi finals of the IBSF World Snooker Championship last night in Doha. By virtue of this performance he has ensured that India is assured a medal at the World Snooker Championships. (Pankaj Advani Does It Again)
The 15 time World Champion beat Thailand's Thanawat Tirapongpaiboon 6-5 in a closely contested quarter final match to guarantee a medal to the Indian Mens contingent.
Pankaj had taken a early lead of 5-3 in the best of 11 match. With Advani just needing a point to seal the victory, Thanawat made a string return into the match with some world class potting. (Pankaj Advani Does It Again)
The final frame was an exciting encounter as both Thanawat and Pankaj were neck to neck and it all came down to the last ball. Luckily for India, Pankaj kept his cool and slotted the ball smoothly into the put.
Advani will now face competition in the form of the Andrew Pagget of Wales in the semi finals. Advani is the sole representative left from the Indian contingent which traveled to the World Championships.
Defending his 2015 title, Advani stayed on course with identical victories in the early stages of the competition. (Pankaj Advani Does It Again)
He saved his best for the last-32 and pre-quarterfinal matches. The ace snooker player overcame Pakistan's Babar Masih and then Keen Hoo Moh of Malaysia with 5-3 scorelines.
The last-16 tie against the Malaysian included a stunning 126 break by Advani which showed the watching world that he still has what it takes to win another World Championship. (Pankaj Advani Does It Again)
Results:
Last 32: Pankaj Advani (India) defeated Babar Masih (Pakistan) 5-3 68-22, 51-72, 67(54)-74, 95-19, 7-113(68), 83-1, 75(61)-17, 84-19.
Pre-quarterfinal: Pankaj Advani beat Keen Hoo Moh (Malaysia) 5-3 13-63, 100(68)-20, 133(126)-7, 34-72, 44-76, 83-20, 49-45, 70-43.
Quarterfinal: Pankaj Advani beat Thanawat Tirapongpaiboon 6-5 6-5: 65-35, 64(54)-75(53), 5-113(109), 75-0, 120(89)-15, 76(68)-20, 61(42)-64(45), 98(97)-0, 49(41)-74(74), 0-120(120), 56-45.
---