Philippe Coutinho's possible transfer has split the Barcelona dressing room in two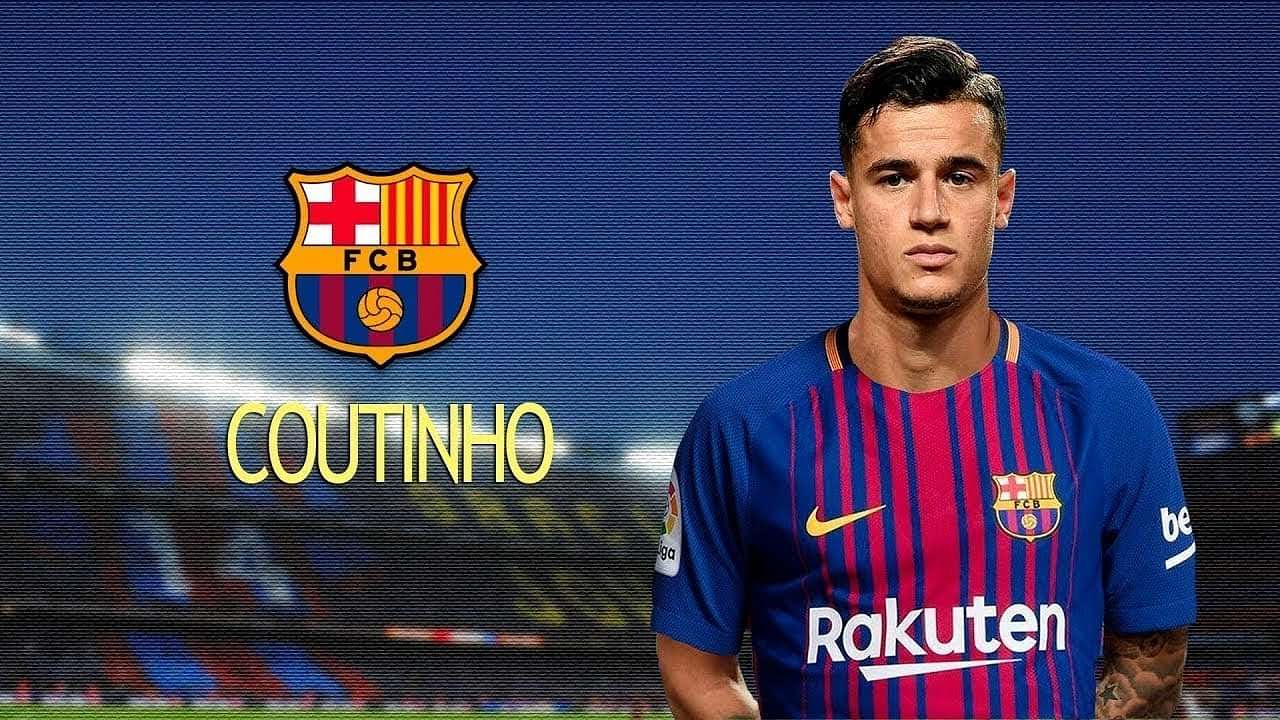 Philippe Coutinho is a wanted man again, as the magical Brazilian is being heavily linked to a move to Spanish giants FC Barcelona this month.
According to reports, Coutinho believes he has played his last game for Liverpool, as the Brazilian was completely left out of Liverpool's last match day squad against Burnley.
While Klopp said that this is was simply part of rotational policy, many people feel that the manager is trying to save face, as he maintains a poker face when it comes to transfer rumours.
A few days ago, Nike had accidentally advertised FC Barcelona kits with the Brazilian's name on the back of some jerseys.
"Philippe Coutinho is ready to light up the Camp Nou."
"Get your 2017/18 Barcelona kit with the Magician's name on it."
"Act fast – free personalisation only available until 6 January."
The Reds were furious over this advert, and are willing to take legal action against the sports company.
According to recent reports, Barcelona are getting increasingly confident about buying Coutinho, as they feel that Liverpool are more willing to strike a deal this January, than they were in the summer transfer window.
Liverpool legend, John Aldridge feels that Liverpool should keep hold of him until the end of the season.
"Philippe Coutinho's future was a huge talking point in the summer, and two days into the January window it's very much back on the agenda," he wrote for the Liverpool Echo.
"It's a hard one to gauge from the outside, as we are not privy to the discussions that have gone on between the clubs, the player and his representatives.
"What I will say, though, is that I see no reason for Liverpool to let him leave the club this month.
"I think we all know he's going in the summer, 100 per cent.
"His head has been turned, he wants to play for Barcelona and Liverpool have to accept that."
Some people though claim that Coutinho's alleged move has caused a rift in the Barcelona dressing room. Some players like Iniesta, Rakitic, Turan and Gomes are not happy with the Brazilian's imminent arrival, as this would mean fewer playing minutes for them.
Watch this space for more!
---