Pitch Fixing Scandal hits India vs New Zealand 2nd ODI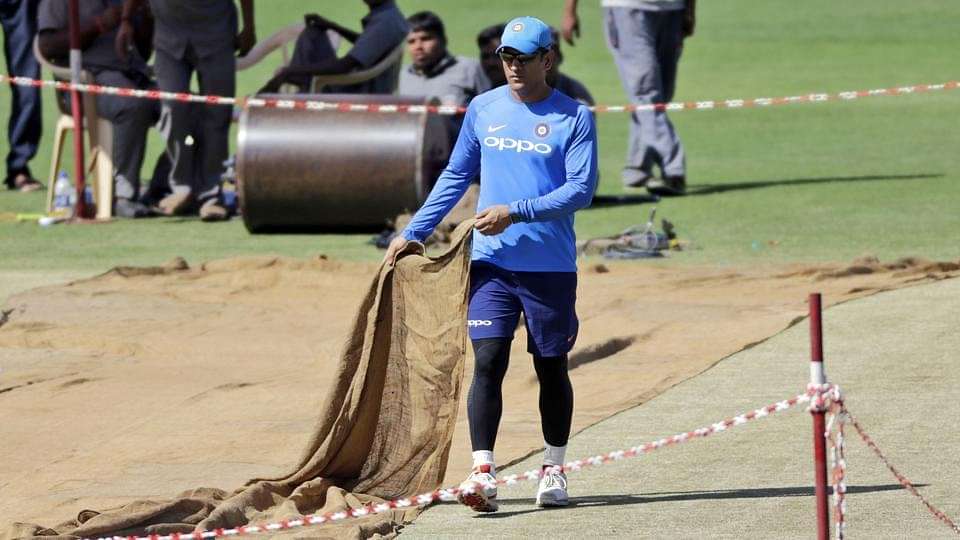 A sting operation carried out by 'India Today' reporters has tarnished the image of Indian cricket. Pitch curator Pandurang Salgaonkar is at the centre of the controversy, as he revealed crucial information about the condition of the pitch and let the reporters(disguised as bookies) 'tamper' with the pitch.
When asked by the reporters if the pitch could be doctored according to their needs, Salgaonkar replied with an affirmative, saying that all those 'little adjustments' could be made before the game.
Salgaonkar revealed that the game would be a high scoring one, with a score of '337' being possible in the first innings, and even that could be very easily chased down in the second innings.
The scandal comes as a huge shock to the BCCI and to Indian cricket, as after IPL spot fixing scandal severe measures have been taken to restrict any kind of fixing in the sport.
BCCI was quick to jump to action, as they have suspended Salgaonkar and reports suggest that there is some doubt over the 2nd ODI at Pune.
BCCI acting President CK Khanna has asked the anti corruption unit head Neeraj Kumar to send him a quick report about the entire incident, with the BCCI looking to close the matter at the earliest.
The Pune pitch was put under severe scrutiny earlier this year as well, when it was deemed poor by the ICC for the 1st Test between India and Australia.
Both teams and the BCCI would be hoping that the match isn't called off, as that would tarnish BCCI's image to a large extent.
---