PR Sreejesh vows to beat Pakistan in Hockey tie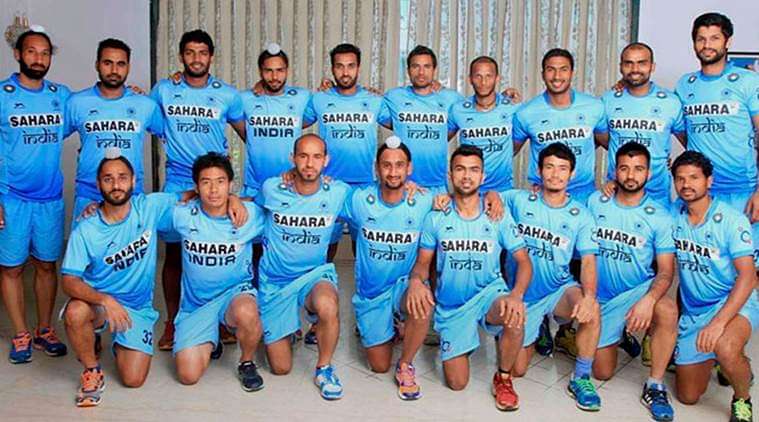 Owing to the ultimate sacrifice that Indian soldiers make on the border lines, Indian hockey captain PR Sreejesh has vowed that the team will leave no stone unturned and give their best to beat Pakistan in the upcoming Asian Champions Trophy to be held in Malaysia this October.
This statement comes in at the time when the recent Uri attack has heightened the tension between the two countries.  Although Sreejesh did not explicitly mention the Uri attack. But he did not fail to state that the team would not like to disappoint he Indian soldiers. At no cost they will lose to Pakistan in the Asian Champions Trophy in Malaysia from 20th to 30th October.
In an interview in Bangalore, Sreejesh told PTI that,"India-Pakistan match brings in a lot of excitement to the table. We will give our 100 per cent. We don't want to disappoint the Indian soldiers by losing, especially when they sacrifice their priceless lives in the exchange of fire at the borders".
Also Read : Gambhir recalled for Kolkata Test
India is set to face Pakistan on 23 of October in the group match in the tournament which will be played among the six best teams of the continent.
Adding on to what he said, Sreejesh also talked about the current form of Pakistan team which is not playing top class hockey right now. Although making a point of the surprise comeback he said, "They are currently playing a totally low-grade hockey. This is what I feel. But they (Pakistan) have a very strong mental attitude. They can definitely beat any team anytime. This is their specialty,"
Indian team finished 8th in the Rio Olympics. After a brief break, the core members have returned to the training camp. The team started training on the 18th of September at the Sports Authority of India training centre. The probables training include former captain Sardar Singh, Akashdeep Singh and Chinglensana Singh.
"We are better placed and have an advantage over Pakistan since we have been playing against the top teams around the world. Pakistan had failed to qualify for the Olympics, first time in history" Sreejesh went on to say.
Mentioning the challenge of other teams, he said, "We cannot say that Asian Champions Trophy will be an easy contest. The Koreans are in development phase. Malaysia is also working hard towards international recognition".
---