Premier League set to extend their transfer window till August end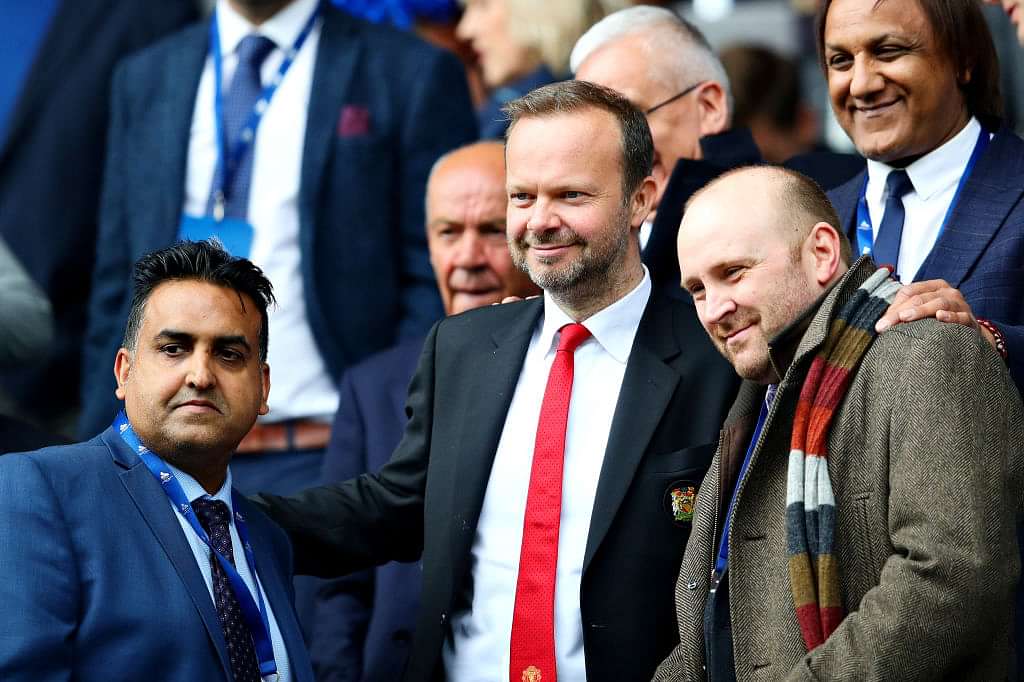 Premier League set to continue with the their new transfer window along with rest of Europe, as clubs want to change transfer window deadline to August end.
Premier League in recent years changed their transfer deadline to a day prior to the first game-week. Earlier clubs voted in favour to this decision two years ago, in order to with the integrity of the league seen as one of the main reasons, but it has put teams in England at a disadvantage.
The English clubs cannot purchase players after the end of their transfer window but can transfer away their player to a foreign league.
Manchester City and Manchester United already want to change it back, and now according to the Times, Liverpool, Tottenham and Arsenal are also supporting it.
The issue will be brought up on 12th September, and will be needing just a simple majority to change the date back in line with the rest of the continent.
Manchester United have seen Romelu Lukaku and Alexis Sanchez leaving for Inter Milan after the end of English transfer. Hence, giving no time to the Red Devils to hire a replacement.
Also read: International break fixtures 2019: Schedule for World Cup qualifiers, Euro qualifiers and International friendly matches
Ed Woodward has spoken about being against the early closure at previous Premier League meetings and City have also been against it.
Liverpool were for it but Jurgen Klopp recently said, "I don't care when it closes, but it must close at the same time [as Europe]."
One of the reasons why change of date came into existence was after Alex Oxlade-Chamberlain playing for Arsenal against Liverpool, in a 4-0 loss, before moving to the Reds and after the move Wenger questioning the integrity of the league.
If the transfer window have been bit longer, there could have been deals, where the English clubs could have acquired their required targets, but the shorter window backfired the Premier League clubs.
---