Ramos to the Rescue As Real take a point from the Nou Camp !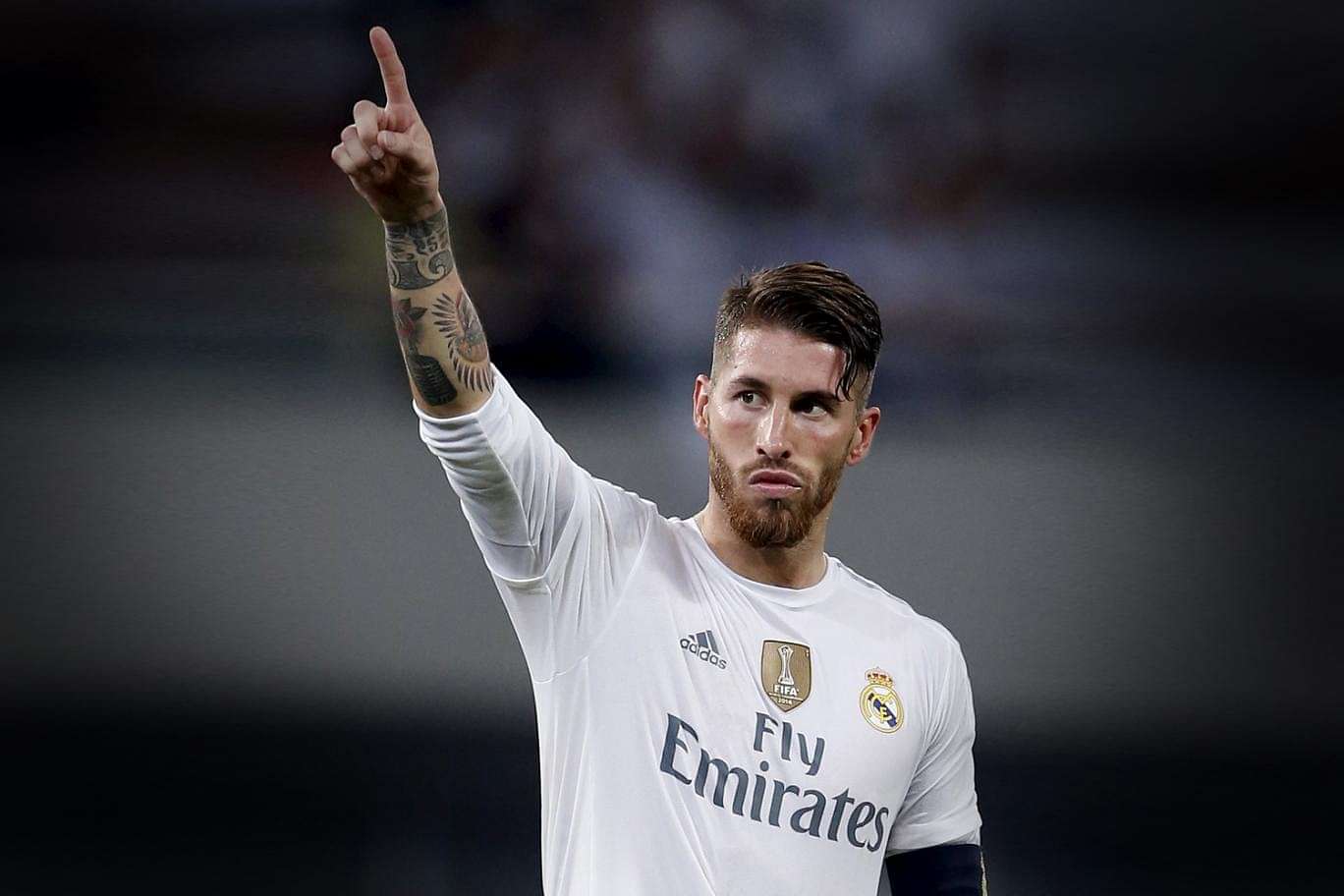 A match played by fierce rivals, FC Barcelona and Real Madrid is referred to as El Clasico- 'The Classic'. It used to be the most awaited game for the Spanish. It is like a desi India-Pakistan Cricket match where both rivals face-off.
With India- Pakistan matches- we have history, the partition in 1947. So why are these two so envious of each other? What is their back story?
The El Classico Rivalry !
The rivalry comes about as; Madrid and Barcelona are two largest cities of Spain. And they are both identified as opposing political positions for Catalan. Since the early 1930s, Barcelona developed reputation as a symbol of Catalan identity as opposed to centralizing tendencies of Madrid.
Barcelona rising to power erupted tension and hatred from Madrilenians. The intensity of this feud has increased by each passing year. If not politically the Madrilenians do not accept Barcelonese winning in any other spectrum including Sports.
This rivalry is regarded as the world's biggest, in terms of sports. Both teams have a loyal global fan base and are the most followed teams on social media. So when they face each other it's a treat for all, irrespective of who they support.
Now that Real Madrid has signed Cristiano Ronaldo for the long haul, people get to see Lionel Messi vs Cristiano Ronaldo. So if the spectators are not club fans but worship either of these men, especially females, are found hooked to their seats, cheering players rather than the entire team.
Quiet Start to the Match !

The recent battle at Camp Nou was tight lipped throughout the first half. Cruising into the second half, Saurez found the net; putting Barcelona in the lead in the 53rd minute. Barcelona maintained the lead till the second last minute.
The mood switched in the 90th minute as Captain cool, Sergio Ramos, located the gap and SCORED!  Entire Camp Nou stadium, Barcelona's home ground, went mute! The look on Messi's face said it all. A red angry emoticon!
Advantage Real !
The match ended in a draw. Both teams under performed to their usual display of talent and skills. The lack of accurate and firm passes was a major concern for both and foul play is on a consistent high.  To top it all, neither Messi nor Ronaldo scored or assisted for the win. (Real take a point from the Nou Camp)
After the whistle, Real Madrid has maintained a lead of 6 points over FC Barcelona making it their 33rd game without a loss. Let's see if the defending champions can up their game or will they let Real Madrid taste glory?
---