Ranking the Worst Outfits at the Australian Open !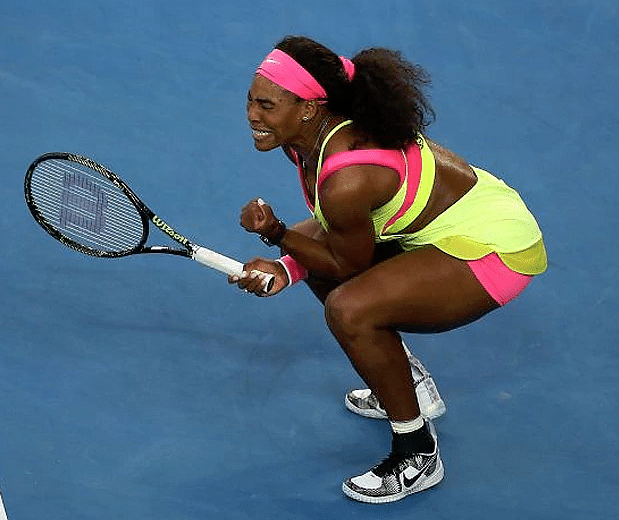 Tennis stars have been fashion icons for many years now. Their flamboyant image both on and off the pitch has sometimes led to some incredible moments on the court. (Ranking the Worst Outfits at the Australian Open !)
Tennis has always been one of the most glamorous sports in the sporting fraternity. All the tennis players have been icons both for their on field performances as well as their off field activities.
Fashion is and has always been a crucial aspect in the appeal of a tennis star. Fans all over the world have imitated the fashion sense of their favorite tennis stars.
The likes of Roger Federer and Rafael Nadal are idolized for their on court play but there is also a large portion of their fan base that follows their fashion and style departments. (Ranking the Worst Outfits at the Australian Open !)
But sometimes things may not always end up in the way they were intended to do so. Tennis courts all over the world have seen some of the most outrageous outfits worn by some of the best tennis players in the world.
Let us look at some of the worst outfits seen at the Australian Open!
5) Milos Raonic
It is almost as if Milos Raonic forgot that he is a tennis player and not a member of the FC Bacrcelona B team.
He also goes on to prove that you can play Grand Slam tennis without messing up your hair.
4) Camila Giorgi
It is said that all Italians have an impeccable sense of dressing. Somehow Camila Giorgi did not follow suit. What was she thinking ?
3) Tomas Berdych
Czech Republic is not one of the biggest markets for apparel giants H&M. And after seeing how Tomas Berdych messed up his H&M tennis attire, we do not see that changing any time soon.
 2) Venus Williams
It is a good thing Venus Williams has stopped winning Grand Slams. Imagine watching her in such outfits for an entire tournament?
1) Serena Williams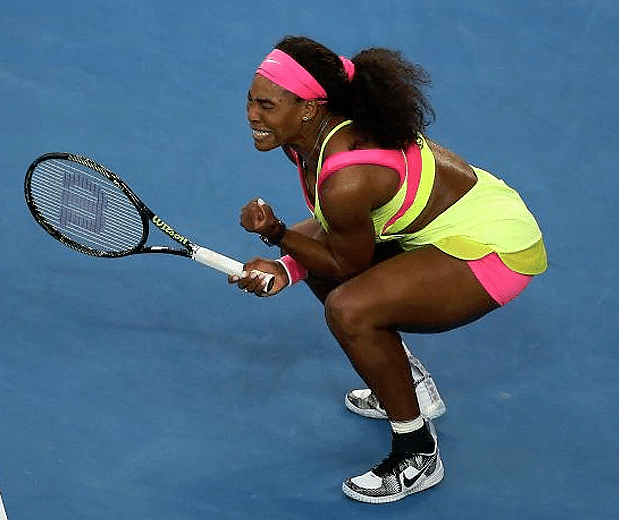 Serena Williams will go down in history as one of the all time great tennis players. But her fashion sense has always left a lot to be desired. (Ranking the Worst Outfits at the Australian Open !)
---