Ravi Ashwin will lead Kings XI Punjab in IPL 2018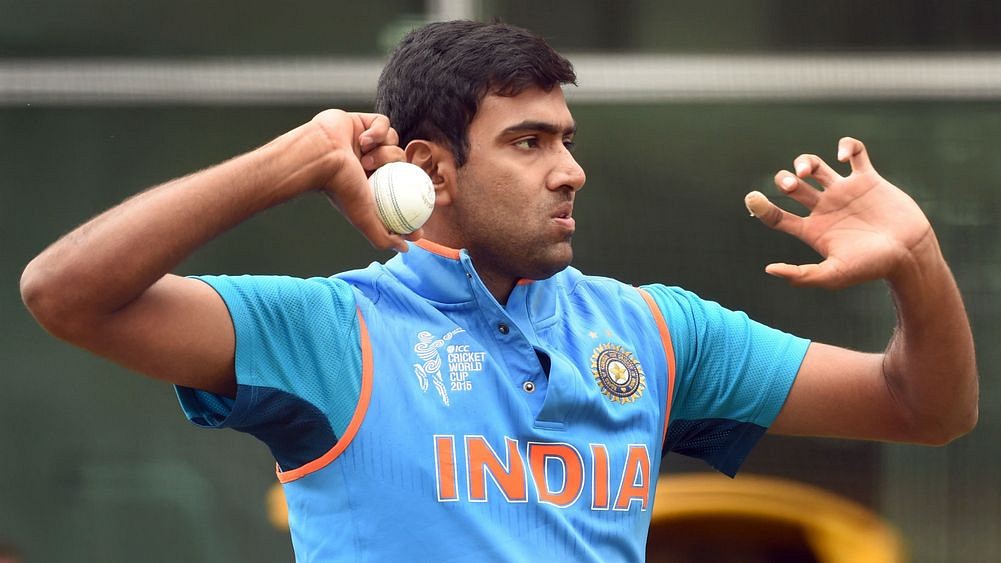 Ravi Ashwin has been announced as Kings XI Punjab's new captain for IPL 2018, as this will be Ashwin's first outing as an IPL skipper.
KXIP have have several captains over the last few years, something that has hurt them in the long run as it caused a lack of stability in the side. Their most successful skipper till date has been George Bailey, who famously led them to the 2014 final.
Bailey's Punjab side were exciting and fun to watch, as they thrilled grounds all over India, making them everyone's second favourite side in the competition.
It was also KXIP's first final, making it a huge deal for team owner Preity Zinta. The Bollywood actress has always been there by her team's side, as her passion on the sidelines is obvious for everyone to see.
The Aussie was a calm presence throughout the season, as KXIP finally found a captain who was able to make the talented side more than the sum of it's parts.
Unfortunately for KXIP fans, the story did not have a happy ending, as they lost to KKR in a thrilling final, leaving Preity Zinta to only wonder on what could have been.
Surprisingly though, Bailey did not last long as skipper after that season, as within a few years he left the franchise.
KXIP will be hoping that Ashwin has a similar calming effect on the team, as the off-spinner will be looking to guide Punjab to their first IPL title.
This is what coach Virender Sehwag had to say about the decision,
"There was also talk in the management about making Yuvraj captain. Yuvraj is a great friend, but in cricketing matters, you keep friendships aside and we all felt Ashwin will be a great leader for us", Sehwag was quoted as saying.
---