Recap of Arsenal's transfer activity this summer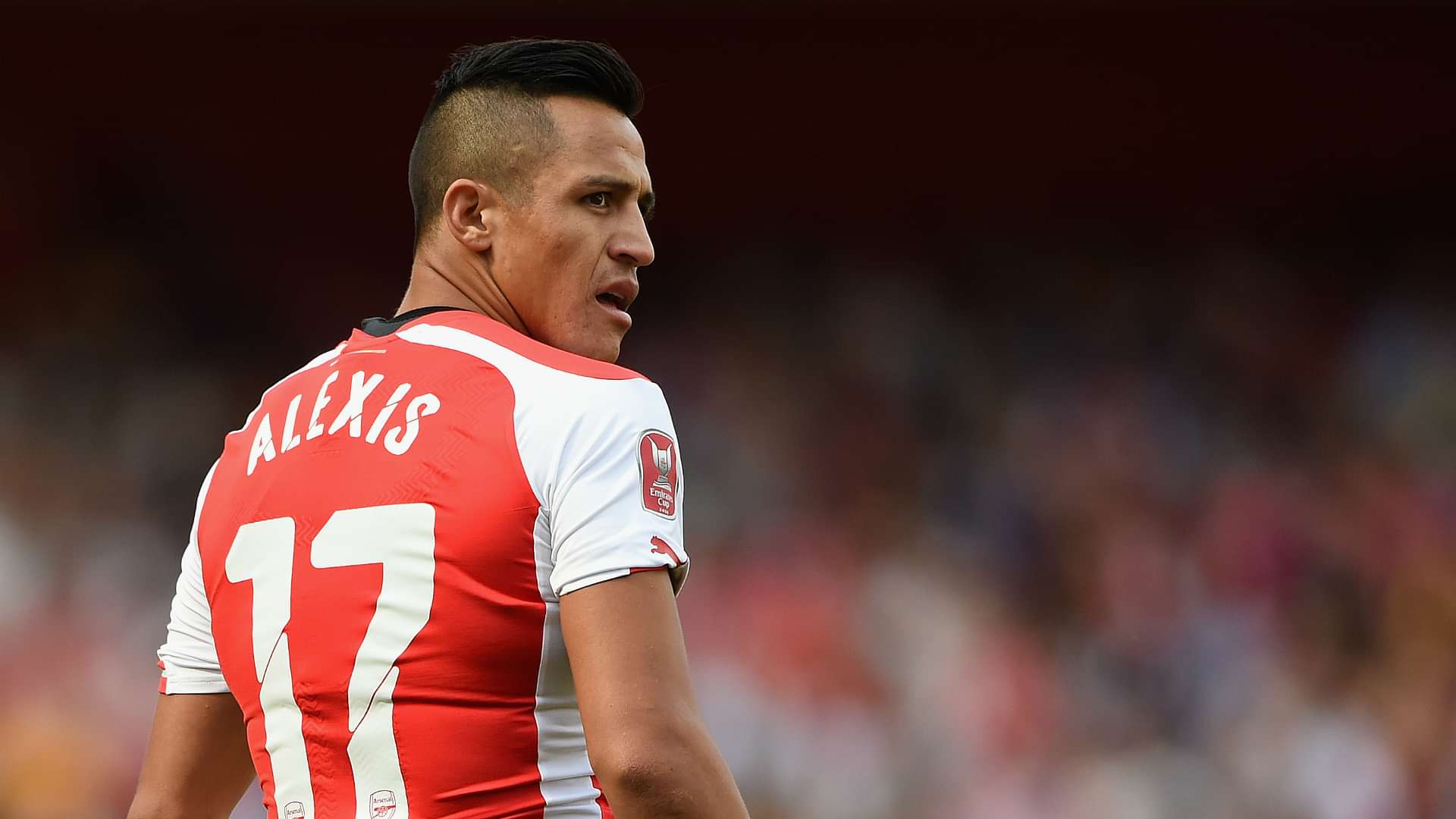 The 2017/18 transfer window is, for better or worse, closed. The dust has settled and now we look back at The Gunners' transfer window:
WHO CAME IN:
Alexandre Lacazette
Sead Kolasinac
WHO LEFT:
Alex Oxlade Chamberlain
Wojciech Szczesny
Gabriel Paulista
Kieran Gibbs
Yaya Sanogo
The Summer transfer window started strongly for the Gunners, with early signings of Alexandre Lacazette and Sead Kolasinac showing a real sign of intent after failing to qualify for the Champions League post a disastrous 2016/17 campaign.
But a few months on and now we're in September, and while just two additions to a squad which failed to finish in the top four last season was never enough, then they missed out on Thomas Lemar on a chaotic final day which saw Alex Oxlade-Chamberlain join Liverpool and an unhappy Alexis Sanchez miss out on a £60m move to Manchester City.
Arsenal are now as shambolic off the pitch as they are on it, as after a bright start, the 2017/18 transfer window turned out the worst the Gunners have had in recent years.
Wenger has certainly carried some shrewd pieces of business in recent years, but this window showed him at the pits, as he was allowed to indulge his egotistical fantasy of holding uncommitted starts to their deals, which has now led to making an already appalling start to the season, worse.
Outside the contract rebels, Wenger's attempts at a squad rebuild were also tepid at best. He signed a strong left back, a brilliant striker, and dropped both of them for the third game of the season, despite both starting the season strongly.
Arsenal have started the season in the worst possible fashion, sitting 16th in the table and their best player is one who feels let down by the club for denying him a move he most certainly desired.
Fans and players are hoping for a miracle that restores stability at the club, but the way things are going, even the most optimistic of fans are worried about the future of a club going through their worst debacles in this era.
---