Reena Raju will be India's First Woman Athlete at Global Transplant Games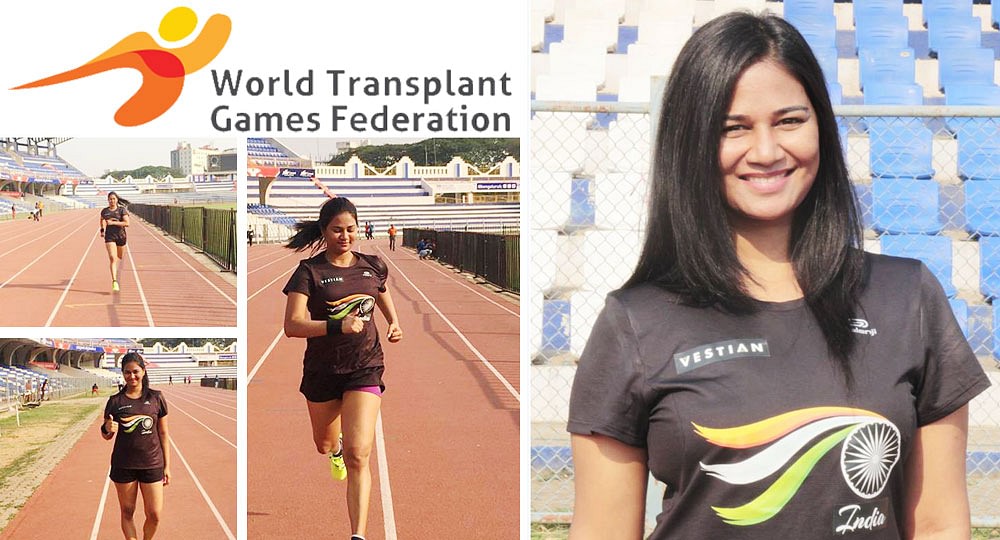 The Indian sporting scene is on its way upwards. For a long time, cricket used to hog all the lime light, but intelligent and concerned television broadcasters have turned to other sports as well, thereby helping develop a multi-sport culture in our country. Badminton, Wrestling, Hockey, Kabaddi and Athletics are becoming household sports and the acceptance of all sports is at an all time high.
At a time when India is learning to embrace sports other than cricket, Reena Raju is all set to expose the Indian audience to a new set of 'world games'. She is the first Karantak woman to have a hear transplant and is now all set to feature in the World Transplant Games meet, for Badminton(mixed doubles) and the 100m dash.
The World Transplant Games is a biennial event and is having it's 21st edition this time round.
Reena had undergone the transplant in 2009 after being diagnosed with cardiac myopathy.
"I was keen on taking part in the WTGF meet and had prepared myself," Reena told TOI in an interview.
Reena was a hockey player before the transplant and has continued her sporting journey even after the transplant, with a slight change in sport though. Reena indulged in water sports after her transplant and finally settled with badminton and athletics.
"Reena did extremely well after the transplant. She had the mild fear of rejection of organ, but overcame it sooner. She had been a sportsperson even before the transplant. Now, as she is participating in the international sports event, we conducted series of tests on her. She is fine." said Dr K M Cherian(the Doctor responsible for Reena's transplant
Reena feels that there should be more awareness about the Transplant games and that more athletes should be encouraged to participate in these games.
While countries like the UK and the US have hundreds of participants, there are only three from India. There's lack of awareness, encouragement and sponsorships for organ recipients," said Reena
---