The Legendary Roger Federer – Does he even need the 18th ?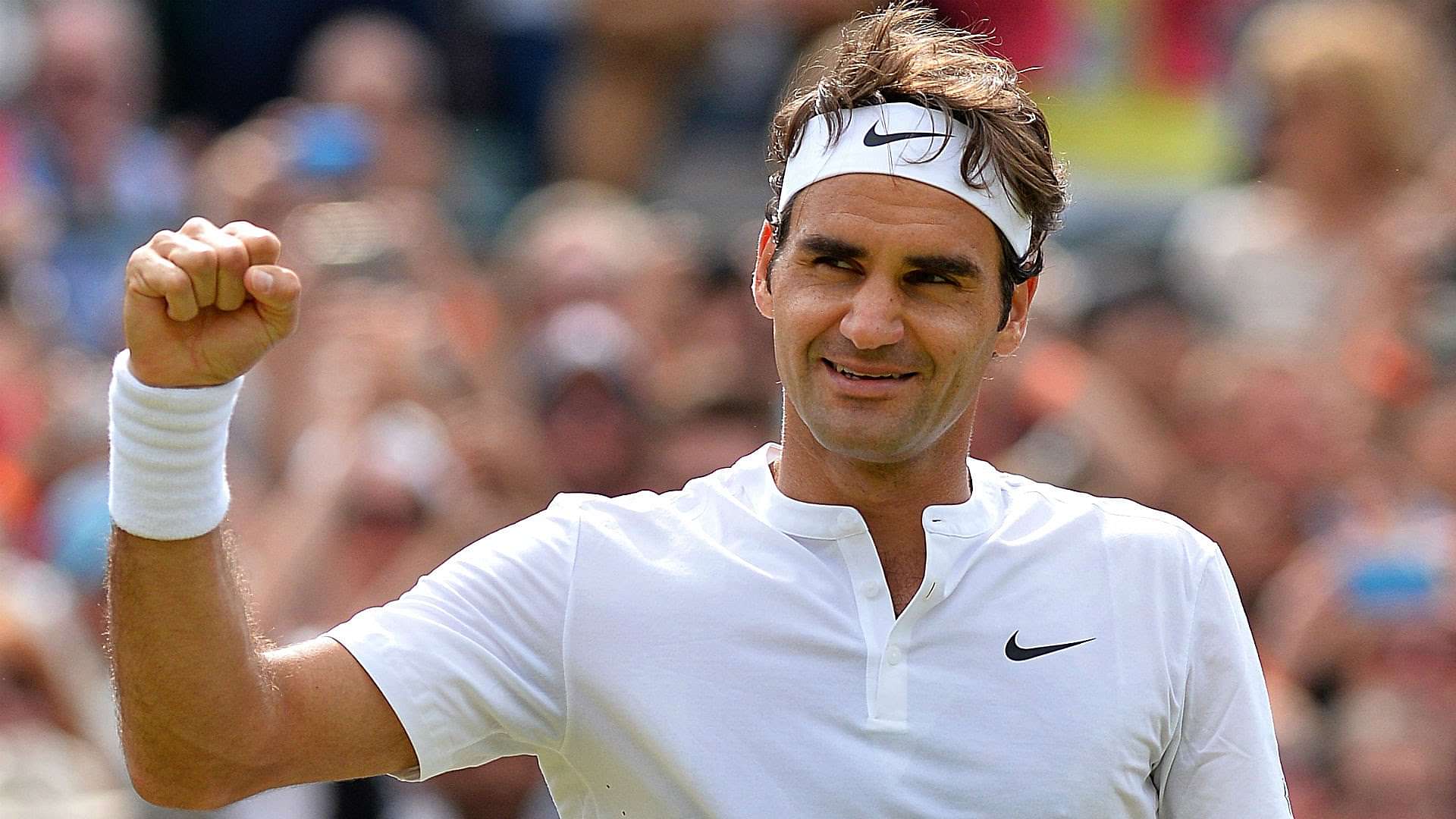 Roger Federer is class, just pure class. His recent omission from the Olympics caused outrage among tennis fans all over the world. This might have been his last chance to win the Olympic Gold that his legendary career so richly deserves. It is this sort of love and adulation that is conferred only to Federer and no one else.
Novak Djokovic may well beat his Grand Slam records one day but he will never be able to match the rapport that Roger shares with his fans. Not many athletes have been lucky to receive the sort of warmth that Fedex seems to get on a daily basis. And not many will argue that he deserves every bit of it.
"Watching Roger is like watching poetry in motion"
There has not been a player in the history of tennis that has captivated audiences worldwide in the way Roger has. People love him for more that just being a tennis player. His humility and his all too obvious class has endeared him to not only tennis fans but also his peers.
Class act on the court
Players who have played against him have always mentioned how he has respected them both in victory and loss.
Andy Roddick has often mentioned how after he lost to Roger in the Wimbledon final, Federer refused to celebrate in the Wimbledon common room in order to respect Andy's feelings.
In such a competitive sport, such acts of class is not common which makes Roger Federer such a special champion.
Classic Matches
Roger has provided us with many memorable moments on the tennis court. His classic matches against Agassi, Roddick, Nadal, Murray and Djokovic to name a few are a crucial part of all tennis fans' collection.
Class act outside the court
Outside the tennis court, Federer is known for the various social activities and his efforts in helping the underprivileged children around the world. His work with UNICEF has earned him plaudits from both the entire sporting fraternity.
Blessed with two twins Federer is a champion who evokes respect from all over the world. The 17 Grand Slams that he has won has already given him a special place in history. With all the talk of him chasing the 18th Grand Slam, the truth is that he does not need.
A Legend among Legends
Federer is one of the most respected sporting personalities and people will always love him no matter what he does from now on. He does not need to win another Grand Slam to prove anyone.
He has won enough for a lifetime anyway !
---