'Slum soccer' wins FIFA award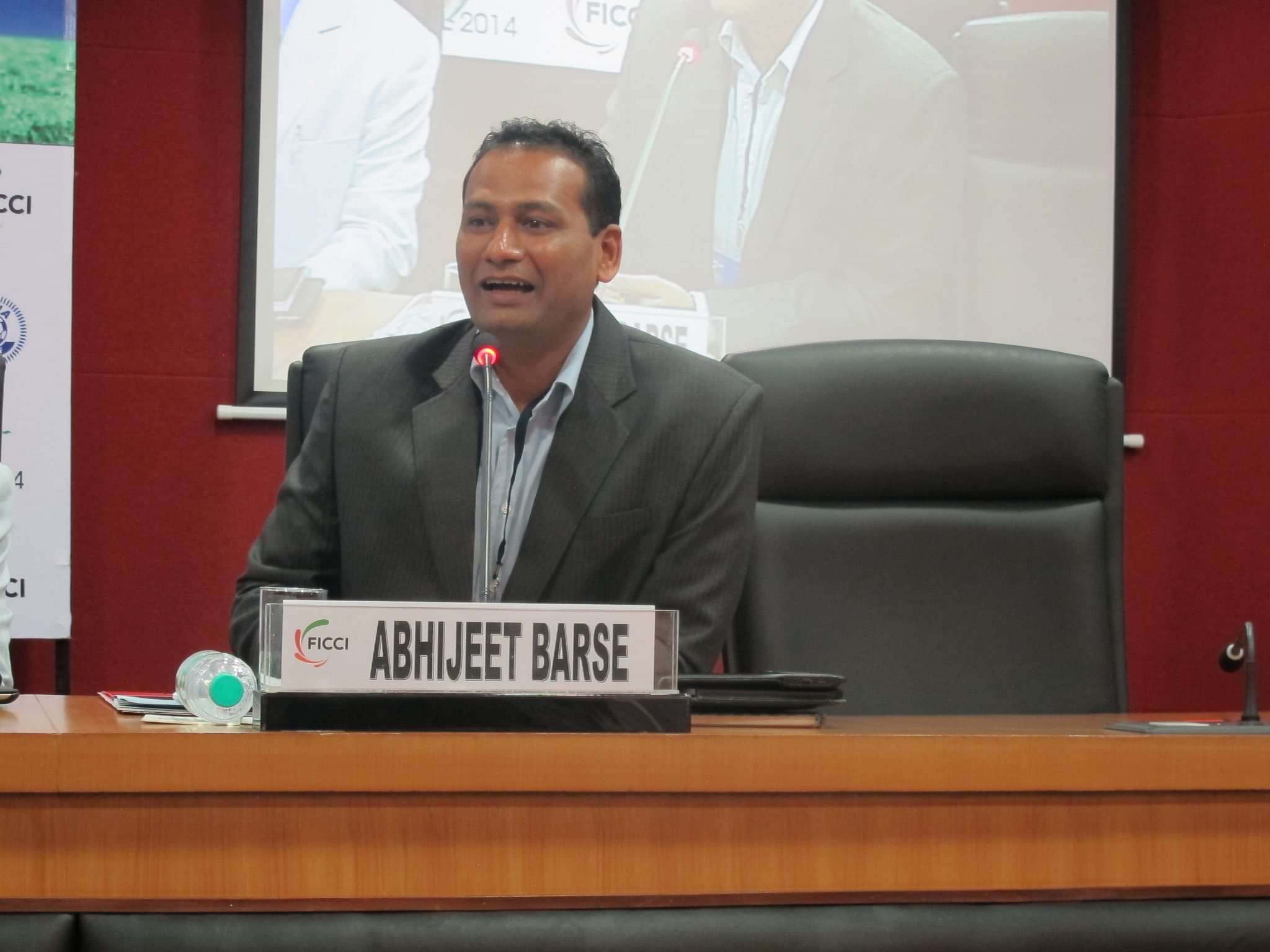 India based 'Slum soccer' staved off competition to win the inaugural FIFA diversity award. The other contenders for the award were The International Gay and Lesbian Football Association (ILGBTFA) and British anti-discrimination pressure group 'Kick It Out'.
CEO Abhijeet Barse was elated with the award and felt that it would mean the world to India.
"This is absolutely thrilling for India, being acknowledged for a football project when India doesn't ever make the football headlines!" said Barse at the Soccerex Global Football Convention.
'Slum soccer' was founded in 2001 by Abhijeet Barse, a retired sports teacher. It came about when he saw a small bucket being kicked and passed, splashing muddy rainwater all around the diminutive playgrounds of a shanty town.
Now their progress is highlighted by the fact that they have managed to gain international recognition from the global football body.
"This will help us project ourselves onto the Government with this sort of publicity. The Government used to see it as education versus sport but now they see sport is part of education."
'Slum soccer' takes in children who are outcasts in society and gets them playing football as a means to getting their confidence back with the ultimate goal of re-integrating them into society.
Barse was also proud of the success achieved by the different children under his mentorship.
"Many have gone on to gain the confidence to apply for and obtain jobs. Some have even returned to our project as coaches. Others have returned to resume their education and are absorbed back into the community that once they didn't feel part of," he said
"That is because we have built up their confidence through playing together and being a unit, learning off each other as much as from us adults."
'Slum soccer' is backed by UNICEF and FIFA's 'Football for Hope' among others. Barse also revealed that his father had been the brainchild behind the project.
---