How Stan survived a huge Evans scare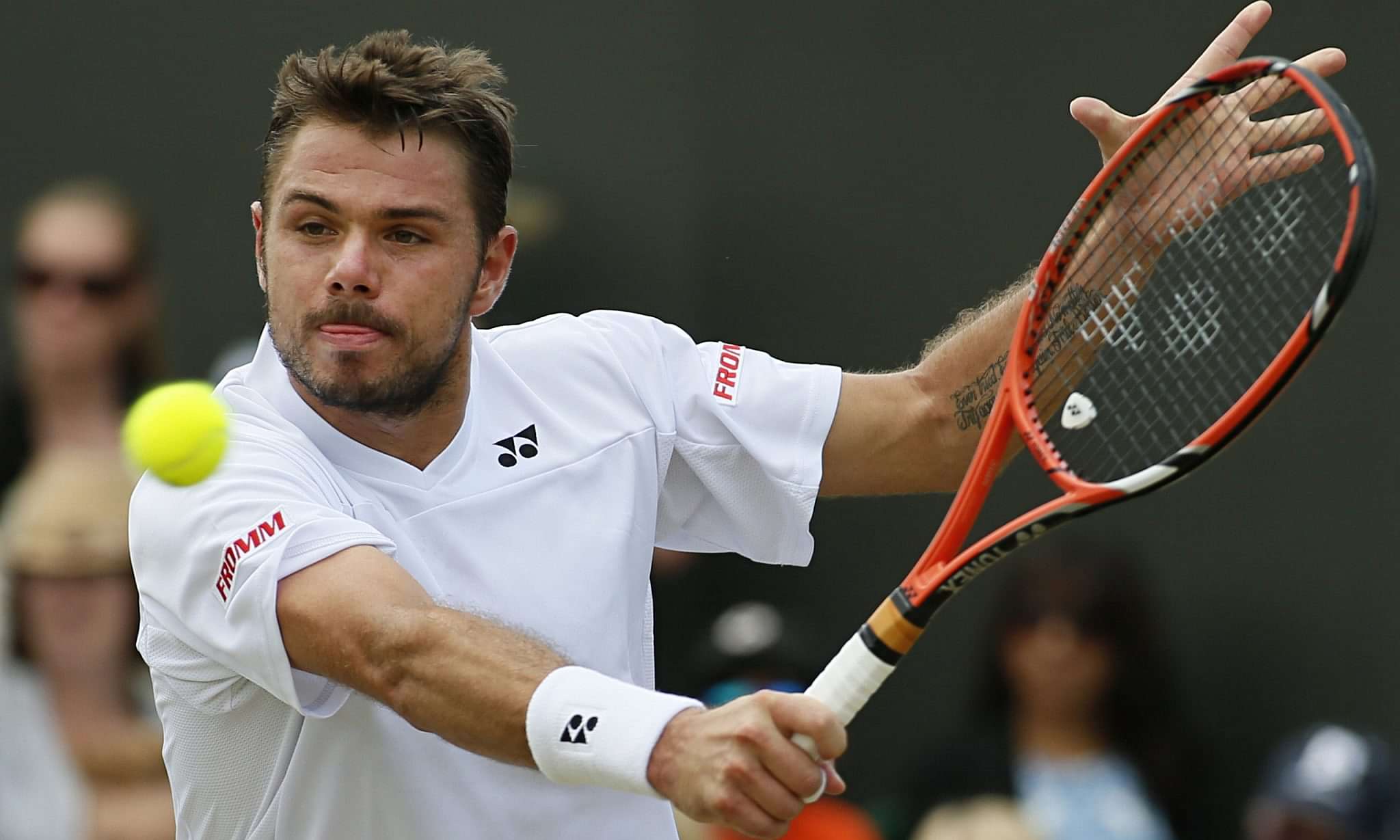 When Stansias Wawrinka saw his line-up for the 3rd round match at the Flushing Meadows, he would have hardly bothered. He was up against an unseeded Briton Daniel Evans and would have hoped for an easy ride. However, this was certainly not the case as Evans gave Stan much more than what he bargained for. Here at Sportsrush, we briefly summarise the match and talk about How Stan survived a huge Evans scare.
The entire match was fiercely competitive from the very start. Evans was on the verge of creating a massive upset by registering a match point in the fourth set tie-breaker. However, he squandered both the match point, and later on the match to send Wawrinka to the pre-quarters stage of the competition. At the end, the score-line of 4-6,6-3,6-7,7-6,6-2 reflects the see-saw battle between the two competitors.
"Just a bit of a heartbreaker really, yeah. I don't really know what to say. It was a tough one to take. Probably hurt a bit for a while. Disappointing how it sort of played out, yeah." Evans reflected in the post-match conference following the match.
"I was physically pretty tired. Subconsciously, mentally as well I was hurt a bit. Yeah, just one of those things. In the fifth set, he's obviously a class opponent. I sort of knew that was the chance in the fourth set. Yeah, it's just a difficult one really to sort of take", is what he said when asked on why he put down his gear in the 5th set of the match, making life easier for the 3rd seeded Swiss superstar.
In other matches across the day, top seeds Serena Williams, Andy Murray and Radwanska breezed through to the next round. Del Potro fought it out against 11th seeded David Ferrer and emerged victorious. However, the fairy tale run of American teenager Jared Donaldson came to end as he bowed out against the hard-hitting Croatian Ivo Karlovic.
---