Top 5 Players to watch out for in Karnataka Premier League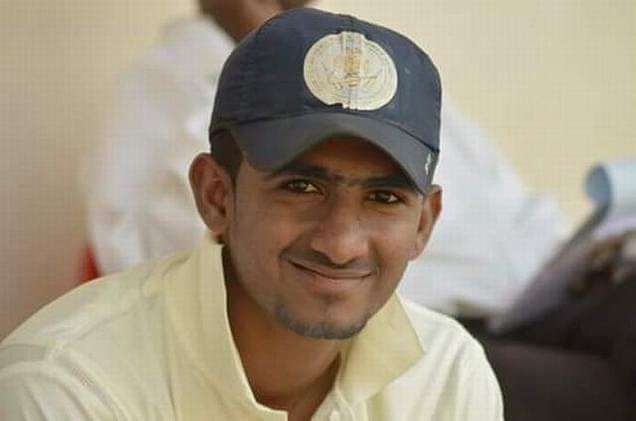 With TNPL coming to a close, the next big intra state T20 tournament is KPL. There are a few well known talents in KPL, and we are sure many more will be unearthed in this edition. Having said that, we list the top 5 players to watch out for in KPL this edition.
Top 5 Players to watch out for in KPL
5) Manish Pandey
Manish Pandey is the first Indian to score a century in IPL. He did it as a 19 year old and was earmarked as the future of Indian batting line-up. Currently, he has been in and out of the Indian cricket team. He might have to compete with Ambati Rayudu for a spot in the national team. A strong performance in this tournament will seal a spot for him, at least for the next few matches against New Zealand.
4) Shreyas Gopal
He has been in the domestic circuit as an all-rounder. He is technically gifted in batting and can produce sharp turn in bursts, something that is needed in the shorter format of the game more than the longer ones. He is the lead spinner and an integral part of the successful Karnataka team. He is currently playing for Mumbai Indians in IPL, as a leg spinner and a lower order batsman.
3) K.C Cariappa
Cariappa is a traditional right arm leg spin bowler with lots of variations. However, his main weapon is the ability to bowl off spin without changing the action. This tournament is a big opportunity for him to gain visibility and improve his chances of playing in IPL. He has featured in a few matches in IPL for KKR and KXIP and hasn't had the impact that his talent warrants. Hence, this should be his year at least.
He is the feature image for this article. Picture Courtesy: www.thehindu.com
2) Robin Uthappa
Robin Uthappa might be past his prime age, but his performances say that he's still a man to watch out for. He has also been the mainstay of KKR batting line up over the years. While he often gets good starts, he has had a difficulty in converting them into big innings'.
He is still trying hard to enter Indian team, and when asked, he had the following to say to espncricinfo website. "I have never played in one batting position for India in more than three innings. Give me ten, seven, five games in one position. I promise you, you will not need to change me from there"
1) Karun Nair
Karun Nair is one of the main reasons why Karnataka has been such a successful team. He has been an instrumental part of the side that swept the Ranji and Irani titles, by scoring centuries in the the quarter-finals and the semi-finals of 2013-14. He has also played well for Rajastan Royals consistently, and was rewarded with a bumper deal of 4 crores to play for Delhi Daredevils. However, he couldn't justify his talent in this edition's IPL and this KPL offers him a good platform to get into the Indian team.
Additional Player to watch out:
Mayank Agarwal
While we wanted to limit the list to just 5, we couldn't ignore this man. He is remembered as the guy who hit a six in his IPL debut. Well, if that is not memorable enough, how about this: the bowler was none other than highest wicket taker of test matchces, Muttiah Muralitharan. Mayank has shown his talent occasionally in IPL and India U-19, but it is very clear that he lacks consistency. Is this going to be the season where he turns into a man from a youngster?
---