Top 5 Transfer Flops of All Time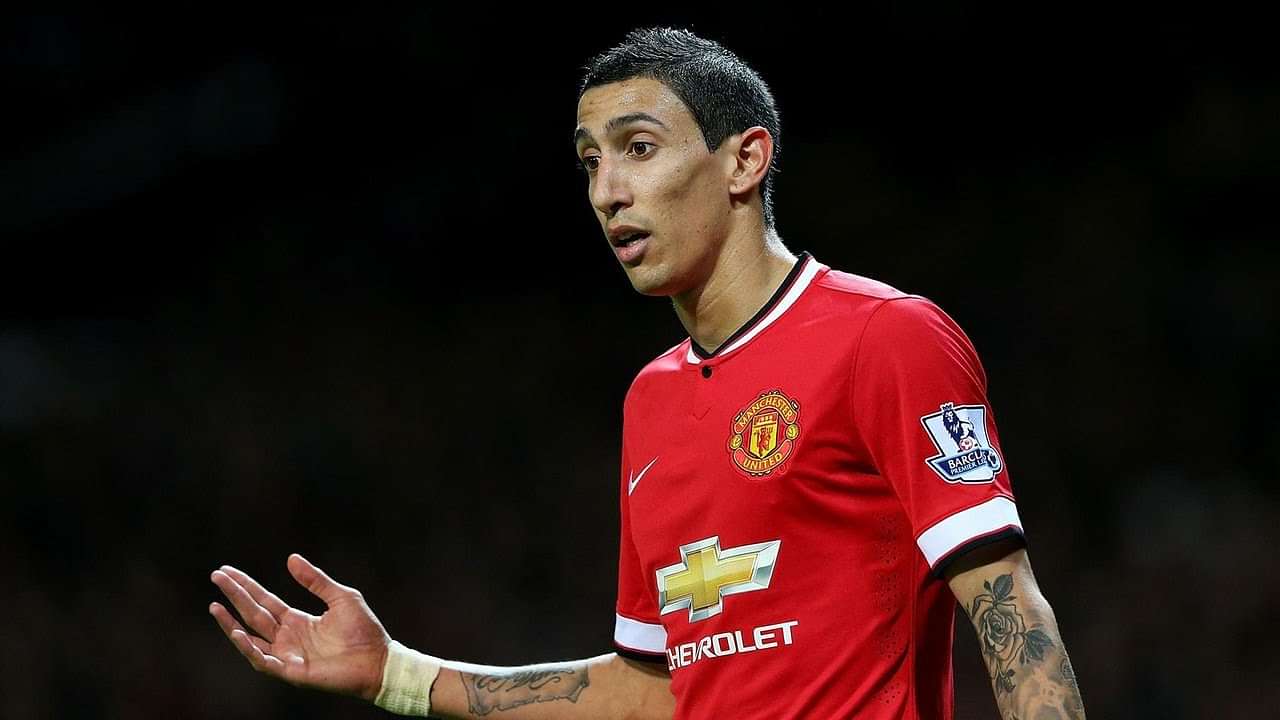 Football transfer season is a funny time for everyone involved. Speculation is rampant and fans all over the world often beg their clubs to spend big money to acquire a superstar. But not all transfers turn out that way. Often their are massive transfer flops which turn out to be huge mistakes by the club. So here are a few of the biggest transfer flops of all time.
5) Andy Carroll – 35 million – Newcastle to Liverpool
Liverpool had just sold Fernando Torres to Chelsea in a huge deal and had a lot of money to spare. They thought to replacing Torres immediately and they sought out Andy Carroll.
Carroll was having a fine season at Newcastle and many thought that he was future English star in the making. Unfortunately his time at Liverpool did not go as planned. He was injured for the most part and then when he did play, he never managed to light up Anfield.
Liverpool fans often wish that Torres was never sold because that would also have meant that Carroll would never have come to Liverpool and become one of the biggest transfer flops of all time!
4) Zlatan Ibrahimovic – 54 million – Inter Milan to Barcelona
It is not often that a genuine footballing legend goes to a legendary football club for big money and then leaves that club after a year. But that is the case of the fiasco of the Zlatan transfer to Barcelona.
The first six months for Ibrahimovic at Camp Nou was great. He even came off the bench to score the winner in the El Classico against Real Madrid. But things went downhill pretty soon after that.
Ibrahimovic has continued to create history since his time at Barcelona. His public outburst against Guardiola in particular is worth mentioning. Maybe he will get his revenge in the next Manchester derby.
3) Kaka – 60 million – AC Milan to Real Madrid
When Kaka made his big money move to Real it seemed like a fantastic piece of business for Real Madrid. They were getting the best attacking midfielder in the world who was the best player in the world after Ronaldo and Messi.
Unfortunately Kaka got injured halfway through his first season at Real and he never really recovered after that. By the time Kaka returned to the first team, Jose had already Mesut Ozil his number 10 and Kaka was not played in his favored position.
No can say that Kaka did not try nor can they say he was an utter waste of money. He did show some moments of the Milan magic but by and large it was a huge let down from the initial expectations. An unfortunate transfer flop. A real pity for everyone involved !
2) Fernando Torres – 50 million – Liverpool to Chelsea
In 2009 Fernando Torres was the finest striker on the planet and one of the best players in the world. But then came a knee injury that almost put him out of the 2010 World Cup. It was an injury that ruined the magic of Torres.
Chelsea just like the rest of the world thought that Torres would eventually recapture his best form which is why they spent so much on him. But it just did not work out for Torres at Stamford Bridge.
He did make vital contributions along Chelsea's 2012 Champions League triumph. An assist for the crucial away goal in the quarter finals against Benfica, the epic solo goal against Barcelona in the semi and also the one who created the corner for Drogba's header in the final and the goal in the Europa League final.
1) Angel Di Maria – 59.7 million – Real Madrid to Manchester United
Di Maria was exactly what Man Utd was looking for when he made the switch to Old Trafford. A genuine world class player who could light up Old Trafford at night wearing the legendary number 7 shirt, it was a match made in heaven.
But it just was not meant to be. Di Maria stayed for only one season and then moved on to PSG in the summer. His time at Man Utd was notable for his red card against Arsenal in the FA Cup quarter final.
Yeah, that pretty much sums up his time with United ! One of the biggest transfer flops of all time.
---