WATCH : 100 metre race between MS Dhoni and Hardik Pandya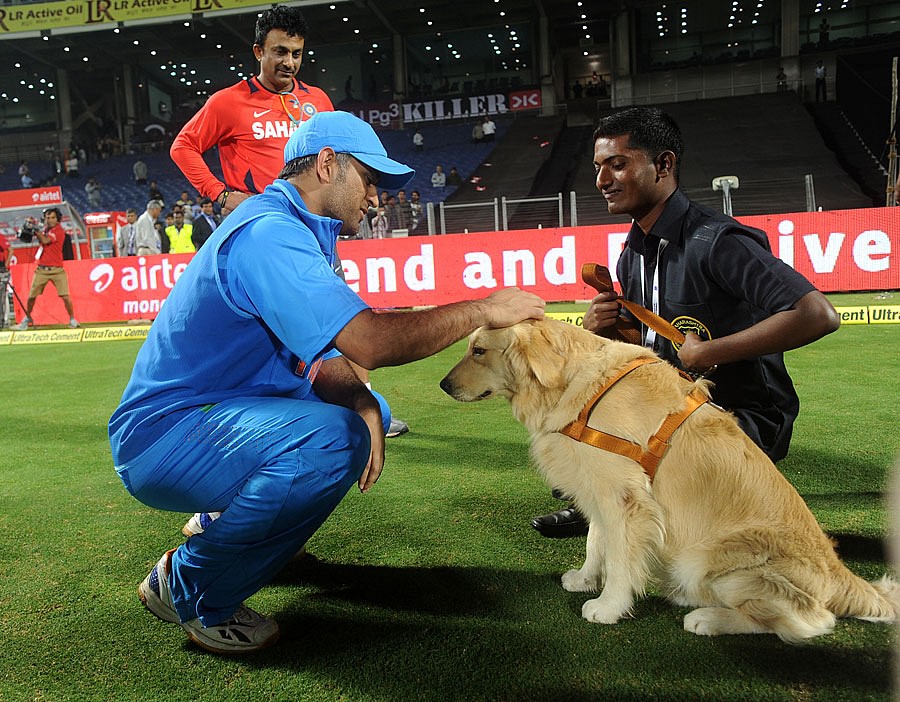 We always knew that MS Dhoni was extremely fit and was very quick between the wickets.
But this latest video shows us that Dhoni is actually REALLY quick as he beat Pandya in 100 meter dash.
Ahead of the second ODI between India and Sri Lanka, Dhoni challenged Pandya to a race which the Baroda man readily obliged.
As the team watched the two stars get ready for the dash, most people thought that the younger man would be able to beat the elder statesman.
But that did not work out as Dhoni quite easily beat Pandya in the race.
WATCH !
---