Transfer Rumours of the day, 12th July 2016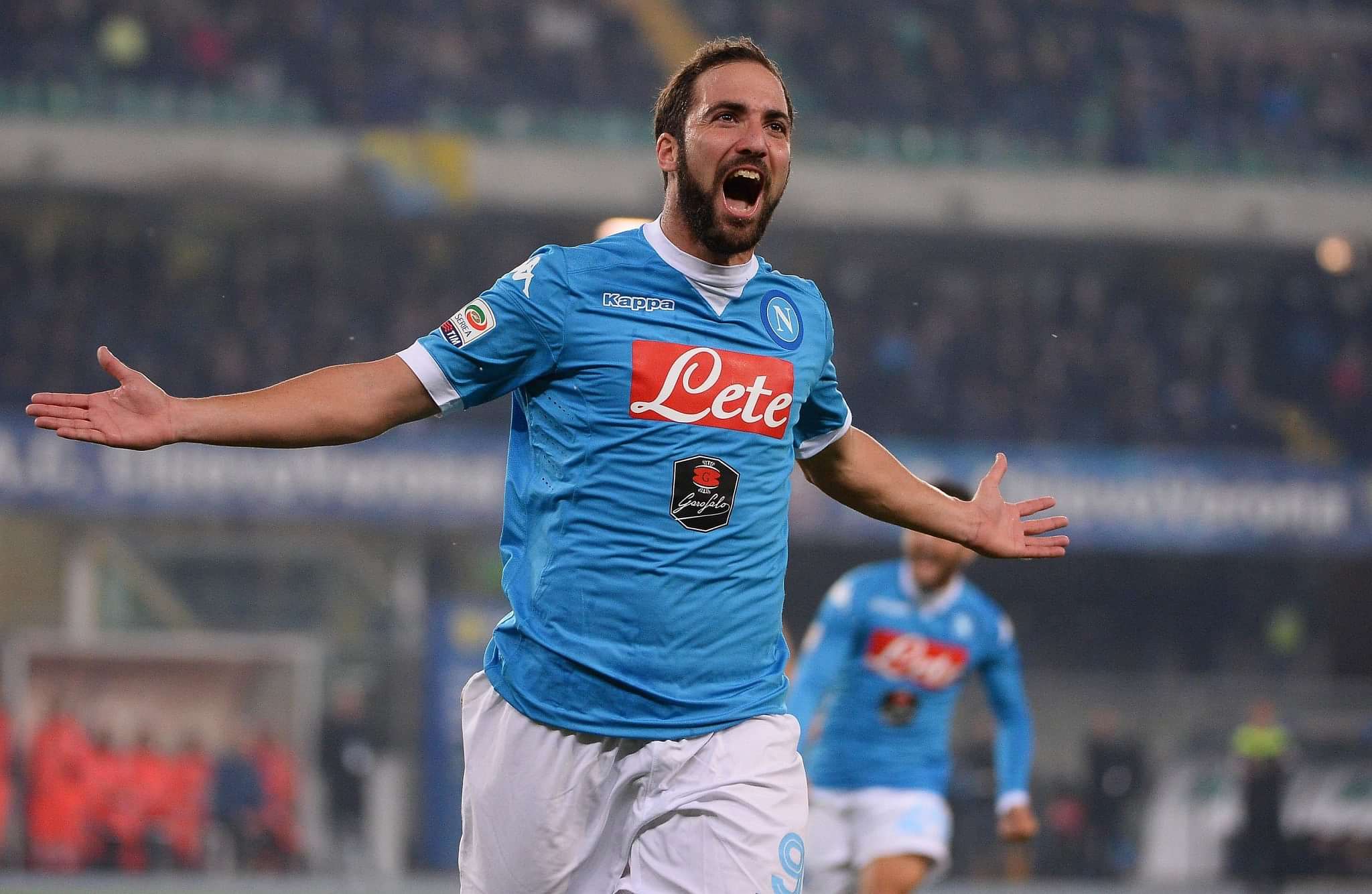 With Euro coming to an end, clubs and players can now solely focus on the transfer window. Here are the best transfer rumours of the day!
Bacca to Milan?
West Ham United are confident of landing Carlos Bacca in this transfer window. The diminutive midfielder moved to AC Milan from Sevilla, last summer, after the Italian club activated his release his clause of 30 million euros. Now news is filtering in that West Hams's 26 million pound bid has been accepted.
West Ham had been eager to sign Belgian striker Michi Batshuayi, who instead sealed a move to Chelsea. Personal terms are now being discussed with Bacca's agent who few into the capital. It is learnt that Bacca was initially reluctant to leave Milan, but has now given his consent for the move to materialize.
Also Read: Alvaro Morata to Arsenal?
West Ham's participation in next season's UEFA Europa League may have played a significant part in changing the striker's mind. Bacca wants to play continental football next season, while Milan haven't qualified for European competition.

Kante battle heating up
Chelsea have reportedly opened talks with French midfielder N'Golo Kante over a possible move. The 25 year old shot to fame last season, after playing a crucial role in Leicester City's historic titile triumph.
Talks had been held up due to Kante's participation in the European Cup. France's campaign ultimately ended in heartbreak as an extra time goal by Eder secured a first major title for Portugal. Kante, who had started his team's group stage matches, was not picked to start the final.
Kante has a 20 million pound release clause. Chelsea are likely to face stiff competition from several top flight clubs including Juventus, Real Madrid and Manchester United. The London club are also handicapped by the fact that unlike their competitors, they cannot offer continental football.

Higuain and Giroud to swap?
According to unconfirmed rumours, Arsenal are exploring the possibility of using French striker Olivier Giroud as makeweight in an attempt to land Argentine Gonzalo Higuain.
Higuain reportedly has a release clause of 94 million euros. Arsenal are unlikely to match that amount but are prepared to offer as much as 50 million euros plus Giroud in order to land their man. This is a continuation of Arsene Wenger's recent policy of splashing big money in order to land big names.
As reported earlier in this column, Arsenal are desperate to sign a marquee striker after repeated underwhelming performances by Giroud.
---