Twitter bows down to the brilliance of Roger Federer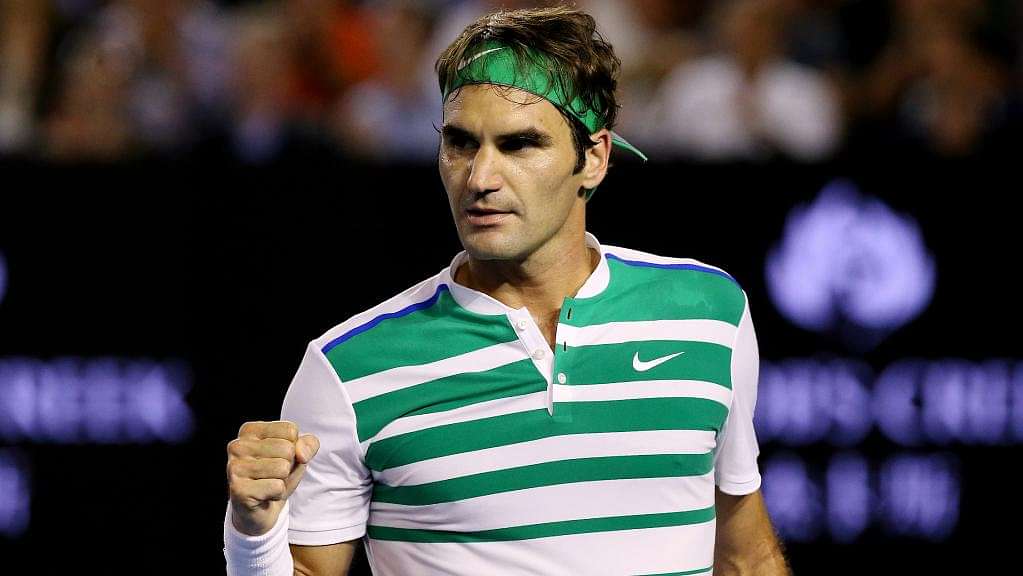 When the draw for the Australian Open was made public, a spicy 3rd round encounter between Berdych and Roger Federer was spoken about in abundance. Two players who know each other in and out, both trying to return to their hay days, and both continuously trying to prove those 'age critics' wrong.
On Friday night when the two took centre stage, everyone expected an epic five setter, or at least a closely contested match. Little did we know that the Federer of the old was supposed to make an appearance on the Rod Laver Arena tonight!
Exquisite shot making, deft volleys and strong serves; tonight was all about the genius of Roger Federer. He absolutely crushed Berdych in straight sets and sent out a strong statement about his chances at this years Australian Open. We all knew that he had it, but to witness it on court tonight was something very special.
This is how Twitter reacted to the genius of the man.
Loading embed tweet https://twitter.com/FedererBook/status/822413777815670784?ref_src=twsrc%5Etfw
Loading embed tweet https://twitter.com/NickMcCarvel/status/822417026987630592?ref_src=twsrc%5Etfw
Loading embed tweet https://twitter.com/paul_annacone/status/822409099220422657?ref_src=twsrc%5Etfw
Loading embed tweet https://twitter.com/NickBollettieri/status/822417977043783680?ref_src=twsrc%5Etfw
Loading embed tweet https://twitter.com/cbfowler/status/822416177771053056?ref_src=twsrc%5Etfw
https://twitter.com/brahmaraj/status/822417121443344385
Loading embed tweet https://twitter.com/555ft/status/822416224361578497?ref_src=twsrc%5Etfw
https://twitter.com/fusmani2/status/822440204334170112
Loading embed tweet https://twitter.com/FedererFan07/status/822422089151844353?ref_src=twsrc%5Etfw
https://twitter.com/hassolv/status/822441750883106816
https://twitter.com/Rural_Postman/status/822441263232417796
Loading embed tweet https://twitter.com/DavidLawTennis/status/822440097433780224?ref_src=twsrc%5Etfw
---