Twitter erupts as MS Dhoni brings up his hundred against England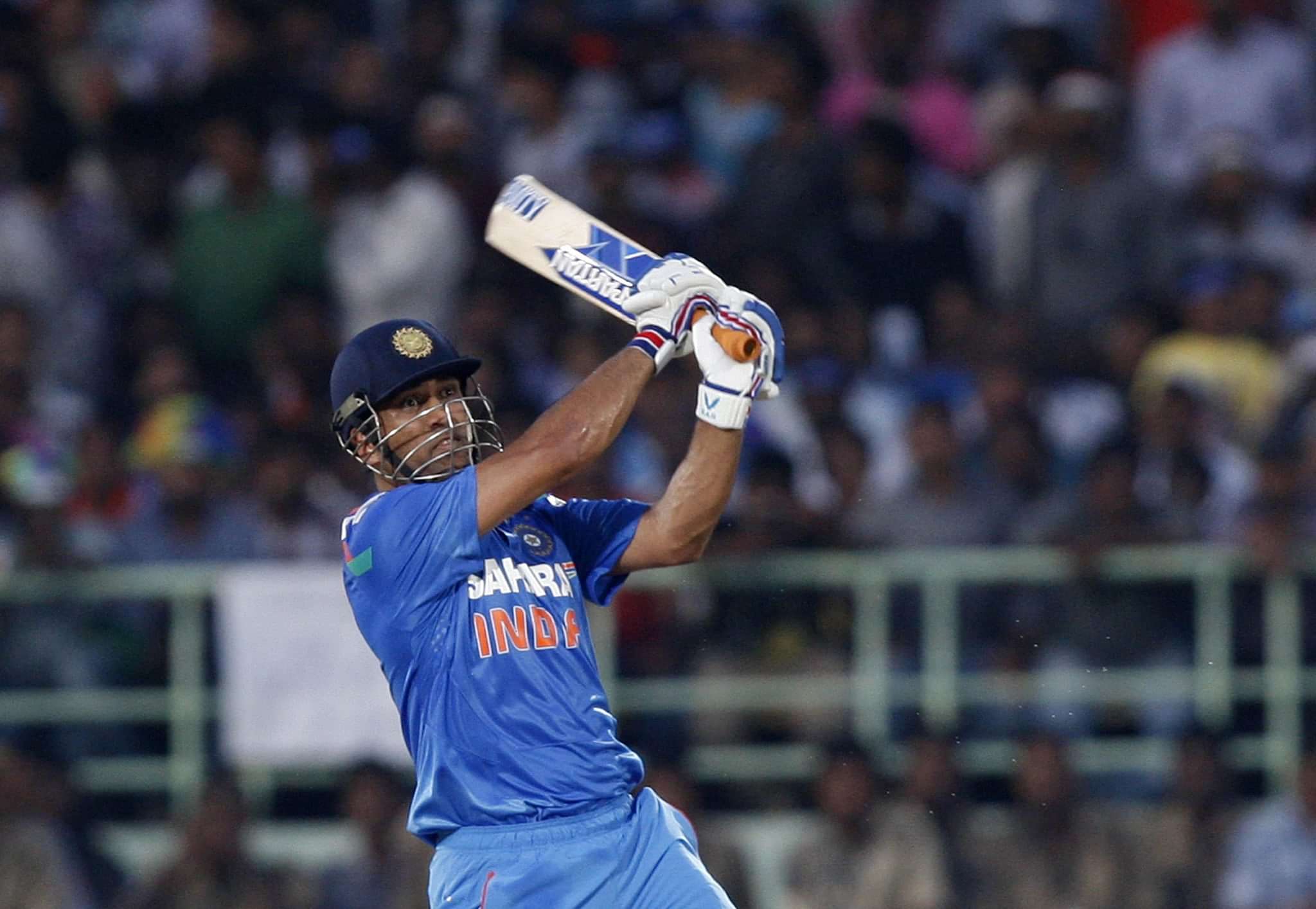 MS Dhoni has been at the helm of cricket for long now, but this series was always going to be different, as his presence and impact in the team would be measured only on the basis of his wicketkeeping and batting skills. After 12 years of playing for the national team, it seemed as if Dhoni still had to prove his worth, to himself and to the nation.
And boy did he step up today! It wasn't all pretty, but it was mighty effective.
A hundred after 3 years and his first against England, Dhoni wound the clock back big time today. At 25 for 3 it needed a monumental effort from the heroes of the 2011 World Cup final, and they did just that, taking India to a commanding position in the game.
This is how Twitter reacted as MS Dhoni brought about his hundred!
Loading embed tweet https://twitter.com/cricbuzz/status/822041100038918144?ref_src=twsrc%5Etfw
Loading embed tweet https://twitter.com/piersmorgan/status/822042068352663552?ref_src=twsrc%5Etfw
Also Read: Twitter explodes as Yuvraj Singh hits a century after 6 years
Loading embed tweet https://twitter.com/cricketwallah/status/822041498594275328?ref_src=twsrc%5Etfw
Loading embed tweet https://twitter.com/ShuklaRajiv/status/822041153663074305?ref_src=twsrc%5Etfw
Loading embed tweet https://twitter.com/alanwilkins22/status/822040615370321920?ref_src=twsrc%5Etfw
https://twitter.com/Shabnam_Mahi/status/822042933192839168
Loading embed tweet https://twitter.com/SirJadeja/status/822023403423023104?ref_src=twsrc%5Etfw
---