Virat Kohli opens up why he opted for 'rest' ahead of South Africa tour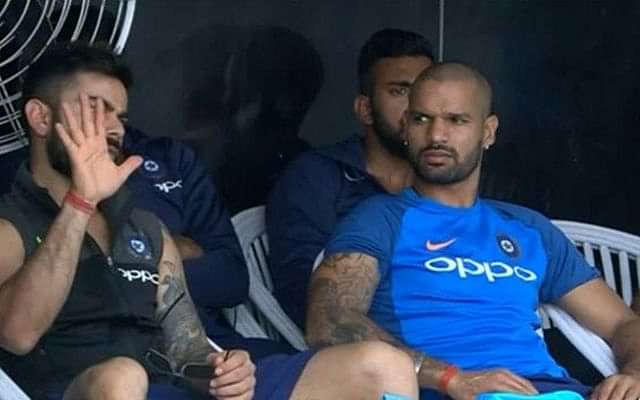 Virat Kohli has well and truly marked his presence in all formats of the game. Cricket keeps him motivated all the time. Ever since 2012, he has appeared in 234 matches out of the 252 possible, which means he has played more than 90% of the possible games.
There is no 'rest' in Virat Kohli's dictionary. However, the run-machine proved that he is human at last when he opted to rest ahead of South Africa tour, as his body genuinely needed that rest. For the last 48 months, he has been playing a relentless brand of cricket, and the amount of intensity put into every minute of play is as high as it can be, hence the rest period seems to be well deserved.
He recently led India to a Test series victory against Sri Lanka. He has been rested for ODI and T20I assignments against the same opposition as Rohit Sharma will take charge in his absence.
Virat Kohli opened up that his body is wanting rest at the moment. He said that he has hardly taken rest and has played every game. The Indian skipper will be looking forward to stepping in unfamiliar territory when India tour South Africa post the home series against Sri Lanka.
"Last time I took rest it was very difficult for me to handle (watching the boys play). My body is wanting it (rest) right now, to be very honest. It has been a long, long season. For the last 48 months, I have hardly taken rest. And I have played every game.
The workload has been massive. I can't play with low energy. My body has taken a toll in the last couple of years. Right now is the perfect time to rest before the big series against South Africa," Virat Kohli told as per IBTimes.
---