Virat Kohli's 5 challenges over the next six months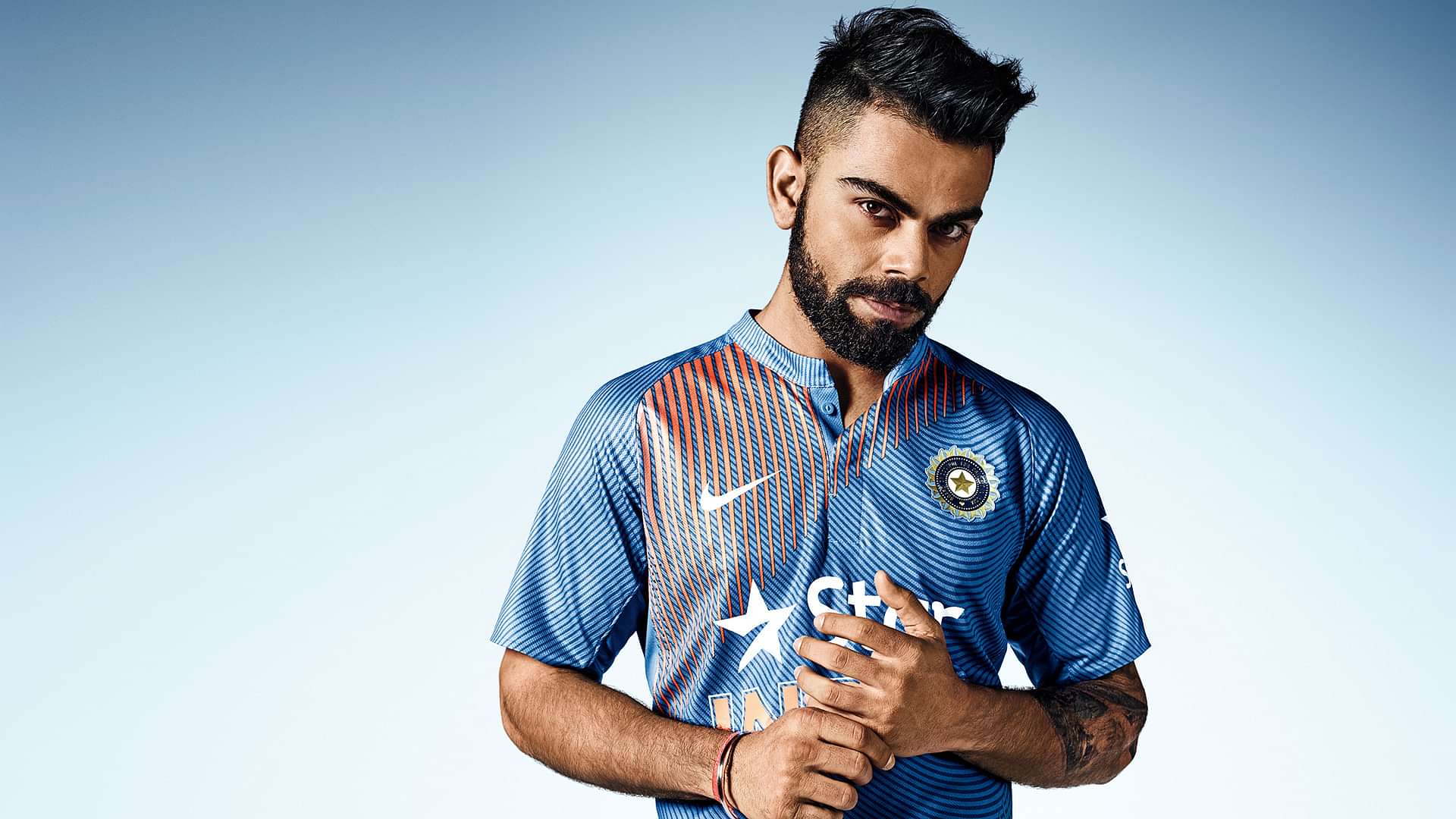 Virat Kohli has been clinical as Test skipper for Indian team. He has improved on his batting after becoming captain and expects to do well in coming home matches as well. But there are lot of challenges that he and his has to face in coming six months. Here are the top 5 challenges that Kohli and his team will face in next six months.
England Tour of India
This is the most recent challenge that India is going to face after test and one day series against New Zealand. India is going to play five test matches against England at home. It is going to be a long series for India after three test matches against New Zealand. India lost to England 2-1 in last home series in 2012-13. India will be looking to make it atleast 3-0 in this test series. England is a better test side than New Zealand with bit more experience and better bowling attack. India needs to continue with the current form to win the series comfortably.
Retain number one ranking
India will play five tests with England and one with Bangladesh before ending the home season. India is currently ranked number one with 115 points and Pakistan is at 111 points at second position. Australia and England are at third and fourth position respectively with 108 points each. Pakistan is going to play against New Zealand and Australia in their respective homes after a home test series with West Indies. If they are able to win all three series and India loses one or two matches against England then Pakistan may regain number one spot. This is the most important among the 5 challenges that Virat Kohli faces.

Fitness Issues and Injury concerns
Indian team is currently facing many issues in terms of player injuries. Bhuvneshwar Kumar, Ishant Sharma, KL Rahul, Shikhar Dhawan and recently injured Gambhir are already in the injury list. Although Umesh Yadav and Mohammad Shami are doing fine for India but Ishant Sharma and Bhuvneshwar Kumar are needed for a five test match series if Kohli wants to save other two for limited over matches also. Apart from fast bowling issues India is facing issues for opening slot.
Read More : Is Rahane the New Mr. Dependable?

Vacant opening slot
This is a unique situation for Indian Captain as few days back he had a lot of options for opening slot and now he has none. If Gambhir could not recover from injury before England test, either Pujara will have to open with Vijay or replacement for KL Rahul i.e. Karun Nair will debut for India. Both ways India is going with less preferred options. There is no clear news on fitness of these players. There are more chances of Gambhir getting fit before second test against England.

To justify Rohit Sharma place
Kohli's trust on Rohit Sharma for middle order batsman is concern of many experts. Some says he has been given enough chances to justify his place but some thinks he deserves more chances for better middle order in place for Indian team. Rohit is currently batting at number 6 which is very crucial position to bat on as you have to save a lot of matches for your team. Earlier Dhoni/Laxman used to play at this position and their batting style is different from that of Rohit. With three fifties in recently concluded series including a crucial match saving knock, confirms him a place in the next series. It will be interesting to see what Kohli will do if Rohit does not perform well.
---