WATCH : Over excited Virat Kohli wastes a review for India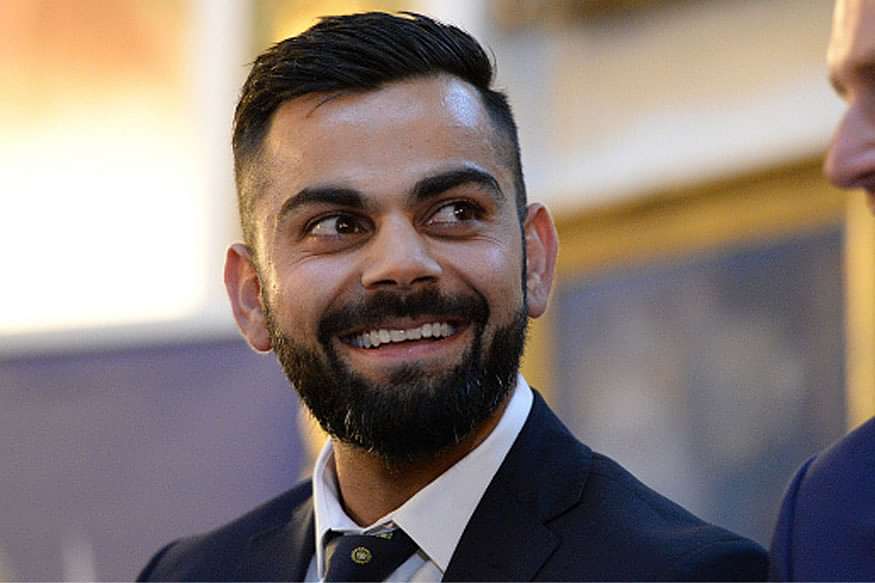 Virat Kohli surprised everyone when he decided to drop Ajinkya Rahane and pick both Rohit Sharma and Hardik Pandya for the test match against South Africa.
India easily lost the first test, and could not afford slip up again in the second test match Centurion. All those who expected Kohli to be a little conservative for second test were in for a shock, as the India made three big changes to the line-up today.
KL Rahul, Ishant Sharma and Parthiv Patel all came in to the side, as Dhawan, Bhuvneshar and Saha made way. Not only did Rahane not make it into the side, but Bhuvneshwar Kumar, India's best bowler in Cape Town, also found himself out of the side.
The South African openers got their side off to a great start, as Markram and Elgar remained unbeaten through the first session. Kohli was visibly frustrated, as the Indian skipper was desperate for the break through.
Ashwin was introduced in the first session, and got the ball to spin and bounce from his very first over. At one point, he managed to beat Elgar in the air, as the left hander fended at one turned and bounced.
Ashwin was a little excited, but Parthiv Patel did not seem quite confident. Kohli though took the DRS quickly, as he was sure that he heard a tickle.
The review favoured Elgar though, as there was no tickle on the bat much to the disappointment of the Indian team.
WATCH THE VIDEO :
Loading embed tweet https://twitter.com/slimshady_ansh/status/952119238390509568?ref_src=twsrc%5Etfw
---