WATCH : MS Dhoni gets a standing ovation from the Mumbai crowd!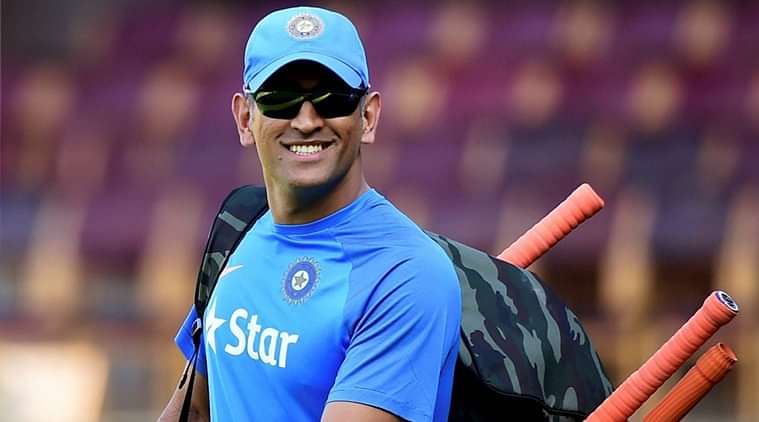 Many people have tried to guess when Dhoni would finally hang up his boots for good. The legendary wicket keeper has been playing for almost 13 years now, and is currently in the last stretch of this incredible journey.
You get the feeling that Dhoni is someone who would want leave the spotlight discreetly and unperturbed by anyone. His sudden exit from test matches was a case in point, as no one had seen it coming.
There was feeling among many fans that the 2016 T20 World Cup could become Dhoni's swansong. After all, he attained legendary status after leading India to their maiden T20 world cup triumph in 2007.
Another world cup win, this time at home would have made the perfect ending. But India's semi final loss to West Indies put an end to any grand finale.
During the post match conference, Dhoni hinted that he may continue till the 2019 world cup, something that most people frowned upon.
Now days, the former skipper gets huge ovations whenever he comes out to bat ala Sachin Tendulkar. Probably the fans just want to show him all the love and respect that they have for him, just in case he did not know already.
Loading embed tweet https://twitter.com/BCCI/status/922043282959618048?ref_src=twsrc%5Etfw
And the Mumbai crowd certainly showed it as they gave MS Dhoni a standing ovation when he came out to bat in the first ODI against New Zealand!
---