WATCH : Robin Haase engages the crowd in hilarious banter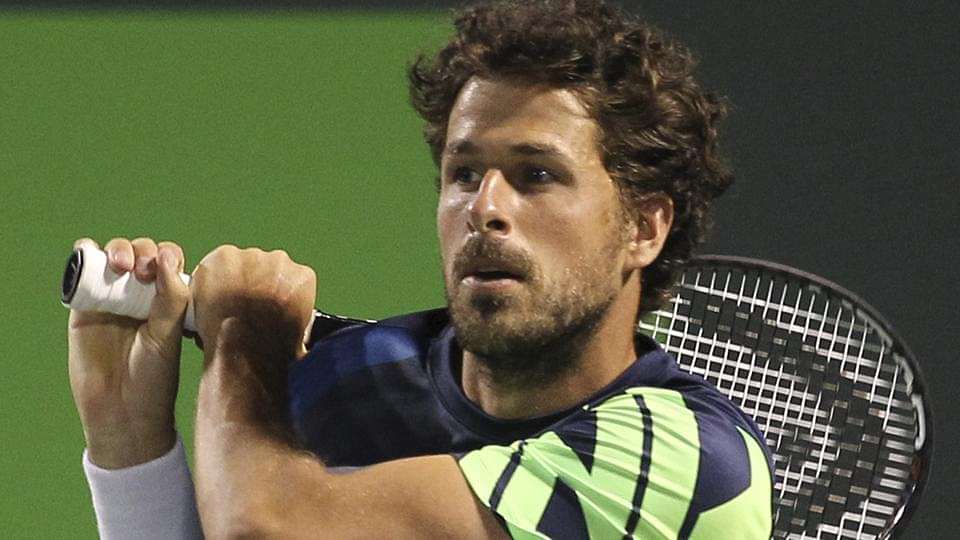 It is tough to play against Roger Federer. Not only are you facing the greatest male singles player in the history of the game, but you are also up against watching audience who are unanimously in favour of the great Swiss.
Robin Haase was just the latest on the list, as he faced Roger in Montreal. After dropping the first set to Federer, Robin was about to serve in the third game of the second set when a member in the audience suddenly yelled, "Come on Roger!".
In response to him, Robbie said "My name is Robin," which prompted the crowd to erupt into delirious laughter.
It was one of those impromptu moments that can only be found on a tennis court. While Robin could not win the match, his sense of humour won the hearts of everyone who witnessed it.
---