WATCH : WWE releases the 2K18 Game play trailer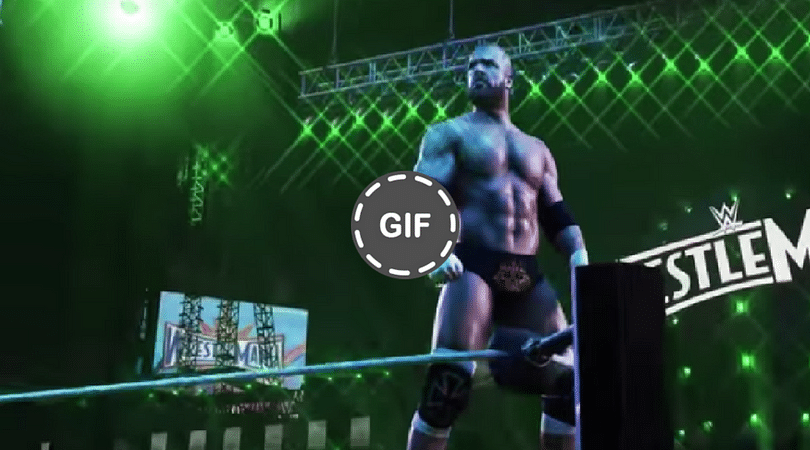 The much anticipated 2K18 trailer was released by IGN and WWe today.
The video gives us the first glimpse at one of the most awaited video games of the year.
Every year the WWE tries to give us something different, but IGN has tried to take it to the next level this time around.
Watch the video!
---