West Indies vs Australia Tri Series final (Moneyball9 Fantasy tips)
Two of the most successful limited overs sides, West Indies and Australia take on each other in the final of the tri series, which also consisted of arguably the most balanced limited overs side of the recent past, South Africa.
In the last game of the league stage, Darren Bravo led his side to victory with a charismatic 102. The bowlers, especially Gabriel and Narine backed it up with some beautiful bowling to send the South African's back home.
The final promises to be an exciting one as West Indies would once again look to silence their critics by getting the better of arguably the two best One day sides in the world right now. Without much support from their board and despite the absence of limited overs specialists like Gayle, Sammy and Bravo; West Indies have managed to come up with sustained brilliant performances.
Now, it's just upto this last hurdle. A victory for West Indies tomorrow could mean a sustained revival and a renewed image of West Indies on the world cricket map. They are contenders and they are on the rise.
Let's get to business now!
Batsmen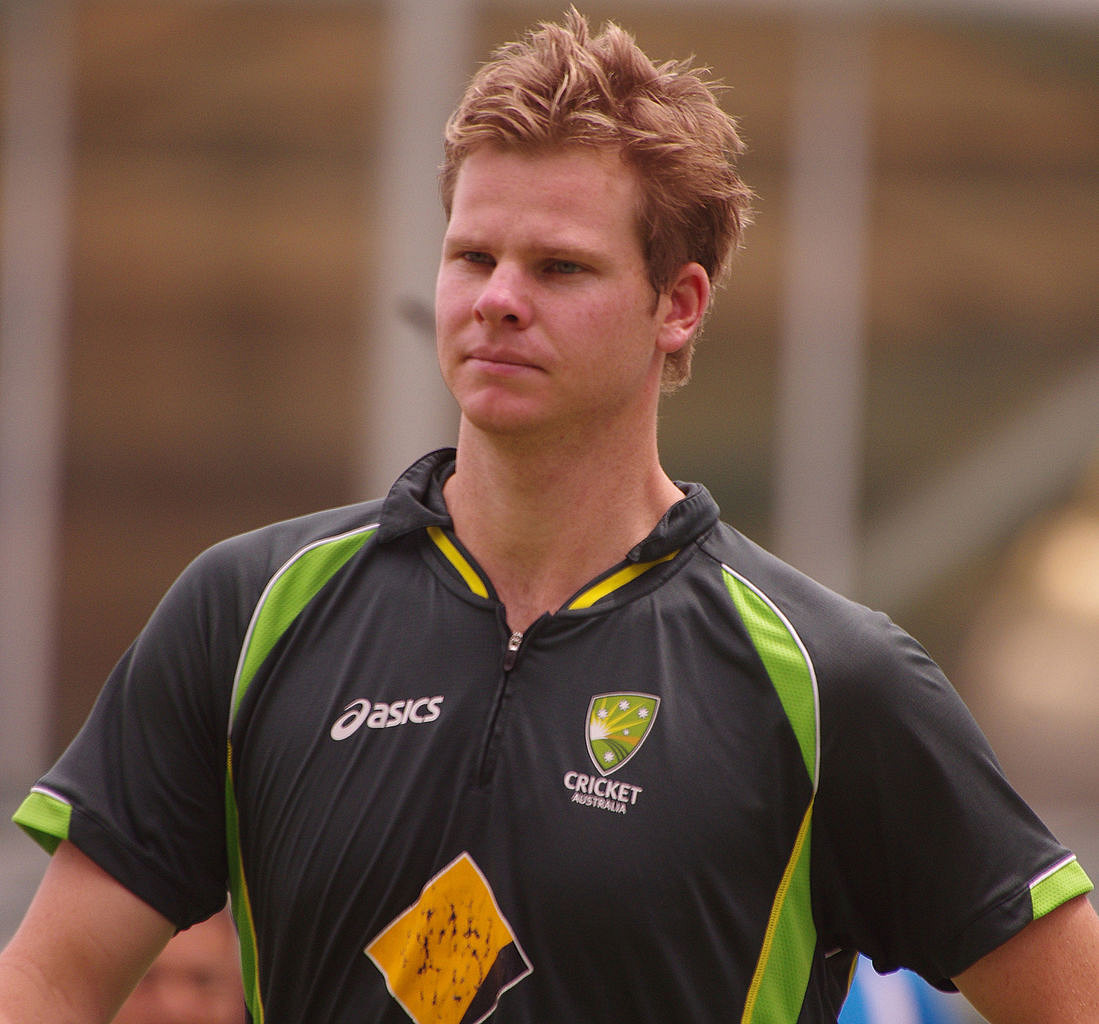 Steve Smith and Usman Khwaja will be first two picks for this game. Both these players have been exceptional since Warner's departure and a lot of it has to do with them moving up the order. And on a track that doesn't offer much to the bowlers, you just have to get them in!
Marlon Samuels has time and again showed that he is a man for the big finals. He did that in the WT20 in 2012 and in 2016 and has been demolishing the Australian attack in the last two games. With him being in such imperious form, it would be a sin to leave him out!