West Indies vs India 2nd Test- Preview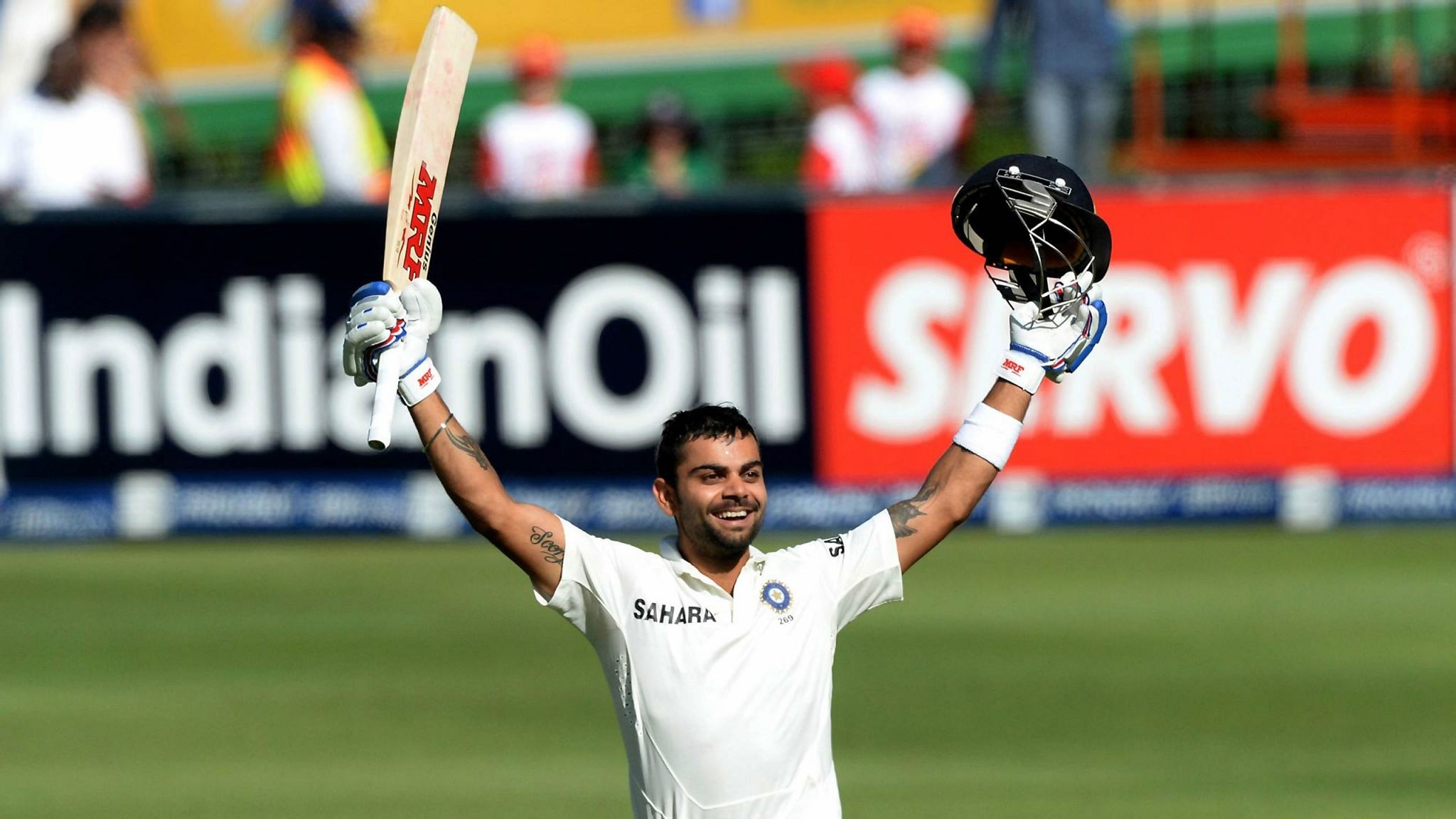 The tour to West Indies was always going to be a tricky one for the Indian side, as they knew that this despite being an overseas tour did not really have the same charm like the England, Australia or South Africa overseas series. The major reason being the 'Test match' slump that this West Indian team is going through. But no matter what the opposition looks like or what comes on the sports page of the newspaper, when you are on the cricket field representing your nation, you need to get the job done. And that is exactly what the Indian team would be looking to do in the West Indies vs India 2nd Test.
Ever since the Indian team stepped onto the Carribean islands, everything has fallen into place for them. Shikhar Dhawan and Virat Kohli immediately struck form to pile up the runs in the first innings of the first test and then it was a lower order Laxman-esque innings from Ashwin, which helped India get a stranglehold over the game.
It was then time for the Indian pace attack to make amends for the last two overseas tours, as they finally were able to make good use of the conditions on offer to completely blow away the opposition. West Indies were forced to follow on and it all went from bleak to dark very quickly for them.
Ashwin raked up a 7-fer in the second innings to clinch a much needed overseas test victory for India, one which does not quite have the sheen of a win Down under or in England, but one that surely puts this young Indian team on track for bigger and better things.
The second test gives the Indian team an opportunity to get one hand on the trophy and break this string of continuous overseas test losses. And with the way the Indian unit is functioning, it shouldn't be much of a problem for them. But, if it was one venue which would really challenge the might of this Indian batting unit, it would have to be Sabina Park, Jamaica.
The swinging and seaming ball has always scarred the Indian batsmen. Rarely have they found comfort in such situations and the West Indians would be looking to bring back the scars of the old.
But while the pacy and seamer friendly Sabina Park track could prove to be a double edged sword for the West Indian team, as their batsmen too are not too well adept at playing quality fast bowling, something which was pretty evident in the last game.
Also Read: Tribute to Bastian Schweinsteiger
Even though you might not be able to predict as to which side this match might swing, you can easily put your bets on this game producing a result, as it has been 18 years since a game here did not produce a result!
Team News
Murali Vijay has been ruled out of this game with an injured thumb and will be replaced by KL Rahul. Vijay's absence could prove to be a huge loss as he has been one of the stoutest players of the swinging ball off late for India.
But in KL Rahul India have a more than capable replacement, and with the amount of backing he has received from Kohli during his Test and IPL career, I am sure he will be itching to payback the faith invested in him by his captain.
While the grass covering on the pitch could force Virat Kohli to opt out of his 5 bowler strategy, it doesn't seem much likely as Kohli as again stressed the importance of having 5 specialist bowlers in his side.
He is one of those captains who feel that if 6 batsmen can't do the job, the 7th will be of no use anyway. And with the batting prowess that Ashwin showed in the last game, Kohli might not need to have that headache of playing that extra bowler.
The West Indians might want to get in some fast bowling influx into the team for this game and thus getting in either Miguel Cummins or Alzarri Joseph.
India XI– KL Rahul, Shikhar Dhawan, Cheteshwar Pujara, Virat Kohli, Ajinkya Rahane, Wriddhiman Saha, R Ashwin, Amit Mishra, Umesh Yadav, Mohammad Shami, Ishant Sharma
West Indies XI– Kraig Braithwaite, Rajendra Chandrika, Darren Bravo, Marlon Samuels, Roston Chase, Carlos Braithwaite, Shane Dowrich, Jason Holder, Shannon Gabriel. Miguel Cummins, Devendra Bishoo
---