What do Arsenal and Spurs need from the Transfer Window ?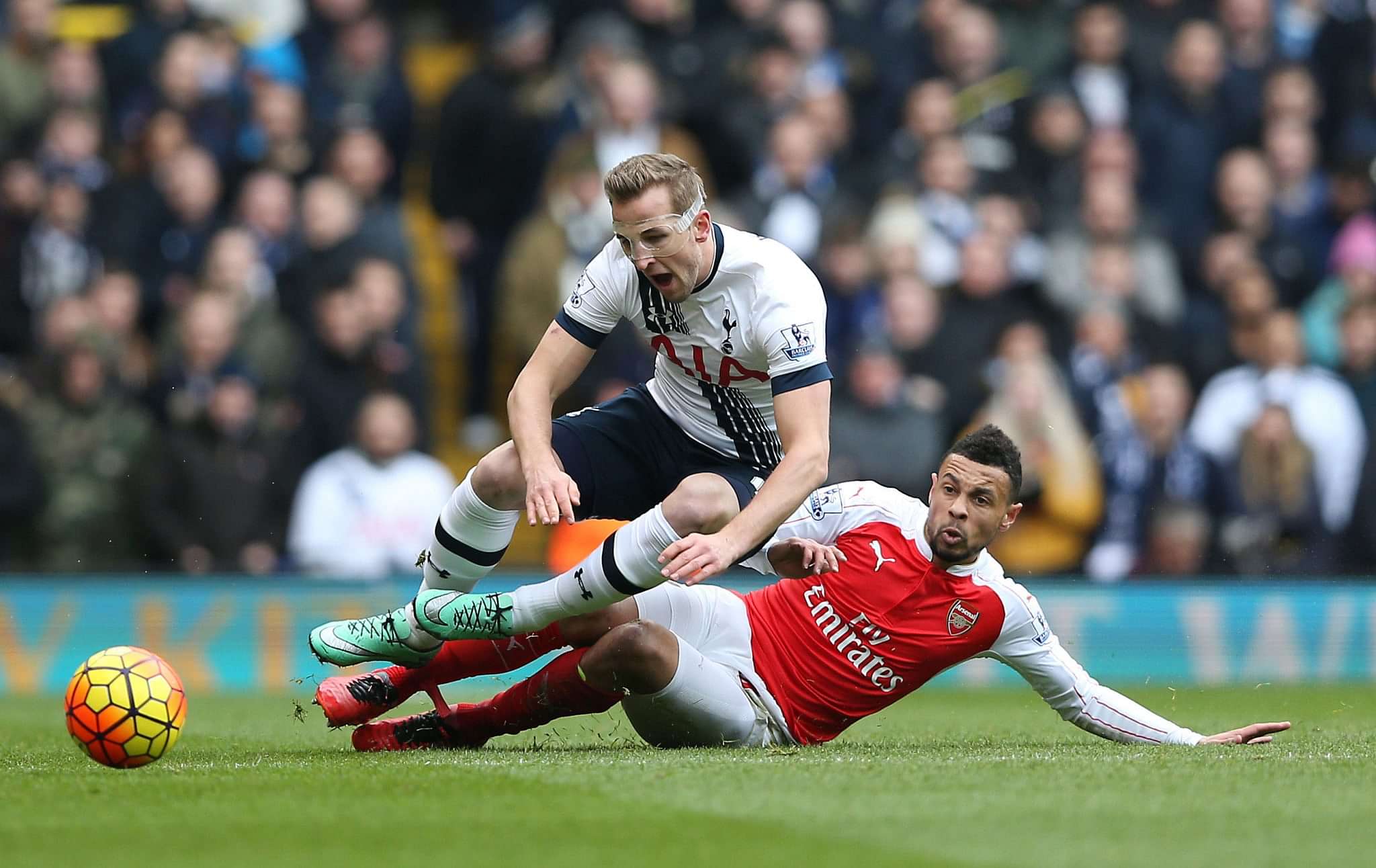 The North London Derby is at it's competitive best right now. So what do Arsenal and Spurs really need ? After years and years of underachievement, Tottenham have finally started competing England's top prize. After a fantastic season under Pochettino, Spurs fell just short of the top and finished third.Unfortunately for them, they fell behind Arsenal as well.
A catastrophic collapse on the last day against relegated Newcastle condemned them to a third place finish. Their North London rivals Arsenal have their issues of their own. A striker is on the lips of every Arsenal fan around, but is that all they need? Here is a look at what they might need in the transfer window.
Tottenham – A winning mentality over new players
From a squad point of view, Totenham have everything that you need a title winning squad. A strong core of young players with a few world class players is already present in that team.
The likes of Eric Dier, Danny Rose and Delle Ali have formed a great young English core that should stay together for a long period of time. In Hugo Loris they have a world class goalkeeper who can keep them in a game even when they do not deserve it.
Jan Vertongen and Toby Alderwield have formed a great defensive partnership that increase the solidity at the back. And up front they have the brilliant Harry Kane leading the line for them.
Pochettino will not be looking at the players who will come in but rather at the mentality of the players that he has currently. Talented players they are for sure, but it is their mentality that will play a major role in the future.
Had they kept their heads in check, they wold have at least finished above Arsenal which they have not done in years. A stronger mental quality is what Spurs need from this summer.
Arsenal : One striker may be enough
One striker may just be what Arsenal need to complete the puzzle.
Arsenal are always a team that will take you along the ride only to break down when it matters the most. While the mental aspect of this cannot be under estimated, the lack of top quality up front is the more pressing matter for Arsenal fans.
Giroud is a solid striker and will be remembered more fondly one he leaves Arsenal. But it has become painstakingly obvious that he will not fire you to the Premier League.
The ill fated Jamie Vardy bid at least told you that Wenger is in the market for a top striker which is a plus in itself. But whether or not he will get it is another matter all together.
The likes of Mahrez and Lacazzette have been thrown around recently and while tit is better than being linked with random teenagers from obscure parts of Europe, Arsenal fans know that Arsenal cannot be trusted with them.
One striker may be all that takes Arsenal to the top. Gunners worldwide will be hoping that this happens sooner rather than later.
---