Why Gurpreet Singh is Absolutely Right About Indian Footballers !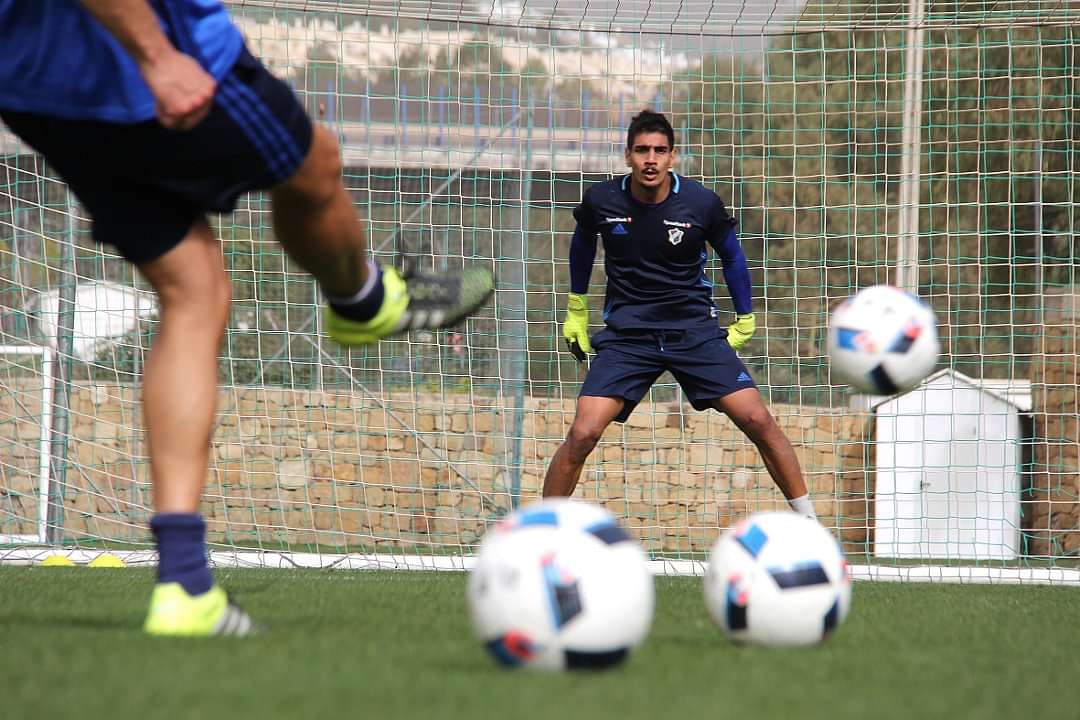 Gurpreet Singh Sandhu is the only Indian footballer player who is plying his trade in Europe. He is playing in Norway for top division club Stabaek as their first choice goal keeper.
The 24 year old from Mohali believes that more and more Indian footballers should follow suit and play abroad as it will give them a sense of exposure that cannot come if they continue in India.
Going Abroad !
"That's the only way Indian football is going to progress, with more players playing outside. I believe every one of them can play outside India, especially the under 17 players. The younger the better," Gurpreet told reporters on Wednesday.
"I feel good that at least we have a player (himself playing overseas). I would have been happy if it was anyone else too. It's an important factor, playing outside India."
"My contract expires next year. I would try for another club, the higher the league, higher the club, whichever country, it's okay for me," said the Mohali-born youngster, who is the first Indian to figure in a competitive match for the first team of a top-division European club"
"My debut was against Asia's no. 1 team (Iran). That's the first time ever I got to play against Asia's best team," he said about his appearance against the West Asian giants in the FIFA World Cup qualifier at Bengaluru when asked about his most memorable moment when playing on Indian soil."
Country Calling !
Gurpreet Singh has been called up to represent India for the upcoming international friendly against Puerto Rico in Mumbai on September 3. He has high hopes from the current squad of players.

"It's a pretty tricky situation. It's very important for the national team to have that kind of transition. We need to have long term plans and that's what the coaching staff have. It's always good to see young players coming in and getting an opportunity to play in the national team."
But with players like Gurpreet Singh in the team, the future of India football has never been brighter.
---