5 Reasons Why Team India does not have an All Rounder!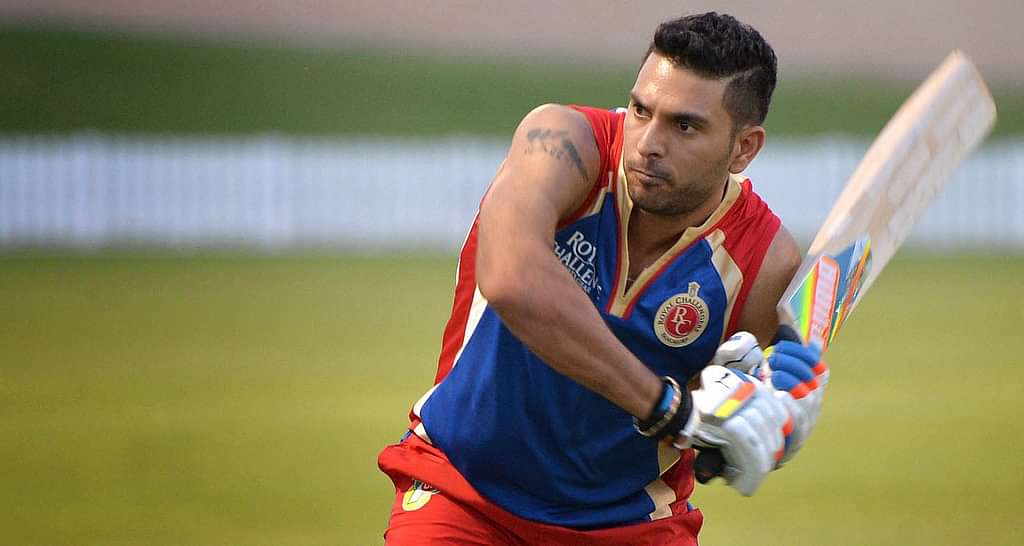 Team India undoubtedly is one of the best in the business today, but where are we heading? The all rounder slot has always been something of an enigma with no one player making that role his own. Kapil Dev was one of the finest all rounders to have played for India but after that the list doesn't look very fascinating. Here we analyse the problems with the 'all rounder' slot and as to why team India does not have an all rounder.
A young and zealous team is all set to embark on a successful and perhaps historic journey but with a feather missing in their hat, an all-rounder.
To be very specific, a bowler who can win matches with the bat as well.
Let us try and explore some of the key reasons.
5) Management Support. Where art thou?
Shane Watson came in the Australian side a as a bowler and a decent lower order batsman (much like Stuart Binny). The team recognised that his batting had the metal too and thus he was promoted up the order to even open the innings on certain occasions.
The result! He became one of the best all-rounders ever.
Team India till now has been very uncertain about Binny. He has been given chances in bits and pieces. The management needs to understand that an all-rounder won't be served on a platter. All-rounders are manufactured and not found ready made.
4) The 'Tendulkar' phenomenon !
Well, it may look a bit far stretched, but it definitely can't be ignored. The general mentality around the nation is- 'The glory that the God achieved is possible only for a batsman (Face Palm).
Every parent wants its children to be Sachin a.k.a. a batsman. No wonders why India has always produced the best batsman in business. The future of Indian batting is and will always be safe. India needed an all-rounder idol as well which it never got.
If only Tendulkar was an all-rounder. Another reason does Team India not have an all rounder.
3) The Fitness requirements !
The body requirements of a bowler and a batsman are very different. The exercises they go through and even the physical problems they face are very different.
It is impossible to expect a Kohli like fitness from a bowler. Although this cannot be an explanation but it definitely is a reason. People rightfully prefer to dedicate their time into a single domain and excel there.
How it hurts the country as a whole is a different story. Another reason does Team India not have an all rounder.
2) The Reliability !
It's not that all-rounders have not emerged, but somehow they never developed. Yuvraj Singh is the best all-rounder in modern days for India.
Being the Man of the Series in the 2011 world cup was a fruit for his hard work. Still, he is not 'Jaques Kallis' level, the reason being consistency. Yuvraj's bowling was exceptional only in bits and pieces.
Similar is the case with Ravindra Jadeja. He bowls well, bats equally good, but the reliability factor is ground-level low.
1) The 'India' thing !
Well this is the most fundamental and scientific reason anyone can think of. When you are young and playing with a group of kids in your locality, you cannot bat first if you bowled first and vice versa.
So even if you are a combination of Mitchell Starc and Virat Kohli, you will end up doing just one of the two things.
Science says that you could develop the basic skills best during early years. Not so much in India man. Another reason does Team India not have an all rounder.
---