Zimbabwe vs India 1st T20- Preview and Moneyball9 Fantasy tips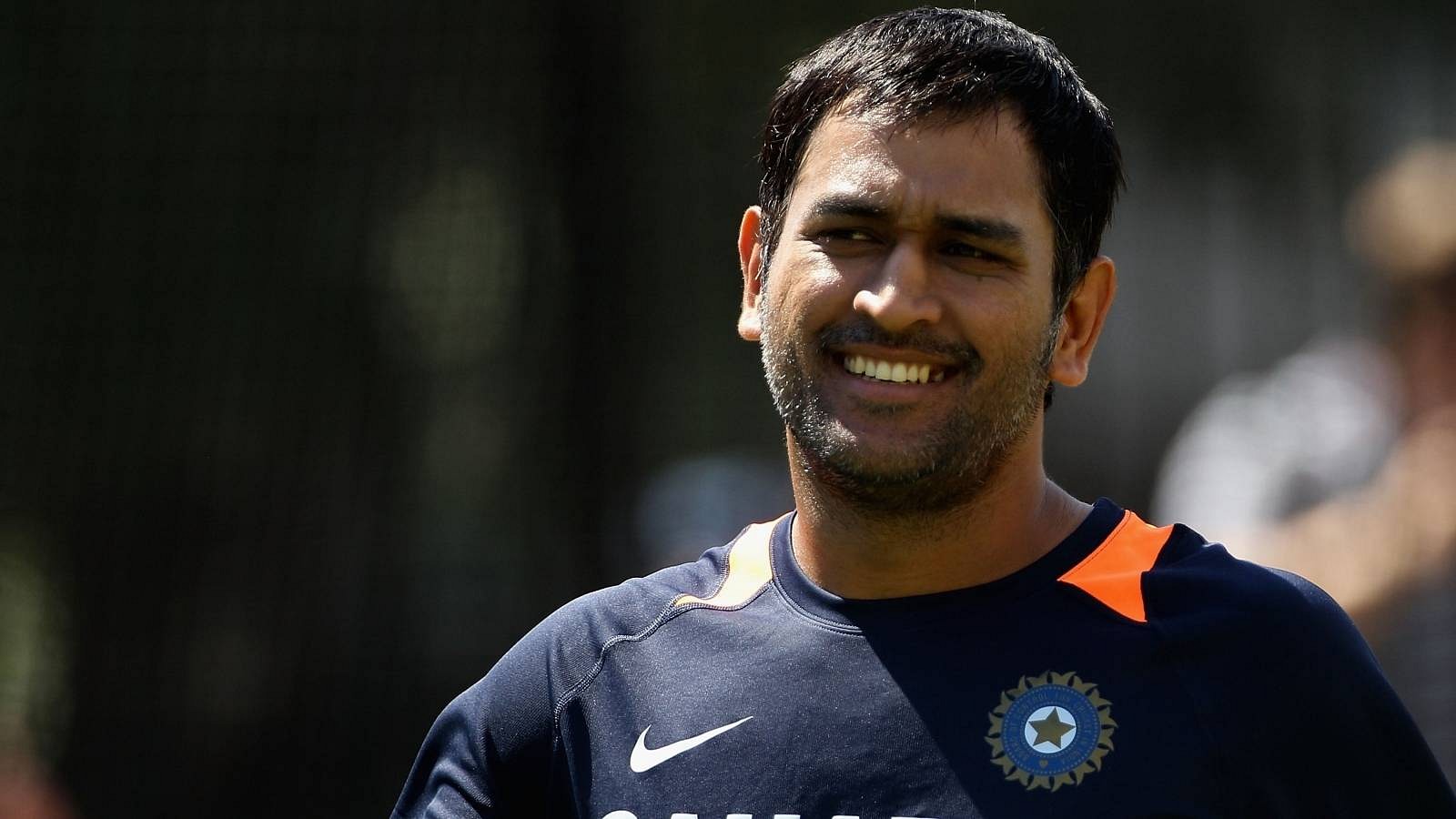 The Zimbabwe tour was always going to be a test for the young IPL and Ranji stars and not because it was going to be an international opposition but because there was going to be a format change. The challenge was always going be how the IPL stars would adjust to the long form of the limited overs game.
And almost all of them came out with flying colours. KL Rahul, Yuzi Chahal, Faiz Fazal and Jasprit Bumrah really impressed in the ODI series, completely dismantling and manhandling the Zimbawean outfit.
Zimbabwe just didn't seem up for it. Either the 'second string' Indian team that was visiting put them off or it was due to their own technical and mental flaws that transpired into this humiliating series loss.
Now, with the T20 series starting tomorrow, the young Indian players are in familiar territory and will certainly love to translate their IPL form into the T20 internationals.
Zimbabwe will have to learn to rotate strike and for once bat without fear. In their attempt of saving wickets upfront, they have completely forgotten about the 'runs' aspect of the game.
Let's hope the Indians continue to play how they have been playing and that the Zimbaweans let go off their inhibitions and play some fearless cricket
Let's get to business now!
Zimbabwe vs India
Batsman
Now, between Karun Nair and Faiz Fazal, Karun should get the nod for the T20s. seeing his form for the Daredevils in the IPL and thus I opt for him
Now, Manish Pandey should make his way into the top 3 for the T20s but if he doesn't and India are batting second, you can leave him out. Get him in only if Indai bat first.
So, if Zimbabwe bat first, you could go with Hamilton Masakadza. He is a brilliant T20 player and has constantly been amongst the runs in this format. If Zimbabwe want to compete, he needs to fire.
The last Batsman that I pick for this game is Ambati Rayudu. He has constantly been coming in at number 3 and hence would get a lot of deliveries to make an impact in this version of the game. His form for Mumbai at the same spot was impeccable this season as that should give him a lot of confidence for this fixture as well
Wicketkeeper
KL Rahul is the most straight forward choice for this position, especially after getting the man of the series award in the ODIs
All Rounder
Again, no one better than Axar Patel in the all rounder's position. He bowled miserly and with a lot of pace variations in the ODI series and with a fair bit of assistance from the Harare surface, he should be amongst the wickets tomorrow as well.
Even though the pitch for the last ODI seemed to be an improved one, the Zimabwean batsmen found a way of getting out and thus it is only wise to go for an Indian bowling allrounder
Bowlers
Yuzi Chahal and Tendai Chatara will be my first picks for in the bowlers category. Yuzi has been a revelation in this series, bowling with a lot of guile and showing his true potential.
Tendai Chatara is the only Zimbabwean bowler who looked like taking wickets and with him getting to bowl at least two overs at the death, he makes for a great budget pick
Jasprit Bumrah's Moneyball9 price has suddenly gone down from Rs 9000 to Rs 6000, which gives us the opportunity take use his services for a price that his far less than what he deserves.
Flexible Player
Chamu Chibabha has been a latest edition to the Zimbabwean due to his performances in the ODI series. Being an all rounder he gives us two scoring options and thus is a brilliant 'Zimbabwean' pick!
Happy team picking!
---