5 great matches played at the US open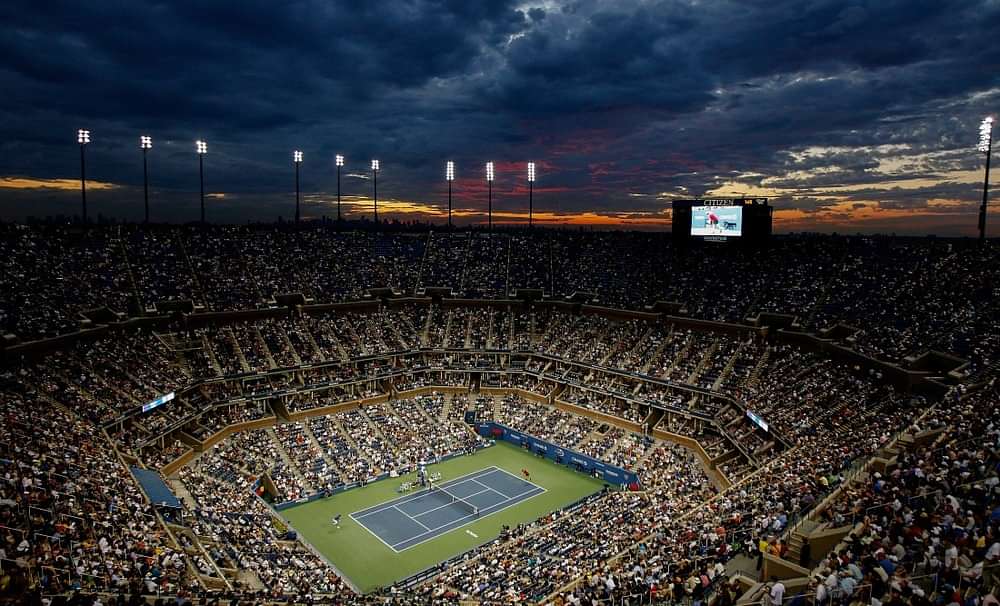 The US open tennis tournament has witnessed some of the best matches of all time over its illustrious history. With the tournament starting from Aug 29, let's look at 5 great matches that were played in the tournament. All these matches had a huge impact on that year's tournament and on tennis overall.
1) Mats Wilander vs Ivan Lendl: US open 1988 final
This was an epic 5-setter between two great players of their era, Sweden's Mats Wilander and Czechoslovakia's Ivan Lendl. In a tug-of-war, it was Wilander who outlasted Lendl in 4 hours and 54 minutes and defeated him 6-4,4-6,6-3,5-7,6-4.
The match held the record of being the longest singles final ever played until 2012. It was a landmark year for Sweden as its players won all the four grand slams .
It was also a life-changing match for Mats Wilander as he won the tournament and claimed number one rank, both for the first time.
2) Roger Federer vs Novak Djokovic: US open 2010 semifinal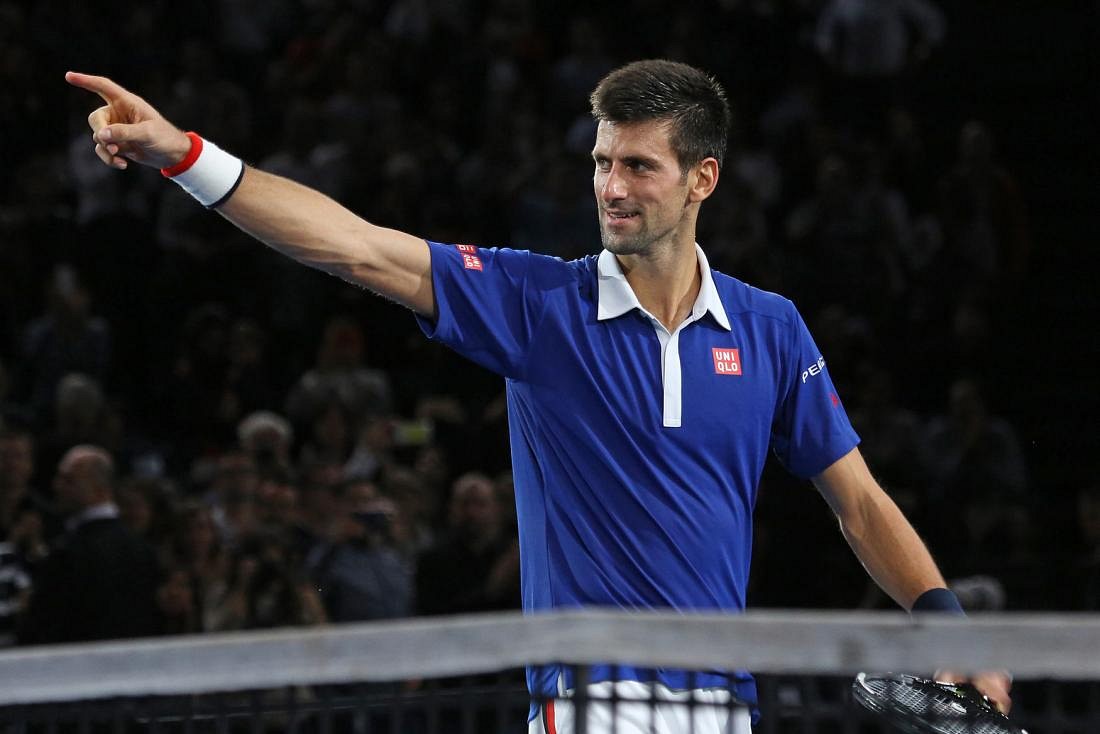 This match is regarded as one of the most thrilling matches ever played at the US open. In a seesaw battle that lasted 6 minutes short of 4 hours, Djokovic edged past Federer and won 5-7, 6-1, 5-7, 6-2, 7-5.
He saved two match points on Federer's serve and denied fans another Federer-Nadal showdown in the final.
This victory setup a great platform and inspired Djokovic for a stellar 2011 season, the year in which he established himself as one of the best tennis players.
3) Roger Federer vs Novak Djokovic: US open 2011 semifinal
Rarely we see two players playing back-to-back epic matches in a single tournament. If the last meeting in 2010 was great, this match was unbelievably epic!
Djokovic came back from 2 sets down and defeated Federer 6-7(7-9),4-6,6-3,6-2,7-5, and wrote his name in the history books. For the second year in a row, Djokovic saved two match points in the semifinal.
In the last set, with 3-5 down and facing two match points on Federer's serve, Djokovic landed an absolutely stunning return of serve that left Federer and audience bewildered. Federer later failed to convert any more match points resulting in a win for Djokovic.
Djokovic later won US open for the first time and completed his most successful season.
4) Novak Djokovic vs Stan Wawrinka: US open 2013 semifinal
In another 5 setter epic, Novak Djokovic outlasted Stan Wawrinka 2-6,7-6(4),3-6,6-3,6-4. Wawrinka started off brilliantly and landed a barrage of backhand winners to jolt Djokovic.
However, Djokovic kept on fighting and just edged past Wawrinka in a thriller. Djokovic later admitted that Wawrinka played better than him for a major part of the match and that he was lucky to win it.
Though finishing on the losing side, it was a great learning experience for Wawrinka as he won the Australian open next year.
5) Rafael Nadal vs Fabio Fognini: US open 2015 third round
In a pulsating match, Italy's Fabio Fognini staged a brilliant comeback from two sets down and defeated Nadal 3-6,4-6,6-4,6-3,6-4. Fognini exhibited great shot making during the match, something that even Nadal acknowledged later on.
Nadal lost a match for the first time after leading by two sets. The defeat also marked an end to his streak of winning at least one grand slam per year for the past 10 years and marked a shift in the power centre in tennis.
---