5 Successful Indian Cricketers and their Business Ventures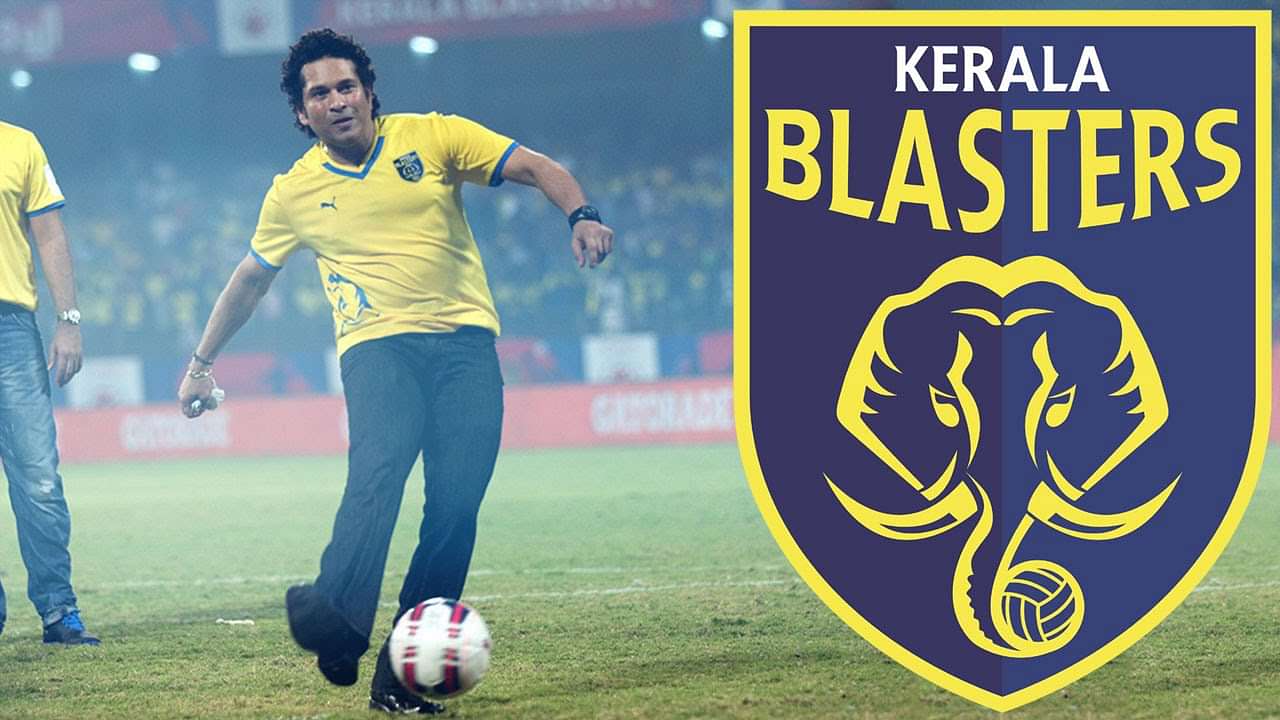 Playing cricket as a profession is very short lived. Indian Cricketers typically end their careers in the late thirties. So what do they do post retirement? Some of the cricketers can fall back on cricket for their income: as a coach, a commentator or an analyst while others take up other careers. Here we look at five of the stars of Indian cricket, who have invested in various businesses from owning hotels to sporting teams.
Sachin Tendulkar:
One of the greatest Indian cricketers of all time , the master blaster has tried his luck in seven investments so far. His earliest one was setting up a restaurant named Tendulkar's. After calling it off, Sachin along with PVP Ventures, bagged the Kochi franchise – Kerala Blasters, to become a co-owner of an Indian Super League team. He has also invested in the Mumbai franchise of International Tennis Premier League as he has been a long time tennis fan.
Saurav Ganguly:
Dada was born in one of the richest families of Calcutta and business runs in his blood. Sourav Ganguly Enterprises Private Limited is being run by Ganguly family. Just like his opening partner, he too started a four-storey fine dine restaurant, Saurav's but later shut it down. He is currently the co-owner of Athletico de Kolkata in partnership with the Spanish club Athletico Madrid, the Kolkata based franchise in ISL. He is also the host of the reality show, Dadagiri Unlimited.
MS Dhoni:
Captain Cool is totally into sporting ventures and a big time promoter of various sport. He owns Sports Fit Pvt. Ltd, a fitness company and plans to open around 200 fitness centres in India, Australia, Middle East, Singapore and the UK. Dhoni owns the Mahi racing team in the Supersport World Championship. He is the co-owner of Chennayin FC, the current champions of ISL and 'Ranchi Rays', a franchise of Hockey India League. Once he retires from cricket as one of the greatest Indian cricketers of all time, he is expected to invest on a franchise in IPL as well.
Virat Kohli:
Just like Captain Cool, Virat Kohli also owns a chain of gyms and fitness centres by the brand 'Chisel' and plans to open around 75 centres in the next three years. He is the co-owner of FC Goa and is the poster boy for Indian cricketers. He also co-owns Bengaluru Yodhas, a franchise in Pro Wrestling League and UAE Royals, a franchise in International Premier Tennis League. Known for his swag quotient, he owns a fashion brand by the name 'Wrogn'.
Zaheer Khan:
Zaheer Khan's venture ZK restaurant has been quite a hit among the youth of Pune and plans to open ZK outlets in other cities of India. Zaheer must have learned quite a lot from senior cricketers Sachin and Ganguly, not only on the field but also about their failed restaurant ventures. He also launched 'Toss', a sports lounge and 'Dine Fine', a fine dine multi-cuisine restaurant and recently, 'Foyer', a banquet brand. He also owns a host of fitness clubs.
---